Lotto Knowledge 05 July 2019
Play for Crores Not Lakhs
What Should You Know About These Acclaimed Kerala State Lotteries?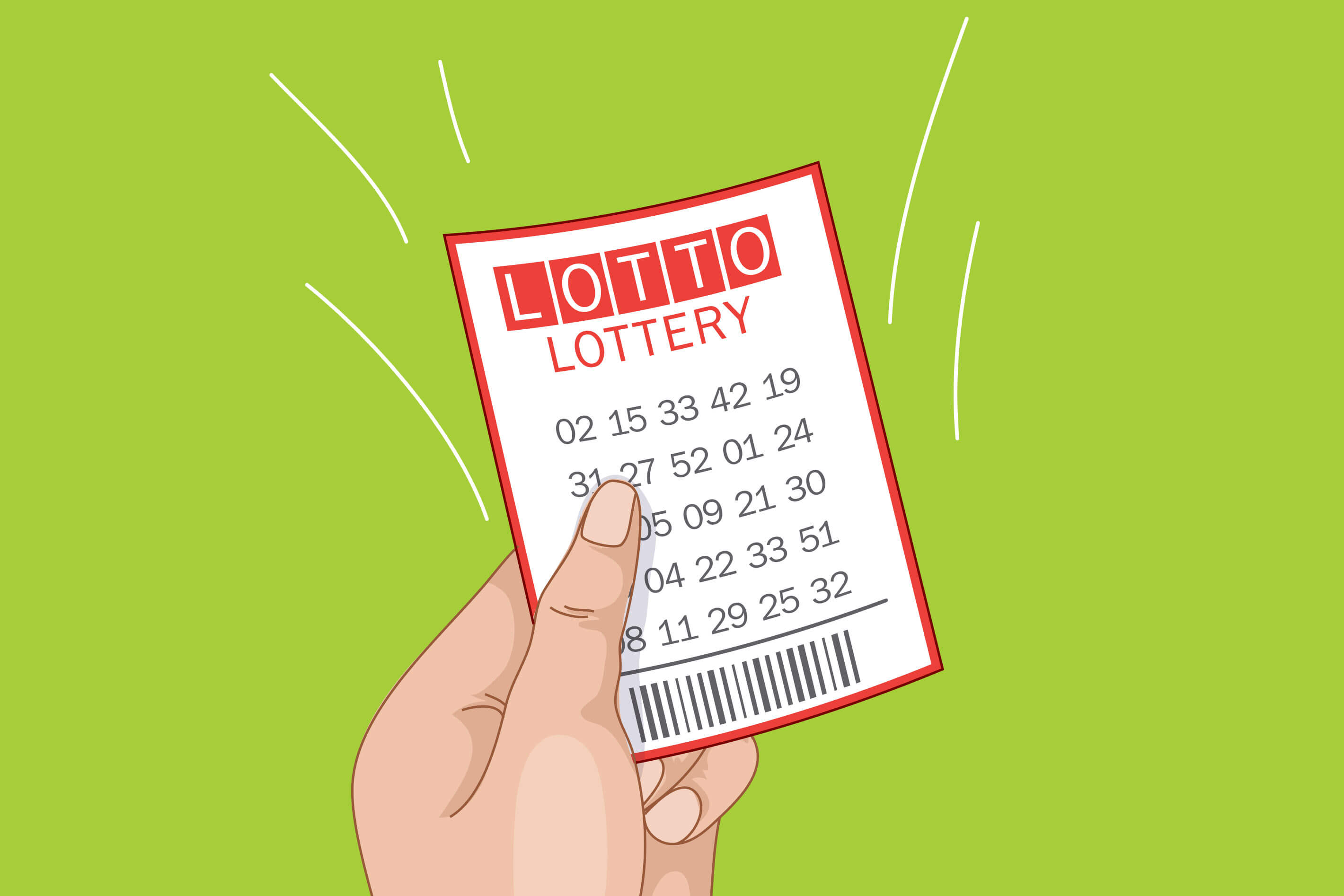 Which are the Top 3 Most Popular Kerala State Lotteries?
1. Pournami
This lottery has the 1st prize of Rs 70 lakhs while the runner up gets Rs 5 lakhs and the 3rd placed one gets Rs 1 lakh and a consolation prize of Rs 8000. The day when the Pournami lotteries are drawn on Sunday. You can buy a single ticket for this lottery for as low as Rs 30. If you want to buy a complete lottery ticket booklet, you can do so by paying Rs 750, which is still very low with respect to the top prize.
2. Win-Win
Drawn every Monday, the Win-Win Kerala lottery has Rs 65 lakhs as the 1st prize, with the runner up getting Rs 10 lakhs and the 3rd prize of Rs 1 lakh and consolation of Rs 8000. The price of the tickets is the same as the Pournami Kerala lottery. A single one is priced at Rs 30, and an entire booklet is for Rs 750.
3. Stree Sakhthi
The third most popular lottery in Kerala is Stree Sakhthi, where the first prize is Rs 60 lakhs and the second prize is 5 lakhs with a consolation prize of Rs 8000. There is no other winner in this lottery scheme. The prices of single tickets and booklet are the same as the top two lotteries. Stree Sakhthi lottery is drawn every Tuesday.
Where Can You See the Results?
The live results of the Kerala lottery are displayed at Sree Chithira Home Auditorium in Thiruvananthapuram at 3 pm every day of the week. The results can also be checked online at their website after 4 pm.
Claiming Your Winnings
If your winnings exceed Rs 5000, you can claim it easily at any lottery shop in Kerala - after your lottery ticket and winning numbers are verified. For larger sums, you must deposit your ticket in a bank or government lottery office with an ID proof.
International or State: Which Lottery is Better?
Kerala State Lotteries are , and if you live in the state, you can try your luck with different lottery games. However, if you want to win larger jackpots and play often, you should try international lotteries provided by Lottoland.asia. Lottoland is a well-established, popular and globally trusted platform that provides international lotteries, giving you the chance to choose from an assortment of lotteries.
At the Lottoland platform, you will have the chance to win crores of Rupees in a safe, fun, and quick way!
---