News & Stories 05 July 2019
Are you ready to become a crorepati!
A Couple Won a Million Dollars in USA (approx. INR 6 Crores)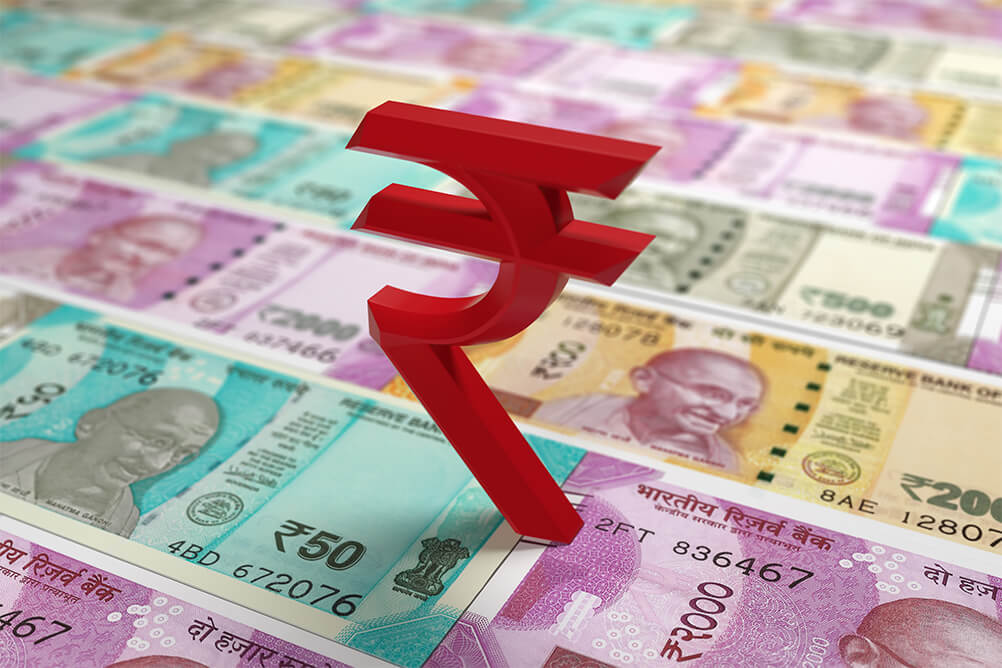 Meet Kevin Phillips and Janet Pflaumer-Phillips, the fortunate couple who have made waves in the online lottery world. A resident of Lakeville, Mass, Mr Phillips has won the $1 million lottery on two different occasions in the last five years. As per an announcement made by Massachusetts Lottery, his wife, Janet Pflaumer-Phillips won her own $1 million lottery (approx. INR 6 crores) in a Diamond Millions scratch-off draw just last week. Wouldn't you want to be in their shoes?
Phillips, who is now aged 61, has two big winnings to his credit. He had purchased $10 (INR 700) and $5 (INR 350) tickets for a scratch-off draw that led to his winnings in 2014 and 2016 respectively. Pflaumer-Phillips, 59, had paid a small sum of $30 (INR 2100) to buy the 'Diamond Millions' ticket that brought lady luck knocking to her door. She had procured the ticket from an auto repair shop situated in Middleborough, Mass. The shopkeeper will receive a $10,000 (approx. 7 lakhs) bonus for selling her the ticket.
Pflaumer-Phillips has informed the representatives of Boston Globe that the couple had been purchasing lottery tickets without fail for the past 20 years. Even if they spent $15 or (Rs. 1050), which would be the average cost of all three winning tickets combined every week, they would still have an outflow of about $15,600 (approx. INR 10 lakhs) across the two decades. Considering that they are now proud winners of three million-dollar prizes through different tickets, their habit of purchasing lottery tickets has certainly paid off.
After Phillips had secured his second million-dollar spoils, he opted to receive the entire amount in the form of a single one-time cheque of $650,000 (approx. INR 4.5 crores). As per a press release published by Massachusetts Lottery, he planned to utilize a part of his prize money to take a trip to Disney World.
Pflaumer-Phillips plans to donate a part of the winning to animal rescue organizations. In addition, she is glad that her husband can lead a peaceful retired life and need not work any longer.
Pflaumer-Phillips' tax bill will eventually cut into her lottery winnings. As per existing federal laws for taxation, 24% of any lottery winnings crossing $5,000 (approx. INR 3.4 crores) is to be withheld. She will also have to pay off 5% of her prize money as state income tax bill. After all cuts, she will be left with roughly $710,000 (approx. INR 5 crores) in hand. There may be certain additional charges in the offing as well.
If you have been feeling optimistic about your lucky streak after reading about this couple, then it's time to take the plunge. You can also become rich by playing the popular EuroMillions lottery online in India. Lottoland, the world leader in online platforms for international lotteries, is about to launch its website in India. Gear up to buy your tickets online and wait to get many more winnings your way.
---