News & Stories 05 July 2019
Get Ready to Become a Millionaire!
Win Big - $100,000 (Approx. INR 70 Lakhs) Won by Lucky Lady from Reedsburg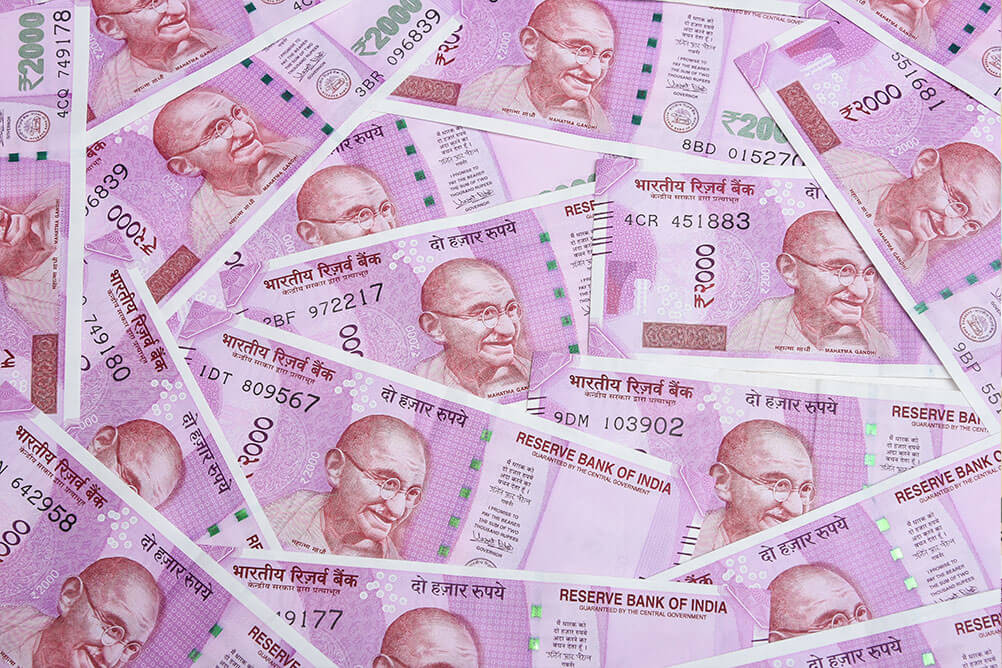 If you have been waiting to make big winnings through your regular purchase of online lottery tickets, then the time is ripe now. You can also make it big in the world of scratchcards and online lotto by claiming a $100,000 (approx. INR 70 lakhs) prize - just like the lucky lady from Reedsburg. She claimed her prize money of $100,000 (approx. INR 70 lakhs) prize in the lottery drawn last Tuesday. Wouldn't you like to know how she turned her fortune by winning the whopping 69 lakhs plus lottery? You can do the same!
Dianna Owen purchased the ticket that won her the big prize of $100,000 (approx. INR 70 lakhs) at Viking Village Foods. She went about the act at Reedsburg on May 14. Just the day after, the number printed on her ticket was announced at the Wisconsin Lottery headquarters in the course of the draw. It took just 48 hours for Lady Luck to smile on Owen and change her life forever. Incidentally, Dianna had the second winning ticket categorized as "All or Nothing." The online lottery game has been considered exciting and innovative by all players – it is the state's first new game in the last five years.
How Did Dianna win the Lottery Prize?
The daily game invested in by her comes at $2 (INR 70) per ticket. The winner is the player who has all the matching 11 numbers on the ticket, or none at all. Owen's ticket had no matching numbers; thereby making her eligible to win the $100,000 ((approx. 70 lakhs) online lottery prize money!
You would surely like to know the other methods of winning at this game. Here are some noted means through which you can aim to make it big- just like Dianna Owen.
Matching 10 numbers, or even just a singular number, will make you win $500 (approx. INR 35 thousand).
Matching 9 numbers, or just two numbers, brings a winning of $40 (approx. INR 3 thousand).
Matching 9 numbers, or three numbers, fetches a prize of $4 (approx. INR 300).
There are no prizes in store for you if you end up matching 4, 5, 6 or 7 numbers on your ticket.
Online Scratchcards at Lottoland
Online scratch cards at Lottoland are the web-version of the regular lottery scratch cards available on stands. In India too, as a lottery player, you will find many such scratchcards vying for your attention. Once you purchase these scratchcards, it is actually quite easy to make big winnings come your way if luck remains on your side. All that you need to do to win $100,000 (approx. 70 lakhs) like the lady from Reedsburg is click on the designated areas on the card. This will reveal all useful information for determining the scratch card's prize value.
You will thoroughly enjoy scratching and winning with the online lottery card flashing on your screen. Are you ready to try your luck? Do so today.
---