News & Stories 25 March 2019
Play for Crores, Not Lakhs!
Kerala Win Win lottery W- 492 is one of the biggest cash flows in Kerala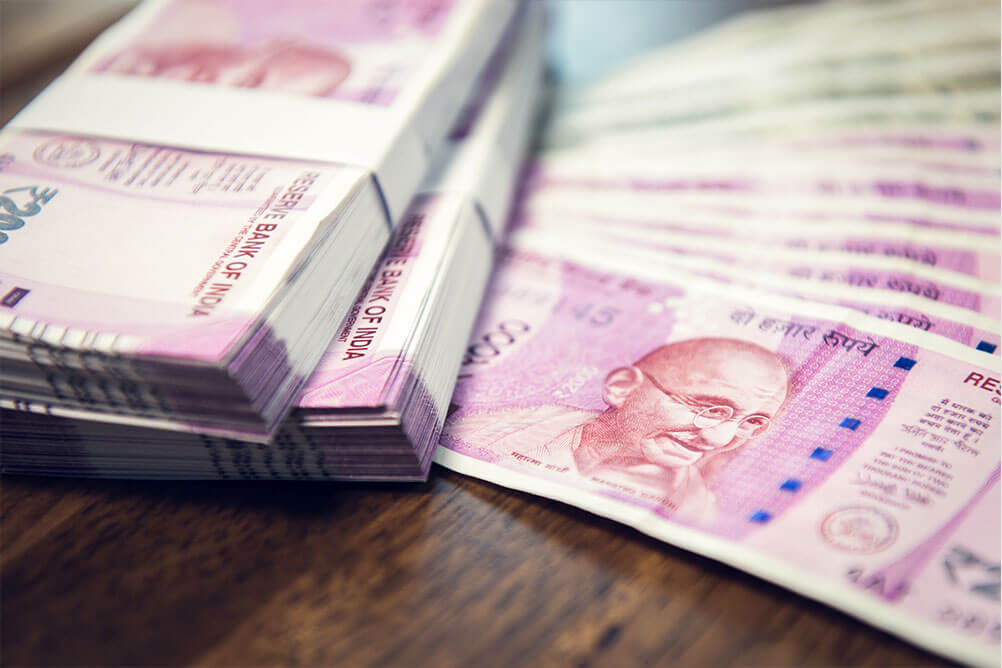 W492
W 492 has multiple and bumper draws as well as the seven daily prizes and is actually one of the biggest and largest cash flows in the Indian state of Kerala. Kerala Win Win Lottery is a weekly lottery run by the State Department of Kerala. The cost of one lottery ticket is Rs 30 and the winning ticket stands to win Rs. 65,00.000. Yes, you read that correctly, by choosing the right set of numbers you can easily win 65 lakhs. Residents of the state can also buy a full book of lottery tickets at Rs. 750 and increase their chances of winning.
The Cash Prizes
The first prize amount for the lottery is a whopping INR 65,00,000, the second prize has a worth of INR 10,00,000 and 3rd prize stands at INR 1,00,000. There are also a number of consolation prizes that offer to numerous winners a winning amount of INR rupees INR 8000 each. There are 4 bumper draws at the festival times including those at Dussehra, Christmas, Vishu, and Onam and the seasonal jackpots for the lottery include the summer and monsoon bumper.
Winners
The winner of the first cash prize was WK 848744. The lucky winner is from Pathanamthitta and can enjoy the bounty of the win.
The winner of the second cash prize of Rs 10 lakh was ticket no WJ 213628 from Thiruvananthapuram.
The winner of the third cash prize of Rs. 1 Lakh were 11 tickets.
A consolation prize of Rs 8,000 each was given to 11 tickets.
A few lucky winners were won the following prizes - fourth (Rs. 5000 each), fifth (Rs. 2000 each), sixth (Rs. 1000 each), seventh (Rs. 500 each) and eighth (Rs. 100 each)
Note - All the prize winners are advised by the Kerala Lottery Department to verify the winning numbers. The results are published in the Kerala Government Gazette. If you are a lucky winner, you have to surrender your ticket to the Government, within 30-days of the result being announced.
If you enjoy playing the lottery, it is high time to start playing international lotteries online. At Lottoland, you can play some of the biggest games and stand a chance to win crores, if you get the winning combination. They are easy to play and all you have to do is register on regulated sites such as Lottoland. There are several lotteries you can participate in - PowerBall, MegaMillions, Keno and more.
---