News & Stories 25 March 2019
Play for Crores, Not Lakhs!
Kerala Akshaya lottery AK-376 Results Announced on 2nd Jan'19.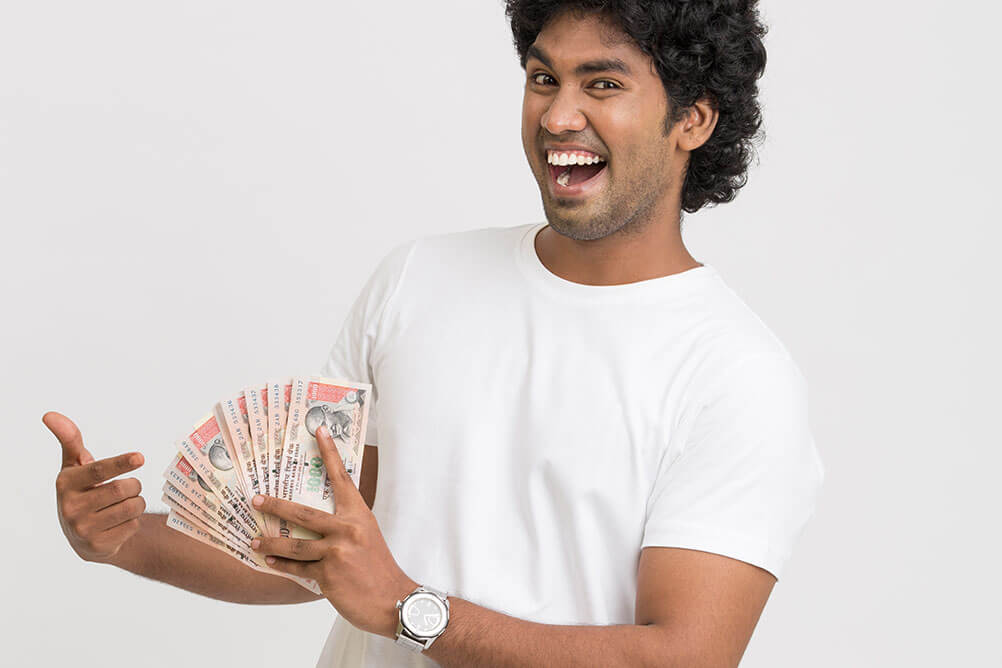 The Akshaya Lottery Results (2018-Oct)
The Akshaya (AK-367) lottery is supported by the Government of Kerala (an Indian state) and falls under the Kerala state lotteries. It is one of the most popular lotteries in South India and offers a whopping sum of INR 600,000 to the winner. The 2nd prize has a value of INR 500,000, while the 3rd prize (which is given to 12 different individuals each) is of 100,000.
The results of this lottery were declared on 2nd January 2019 and many fortunate individuals have tried their luck and been successful. The first prize has gone to an individual in Kollam (lottery number AJ 108410). A person in Thrissur (lottery number AH 142167) has won the second prize.
Apart from the top three prizes the Akshaya lottery also has 4th, 5th, 6th, 7th, and 8th prize and these winners have been distributed a monetary amount of INR 5000, INR 2000, INR 1000, INR 200I, and INR 100, respectively.
Be a Lottery Champion
Apart from Akshaya Kerala lottery, there are a number of other online websites of international recognition, stature and demand that offer an alluring and lucrative platform to play and win the lottery by spending a very nominal ticket amount. Lottoland Asia is one of the most responsible and popular online websites to enjoy the gambling form. The company is popular in nations including the United Kingdom, Ireland, Latin America, Italy, Australia, and other regions and places of the globe. It offers a wide range of lotteries and jackpots including Keno, Euromillions, scratch cards, instant lotteries, and many others.
Withdraw Winning Amount Swiftly
The Indian customers can easily invest money through their Indian bank accounts (via net banking, credit/debit cards) in Indian National Rupees or INR and can also withdrawal in the same denomination to their bank account. There is no conversion of money required and hence the winning amount, minus the deduction as per the Gaming authorities, is deposited directly to your bank account. With lottery tickets and games costing as less as INR 50, one can easily realize his/her dream of being rich!
The fully encrypted and safe SSL secure socket layer technology ensures that no card or other financial information is lost during your transactions on the website. With its wide range of lotteries, jackpots, and other gambling games, Lottoland Asia is all set to become the most popular and known online gambling platform in India.
---