News & Stories 26 March 2019
Play for Crores, Not Lakhs!
Kerala Sthree Sakthi Lottery SS-138 Results Announced on 1st Jan'19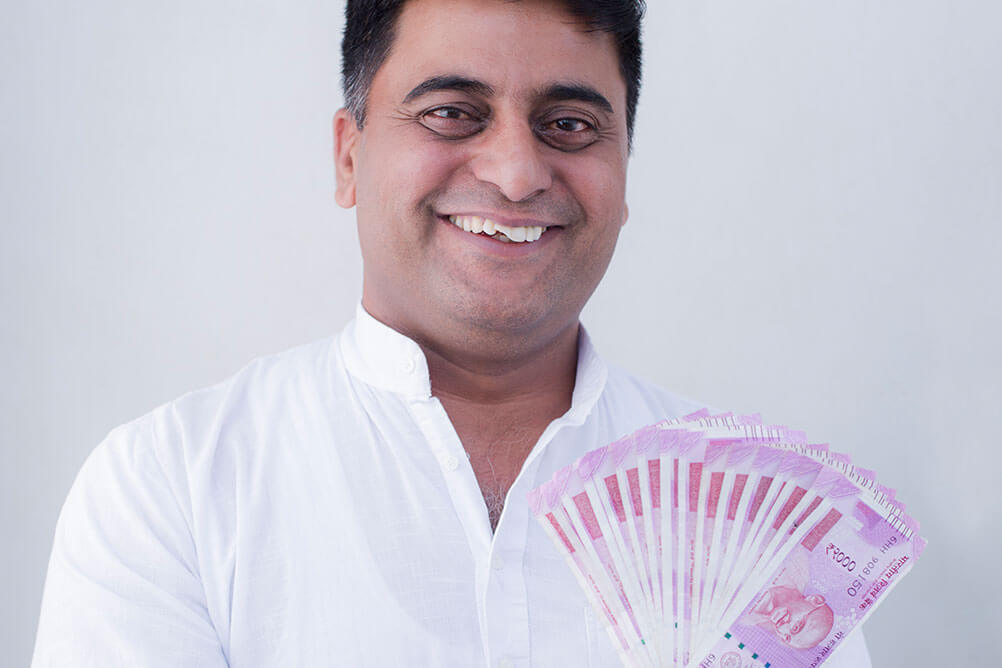 Kerela Sthree Sakthi SS138 is one of the most exciting lotteries offered by the Directorate of Kerala State Authorities. The lottery draw is held every Tuesday. The first prize winner can win a whopping INR 60,00,000. Buying a ticket of INR 30 can get you 60 lakhs, and earning money could never be easier.
The 2nd prize for the Sthree Sakthi is also phenomenal and it stands at INR 10,00,000.
The 3rd prize is INR 5000.
However, there are a number of consolation prizes that are awarded and each recipient can take home a total of INR 8000, each. Apart from the bumper draw, the Kerala lotteries allow for festival draws on Dussehra, Christmas, Vishu, and Onam.
Here are the results for the lottery for the January 2019 draw.
First Prize- SY654088-INR 60,00,000-Palakkad
Second Prize- SP213419-INR- 10,00,000-(Kasargode)
Third Prize- 0911, 2398, 1245, 2814, 2625, 5310, 5059, 7204, 7123, 9590, 8367, 7826
There are also the 4th, 5th 6th, 7th and 8th prizes that have been won.
Just remember to check the Kerala Gazette to know if you have the winning ticket. You then have to contact the Department within 30-days to claim the winning amount.
You can also play international lotteries.
Apart from the weekly Sthree Sakhti, you can also play international lotteries online. They are fun and easy to play. There is no restriction of time or the number of tickets you want to buy. Some lotteries have weekly draws, while there are others like Keno, where you stand to win a fortune every hour.
Lottoland is one of the safest platforms for playing international lotteries. Register with the site which is regulated by Gaming Commissions of various countries. The site, which is coming to India soon, is very popular in the US, the UK, Australia and other countries.
---