News & Stories 10 May 2019
A Lottery Win to Inspire You to Play
A Kerala man wins Rs 17.5 crore in lottery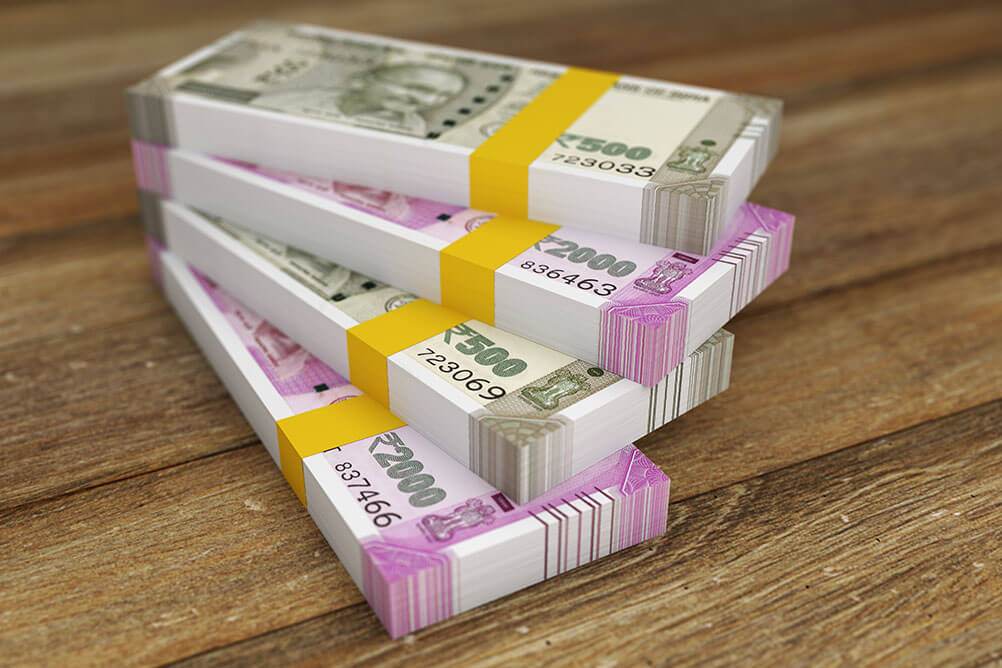 Sunil Mappatta Krishnan Kutty Nair works in Abu Dhabi as a sales executive.
The cost of the ticket was around 500 dirhams (Rs. 8,700). Sunil, along with his three friends, brought the ticket. Sources say that many of the participants buy the tickets together and split the cash reward later.
Furthermore, Sunil is not the only Indian who won the cash prize. In the same draw, nine other Indians too won cash rewards. However, they did not win the bumper prize. They received cash rewards up to around 1,00,000 dirhams.
According to sources, another Kerala player won the "Big Ticket Draw". Harikrishnan V Nair, who works in Ajman bagged a cash reward of 12 million dirhams, i.e. Rs. 20 crores on 7th January.
While talking about his big win in the lottery, Harikrishnan recalled that he couldn't believe that he had won the lottery and thought that someone is playing a prank. He only believed after many people called him to tell that he has actually won the lottery. He was totally surprised and happy.
Harikrishnan works as a business development manager in a leading construction company. He hails from Alleppey and is settled in Dubai. He wants to save this money for his retirement. He has some post-retirement plans and also wishes to use the money in his child's education. While discussing his plans on how he wishes to spend the money, he told that he and his wife are very happy with their current job. They want to save this money for their son's education. They also mentioned that they would love to use this money in some philanthropic work.
These bumper wins of Indians settled in a foreign country are inspiring more and more Indians to participate in lotteries. The good news is that many international platforms where Indians can play the lottery. Lottoland is one such platform! This biggie in the industry is soon coming to India.
In several states in India, it is legal to play the lottery, Kerala being one of them. The lotteries are drawn weekly, monthly, and on special days. These lotteries offer bumper cash rewards to the winners. They provide a great chance to make crores.
Soon with the launch of Lottoland in India, many Indians will get the opportunity to test their luck and win big with several games.
---