News & Stories 10 May 2019
Become A Millionaire in One Instant
Best options for Indians to become a Millionaire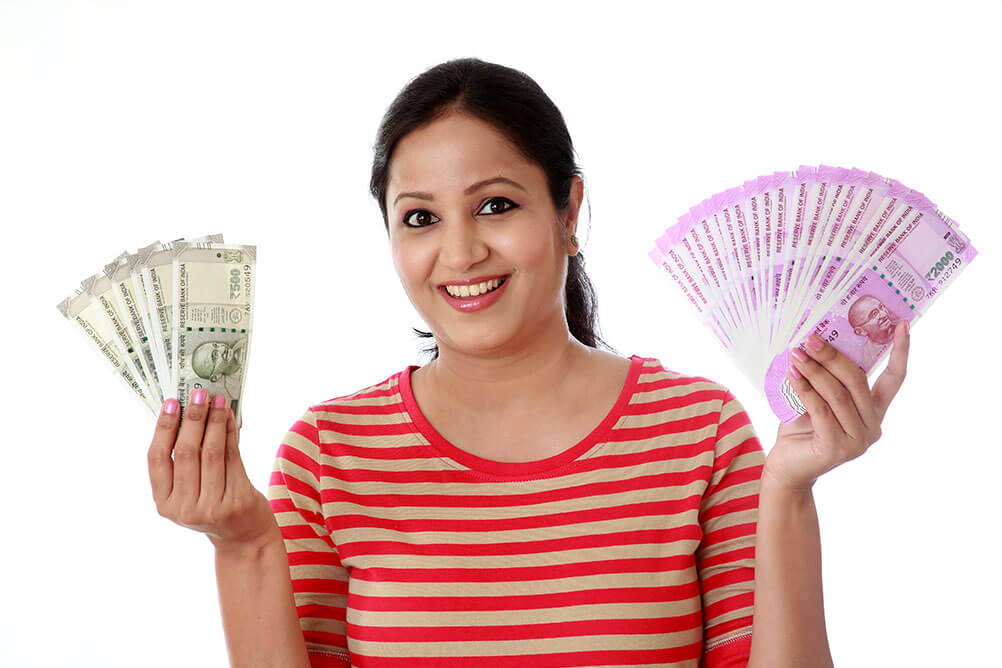 Being able to make money especially living in India is something that every youth dreams of. But it is easier said than done. One cannot become a millionaire overnight unless he/she hits the jackpot. Yes, that's true! The easiest and the fastest way to become a millionaire is through gambling or by playing the lottery.
Although there are some limitations on gambling in India, regulation for gambling or lottery, in general, is set by individual State Governments. There are many Indian states allowing people to play lotteries both at land-based lottery retailers and online as well.
With several international lotteries such as Lottoland, soon to launch in India, people will be provided with an excellent opportunity to become rich overnight. Besides, when announced its launch in the Indian lottery market, people can enjoy betting and winning. The platform will offer a wide range of international lotteries where the players have a chance to win big amounts - more than 750 crores.
Best lottery options for Indians to become rich
MegaMillions is the most awarding lottery game with ₹22.5 billion jackpot while Powerball is considered the second favourite game offering a jackpot of a whopping ₹20.6 billion. These two are the best lotteries to play. Their colossal jackpots and their massive prize pools attract vast crowds of players. According to the statistics, every year, more than 50 crore Powerball tickets are sold. So you can guess the hype of this lottery game when it comes into the play.
With that said, big lotteries are prone to enormous competitions. The odds of winning the Powerball lottery is 1: 292,201,338, whereas the odds of winning the MegaMillions lottery is 1: 302,575,350.
The best part about playing the lottery is that it is entirely legal and you can play freely without worries.
The results are declared shortly after the last tickets are sold, and the winner gets the amount after tax deductions. The online lottery platform offers safe payment gateways to receive and transfer payments. So, you can rest assured that your personal information including your payment details are secure.
Playing lotteries is the best and the easiest way to get rich in India. You can play lotteries anytime from a trusted online platform. Though playing the lottery can be the easiest way towards becoming a millionaire, but as the odds suggest, the chances of you winning are minimal. You will have to try out your luck again and again because you never know when the stars will shine on you. But there are people who have won big lotteries, multiple times. You have to keep playing to win!
---