Lotto Winners 10 May 2019
Today Could Be Your Lucky Day
Indian man won lottery worth 14 crore rupees in UAE, Now your turn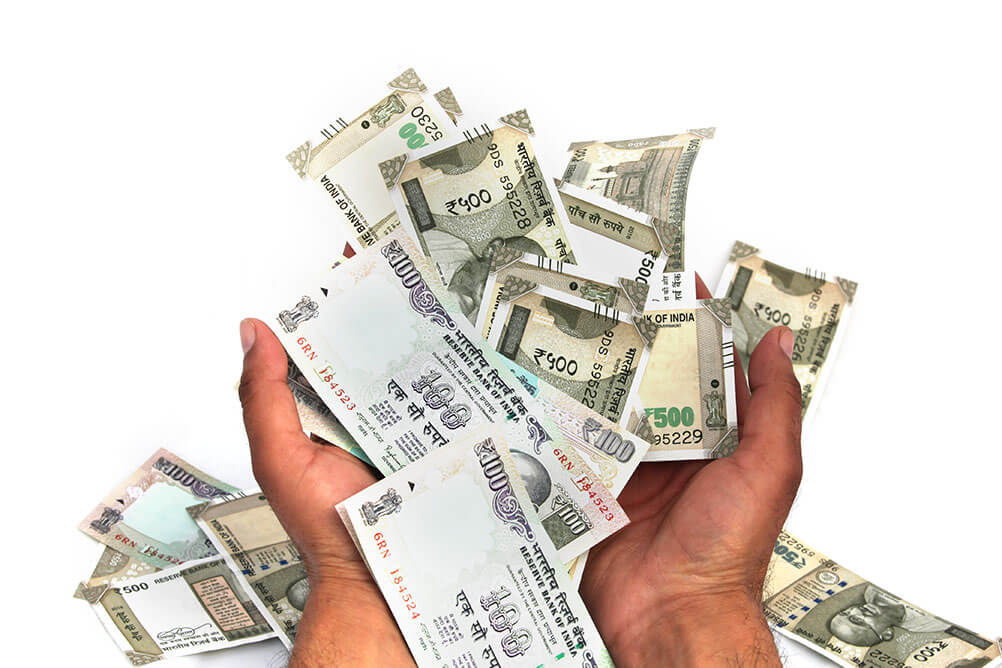 How lottery jackpot winnings turn a life around for the better
Unlike most winners who wish to splurge on luxury items and million-dollar mansions, Mohammed Kunhi Mayyala, who works as a salesman at a garment shop in Abu Dhabi for the past 15 years, plans to spend it on the treatment of a relative in dire need of medical help. Many Indians living in the UAE have won lotteries worth crores of rupees in the past, which shows the increasing interest of Indians in playing international lotteries.
Why play international lotteries?
Not that lotteries are not played in India, but the legality of the game is restricted to 13 Indian states only has caused many Indians to buy international lottery tickets from myriad websites. Also, domestic lotteries played and drawn within the Indian territory are worth only a few lakhs of rupees, which decreases, after payment of various taxes. International lotteries are worth millions of dollars that may go up to billions of dollars as in the case of US Power Ball that announces its winning jackpot amount each month. Also, since the drawings take place outside India, the winning amount is not subject to Indian regulations, thus, ensuring the legality of the lotteries played and winnings drawn - though these are considered earnings and are subject to taxes.
Who can play international lotteries?
Anyone can log on to online sites that sell tickets of international lottery games and choose the games from the list displayed. The most prominent international lotteries include the Mega Millions, the Euro Millions and the US PowerBall among others. As opposed to most other countries, the Indian market remains largely untapped, thus, explaining why Lottoland Asia is planning to launch its website in India soon. Nog all websites must be deemed reliable when it comes to buying lottery tickets as many of them are created only to defraud lottery enthusiasts of their hard-earned money. Lottoland Asia enjoys the reputation of offering online platforms for international lotteries, thus, enabling Indians to enjoy the benefits of playing through a website that enjoys credibility and has many lottery games to offer.
How to participate in international lotteries?
Playing international lotteries is simple. One has to log on to the website offering international lotteries, select the game to be played and choose your number accordingly. One of the biggest names Lottoland is all set to launch its website in India. If the number on your tickets matches the winning number combination, then you will be required to submit your bank details so that the money is credited post-payment of necessary taxes.
---