News & Stories 26 March 2019
Win the Lotto - Protect Your Future
Kerala Government New Law to Protect Lottery Revenue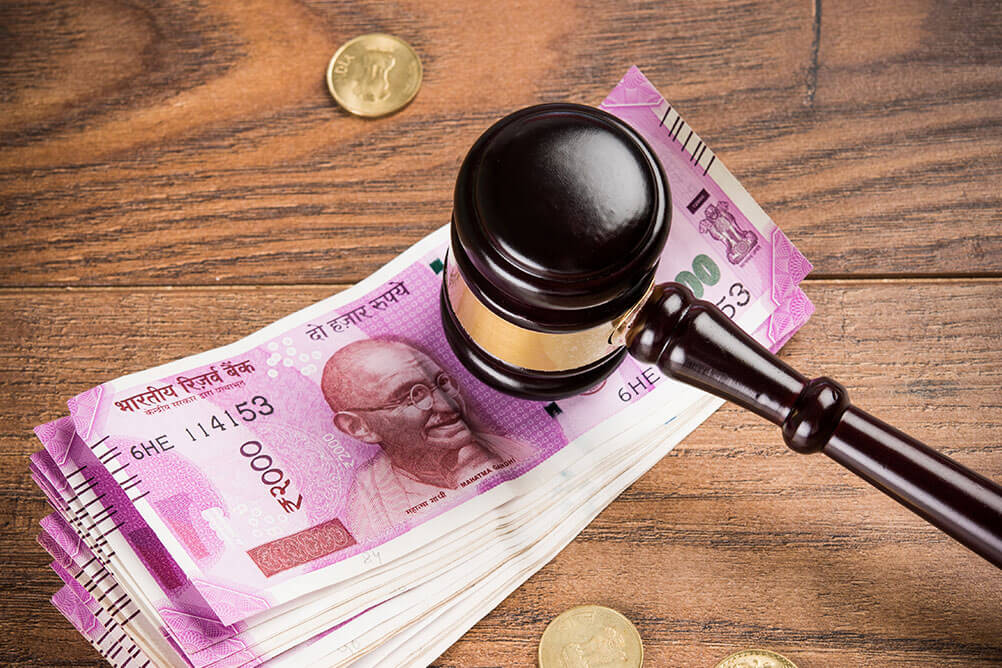 When the GST (Goods and Services Tax) was implemented in the country last year, the Kerala Tax on Paper Lotteries Act of 2005 became inoperative and the government is planning to come out with a new law. This is important to protect the enormous revenue that it earns from the lottery segment.
There were often complaints of non-payment of the prize money and lack of transparency earlier. Thus, the law of 2005 was enacted to allow the state to inspect the various processes like printing of the lotteries, controlling sales if operations were either not transparent or within the regulations.
In Kerala, lottery sales have been running for long. There are around 125,000 people who are actively employed in this sector in the state, which includes both the agents and the sellers. Though various trade unions operating in the lottery sector tried to pressurize the government to exempt service tax on government lotteries, they didn't succeed.
Until Dec 2018, the lottery business was under a 12 percent GST, but now the Finance Ministry plans to put it under a 28 percent slab. The Kerala government is obviously against any such step. The state Finance Minister Thomas Isaac said that if the GST on the state lottery is raised to par with the lotteries run by intermediaries, the state will become an open ground to "mafia" lotteries. It is the lower rate that was protecting the state by preventing the private firms from entering the lottery business in Kerala. The minister also warned that with private firms entering the state, there would be no control on the fraudulent activities resulting in innocent people losing their money.
The other argument is that state lotteries are predominantly associated with social causes. Once other players enter this market, it will reduce to pure gambling. Thus, to safeguard the interests of the people of the state, the Kerala government is seriously considering enacting a new law and has decided to present a bill for it.
While all this is happening on the state government front, Lottoland, which is a world leader when it comes to offering online platforms for international lotteries, has unveiled its plans to launch a new website in India. It will allow Indians to play international lotteries without restricting themselves to the Indian state lotteries. No one knows whether the state government will succeed or not in maintaining its control over the lottery segment as of now. The good news is that they have newer pastures to explore.
---