News & Stories 26 March 2019
Play International Lotteries to Win the Lotto
Indian states where the lottery is illegal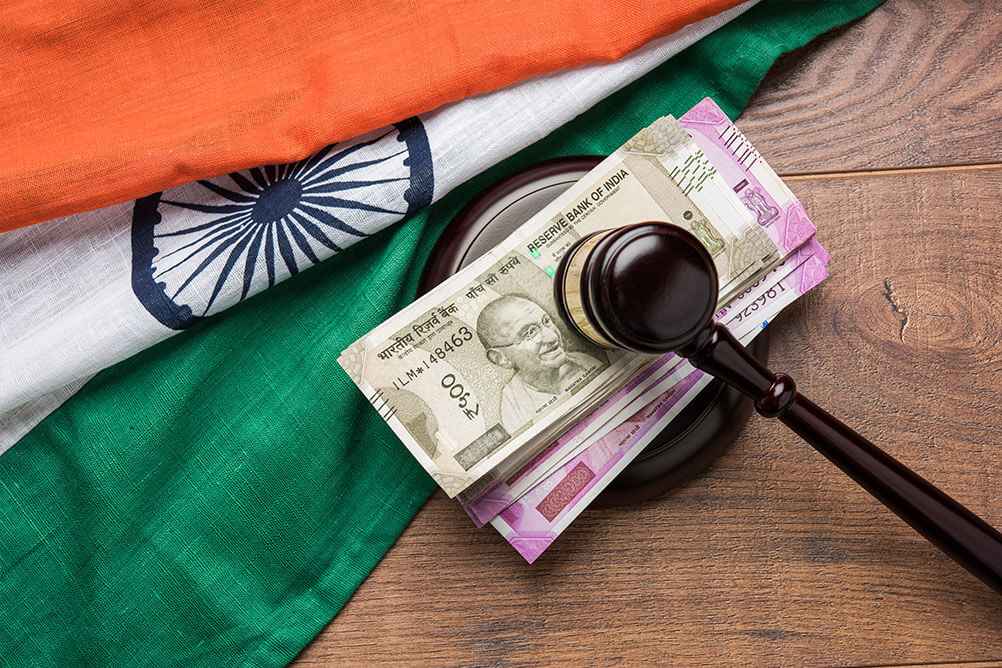 The Indian states where playing lottery is illegal are:
Rajasthan
Uttar Pradesh
Karnataka
Gujarat
Tamil Nadu
Bihar
Punjab
Haryana
Telangana
Andhra Pradesh
Jammu and Kashmir
Chattisgarh
Odisha
Jharkhand
Uttarakhand
Himachal Pradesh
Tripura
Though it is illegal to play lotteries in these states, there are 13 states where playing the lottery is legal. It should be kept in mind that the ban was not accompanied by written law or instruction.
Law Commission Paper on Legalizing Gambling
The Law Commission of India has tabled a paper with regards to the legalisation of gambling and sports betting. The Commission is of the view, that the Government and sports authorities, suffer a loss of income because illegal gambling is thriving in India. They want to link players and organizers through the Aadhar Card and make playing the lotteries secure.
However, there is no ban on playing international online lotteries. If you are 18+, you can participate in international lotteries, and change your fortune.
Why are Lotteries Interesting
Lotteries are interesting because they allow you to become a millionaire without any effort. All you have to do is spend less than Rs 50 on buying a ticket, and you stand a chance to win crores. These crores are deposited directly to your bank account. It is that simple.
Platforms such as Lottoland bring to you the best of international games to play and win. There is PowerBall, MegaMillions, Keno, EuroJackpot, Bitcoin Lotto, Keno, 6/49, and many more. There are games for all budgets and interests.
---