Lotto Knowledge 26 March 2019
Win Bigger Prizes With International Lotteries
Orissa State Lottery Rules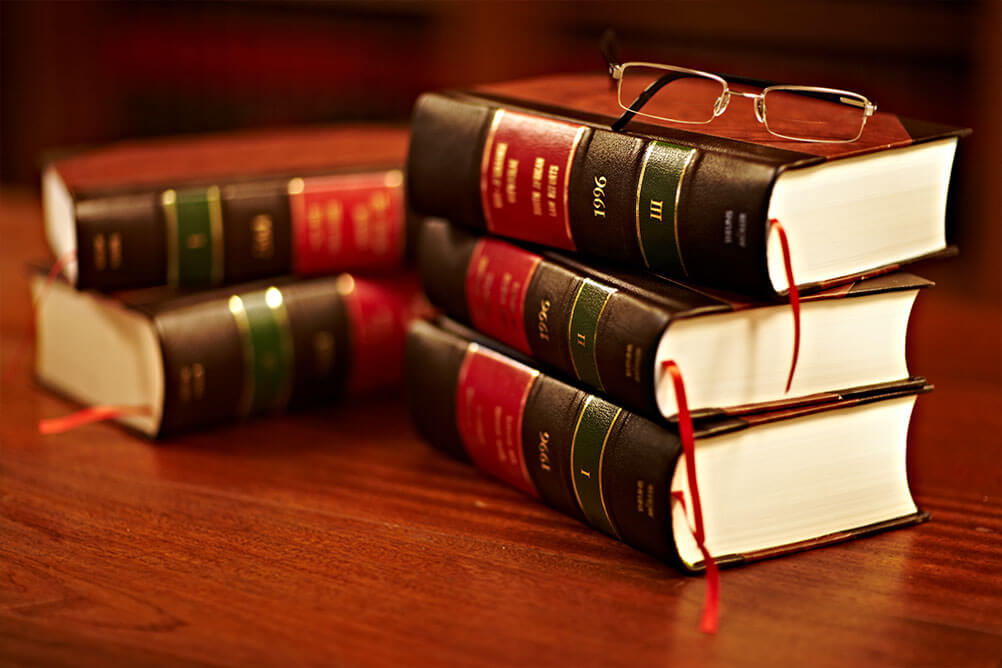 As per the current scheme, a committee comprising of Secretary (Industries Dept.), Secretary (Irrigation & Power Dept.), Secretary (Finance Dept.) and Additional Secretary (Finance Dept.) have the power to make changes in the schemes and rules from time to time. In this article, we shall be discussing the state lottery rules which are still applicable:
Issuance and Printing of the Lottery Tickets
Lottery Tickets to Be Printed in Government Press- As per the latest scheme, the lottery tickets should be printed in a reputed Press or Government Press. The Press has to be approved by the Government. This prevents the unauthorized issuance of tickets and its sale.
Tickets to Be Issued in Denomination of One Rupee- The State Government decides the issuance of the ticket in denominations of Rupee One and similar denominations as and when approved by the Government.
Tickets to Be Issued in Separate Series- All the lottery tickets will be launched and issued in unique and separate series. Also, the series should be differentiated by a unique alphabetical notation like AA, BB, and CC.
The Number of Series to Be Decided by the Government- Every time the sale is live, the Government is solely responsible for the number of series that will be released for sale during each draw.
Pricing and Eligibility
The number of prizes and the total amount of prize during each lottery draw is determined on the basis of each ticket that has been issued to the customer for sale. The Government personally guarantees that the lucky user shall win the lottery prize.
A Sole Managing Agent is appointed by the State Government to sell the tickets to the public official. The tickets that are issued to the SMA (Sole Managing Agent) are considered as sold and additionally marked as prepaid too.
Orissa State Lottery Rules
Listed below are the rules of Orissa State Lottery:
The date of the draw is already printed on the tickets that are sold to the public.
The State Government has the right to delay the date of the draw. The delay in the lottery draw is publicly announced to keep the users informed.
The draw results are made by using lottery machines, which are specifically designed for the same purpose.
Draw results take place publicly under the supervision of the Committee of Judges.
If there is a draw, two judges are allowed to form a quorum.
Regardless, if the lottery is being played fair and square through legible platforms, no one can be duped. Always check for authorisation of the person or site, both national and international, before you start playing.
If you are interested in playing lotteries in which you can win much higher amounts of money, the best recourse is international online lotteries. Choose only reputed and regulated platforms such as Lottoland. Register with the site and start playing to win crores.
---