News & Stories 10 May 2019
You Can Win INR 750 Crores
Lottery: Kerala Driver Won 10 Crore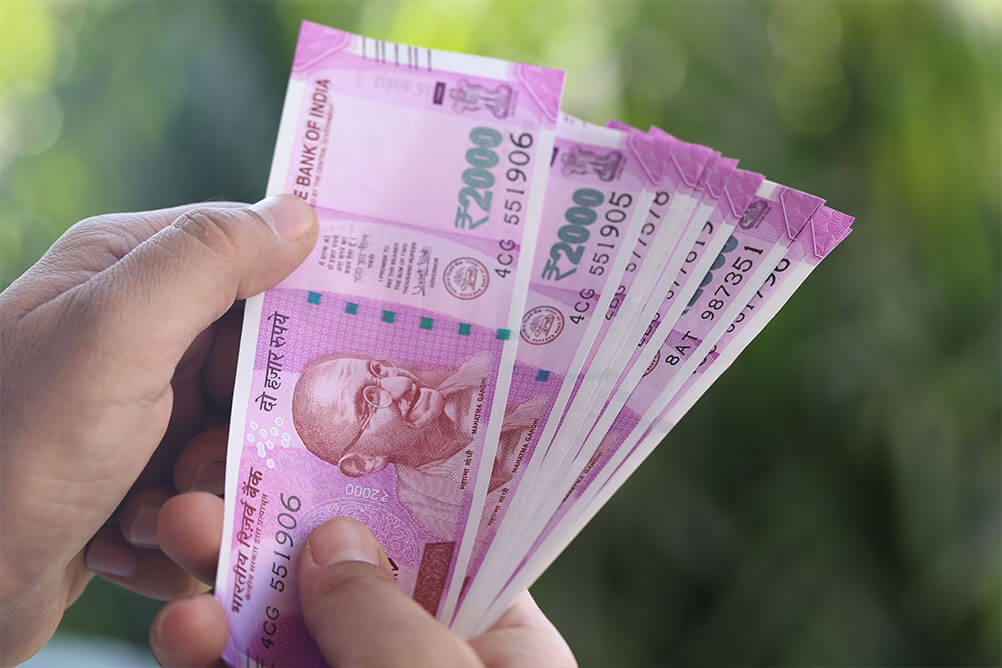 Hiding His Win
Until recently, Mustafa did not reveal that he won the prize of Rs 10 crore. This was because of the fear of malicious intents of some people who try to harm lottery winners to get a share of the money they didn't earn. After the prize money was deposited safely into his account, he came forward as the fortunate winner of the prize money.
More About Mustafa
Mustafa lives with his four children and his wife. He drives a pick-up and operates a small coconut business which he inherited from his father. For him, lotteries weren't a new game because he has been buying lottery tickets for 20 years now.
How He Plans To Use The Money
Well, he will be using the lottery money to expand his business. Mustafa said that his father was a renowned coconut-trader and he wants to make the business more successful.
Apart from the business, everyone has a dream to have his or her own house. So does Mustafa. Therefore, Mustafa is planning to build a small house for his family to live comfortably in with the money.
You Too Can Copy Mustafa's Luck
As the Onam this year brought cheers to the Mustafa family this year, many lotteries from across the world bring smiles to the faces of people. Indians who feel that they lack options can also place their bets on the international draws which take place regularly. SuperBall, MegaMillions, EuroMillions and other Lotteries from Ireland, Australia, and Europe can win you crores in one instant. You can register on Lottoland to become a millionaire.
---