Lotto Winners 10 May 2019
Win the Lottery
5 Ways of investing money to become millionaire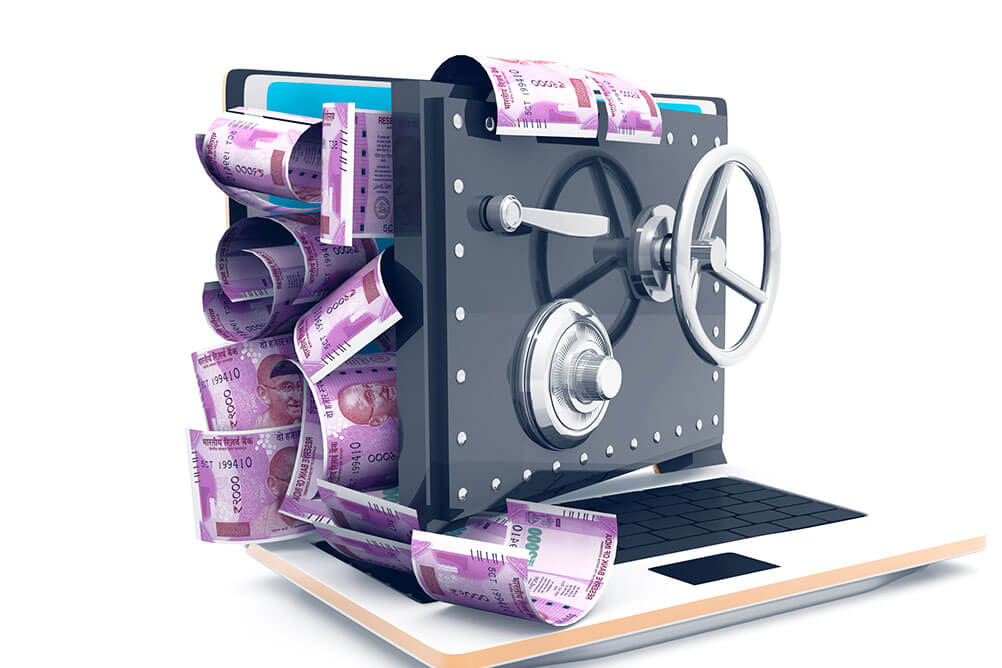 Playing international lotteries: Sounds absurd, but true. More people have become millionaires in the past by playing lotteries. The winning jackpot worth crores has encouraged many people to log on to renowned online platforms like Lottoland, choose among the various international lottery games listed and buy tickets accordingly. The most popular international lotteries with prizes worth a fortune include the US Mega Millions, the Euro Millions, the US Power Ball, World Millions and many others. Lottoland Asia is now planning to launch its website in India soon, which means greater opportunity for Indians to try their luck at international lottery games.
Live below your means: Get rid of the habit of buying things on credit. After all, you have to pay back for the expenses along with interest. If you wish to see money accumulating in your account, then stop spending recklessly. Frugal living ways can help as you continue to save money and earn interest on the money saved.
Build upon your expertise: Know your strengths and build upon them to augment your value. Many do not realise how intellectual property like songs, scripts, writing skills can lend you an extra edge to prompt you ahead of your competitors, thus, earning you more money. Once you have worked on your skills, know how to market them to your audience. Tie up with a public relations firm or image building company that would build and grow the audience for you by advertising your skills and marketing your intellectual abilities. Working in sync with a marketing agency may involve expenses initially, but it is an investment worth making.
Work for yourself: You have slogged enough for others in lieu of earning appraisals. Now it's time to work for your own benefits. Identify your skills and your area of expertise and consider working on your own startup firm. Starting your own business firm and procuring enough business to keep it running and make it profitable may not be simple. However, those who utilise their past experiences, make the best of their abilities and understand the value of smart work. They are sure to have their names being included among the world's top billionaires.
Marry someone rich: This advice may sound hilarious but works for people who want to earn millions easily. Spend on yourself, attend rich parties and market your worth to prospective brides and grooms. Be focused about getting married into a relationship that promises a lifetime of wealth and security. Marrying into money eliminates many problems some of which may have to do with financial instability.
---