Lotto Knowledge 10 May 2019
One Ticket To Riches
Are international lotteries a good income source in India?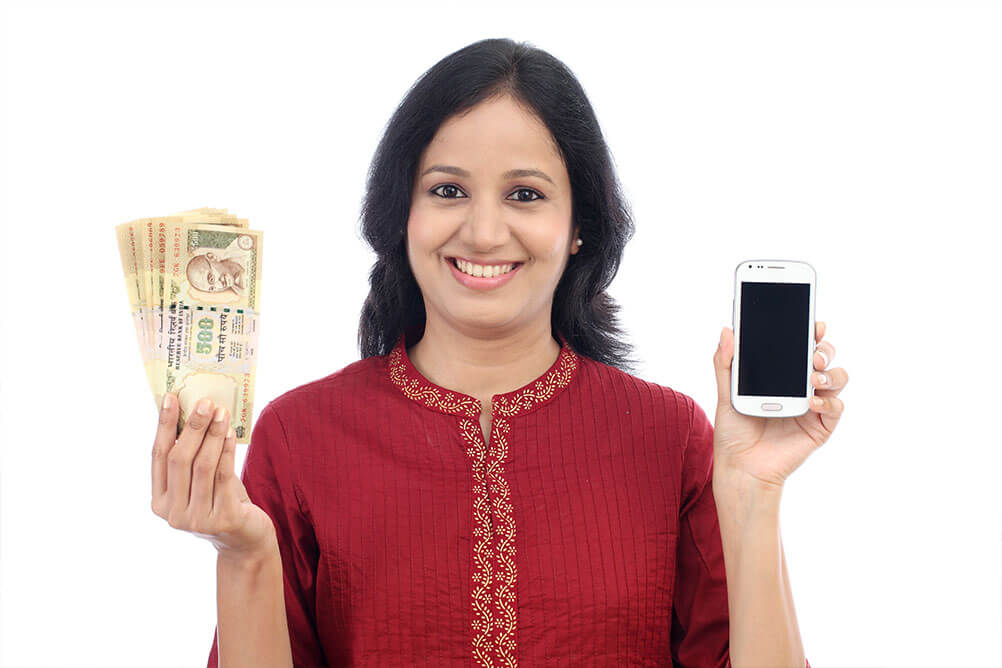 Income & International Lotteries
Did you know you could participate in an international lottery for less than Rs 50? By investing such a small amount, you can win lakhs and crores. There is one thing you must remember while playing, the odds of hitting the jackpot are less, but you can win prizes if even 2, 3 or 4 numbers are called. This varies from game to game, and you should read the rules carefully to win and earn. As long as you are investing sums within your budget, the lottery can be a good source of income.
These lotteries are available online, so everyone from across the world can place their bets on these lotteries. You too can play international online lotteries.
International Lotteries in India
As for international lotteries, countries like the USA, the UK, Ireland, Australia and more organize their draws every week which are open for participation online. The most well-known are the Powerball Draw, MegaMillion, UK Lotto, EuroMillions, Irish Lotto, and many more lotteries from across Europe.
Playing on Lottoland
When speaking of such a massive plethora of lotteries, you might wonder what the best way you can participate in them is. Well, here's where Lottoland comes in the picture. It is a platform that can help you win millions every day. All you have to do is place your bets through the website on the lottery from amongst a lot of most promising lotteries and pray for a big win.
---