News & Stories 10 May 2019
Never Worry About Money Again
How International Lotteries are Beneficial for Indians?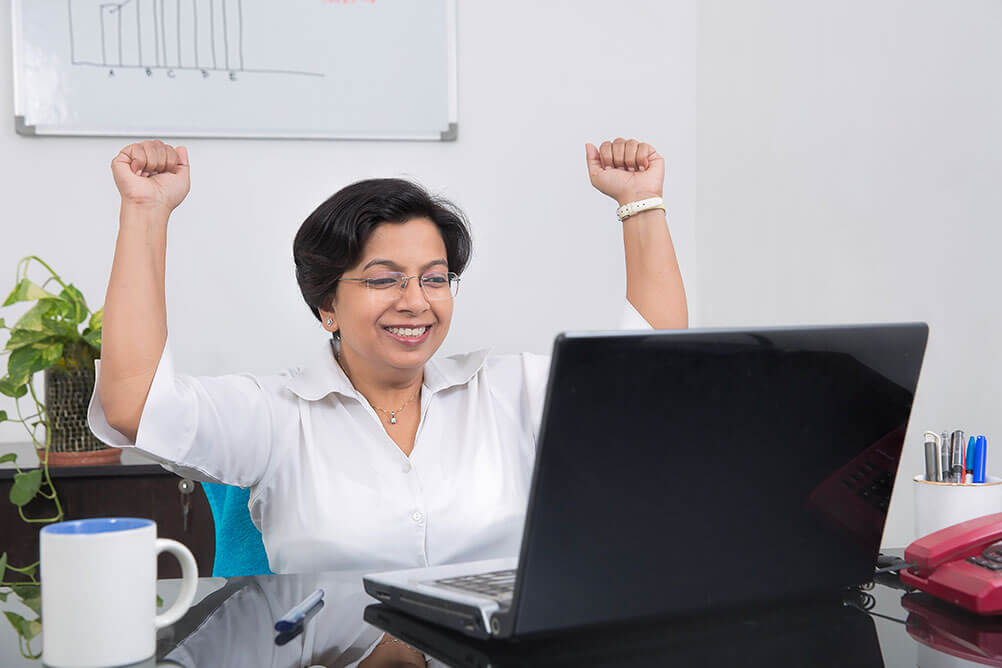 Benefits of International Lotteries
International lotteries can be played online. You can play them from any corner of the country from your computer or smartphone.
The tickets prices are minimal - the highest cost of the ticket is less than Rs. 2000/-. Spend this amount and if you hit the jackpot you can win crores.
You can recreate the rags to riches story. There are many stories of lottery winners from every corner of the world.
There is no restriction on who can play except one - you have to be 18+ to buy a lottery ticket. People from various backgrounds and income levels have won the jackpot. Some of them were homeless and they can now afford to live in a home of their choice, in any city.
Lotteries are easy to play, all you have to do is pick up a certain set of numbers. If your numbers match the rolled numbers of the lottery, you will become an instant multimillionaire.
Playing an international lottery is fun. It is a game that will excite and invigorate you.
The cash prizes are absolutely amazing. For example, you can win a whopping jackpot of INR 4,78,61,80,00,000.00 in US PowerBall.
Lotteries, in India, have always brought in good luck. Many Bollywood stories revolve around people changing their lifestyles - just because they gave their luck a chance and bought a lottery ticket.
Give your luck a chance and register with Lottoland to win millions and millions of Rupees.
---