News & Stories 11 March 2019
Play International Lotteries on Lottoland
How to Play PowerBall from Outside the United States?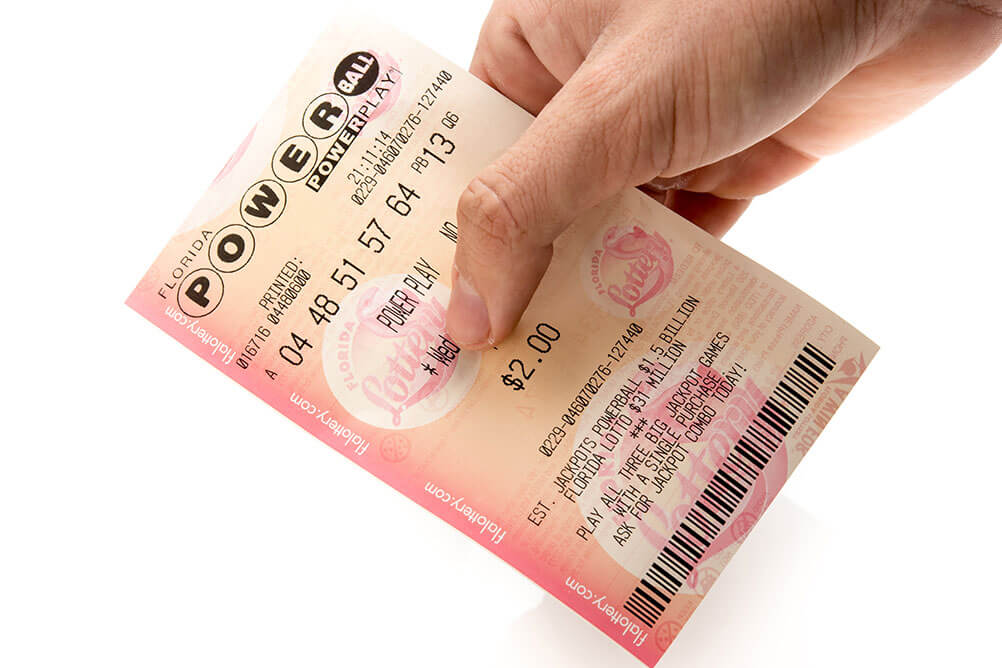 The question that arises is, How do you play the PowerBall from outside the United States. The answer is you join Lottoland, the biggest concierge site in the world. Once you register with the site and join the platform, you can choose a ticket number and play on all the tickets.
Here is the step-by-step process
♦ Register with Lottoland
♦ Activate your account
♦ Choose a PowerBall ticket - the ticket ID is unique
♦ Select the numbers on the ticket - all numbers on one ticket of the lot have to match for you to win
♦ Decide whether you want to double the bet
♦ Wait for the announcement
Who makes the payout
Lottoland is an insured company and the insurance company pays any wins on the site to the winner.
How do you know you have won
Lottoland informs all winners via the email. So, it is a good idea to add the email to your contact list. This way you will also discourage bad elements from taking advantage of your vulnerability.
If you win more than $10,000, a representative from Lottoland will call and congratulate you.
How do I get my Winnings
All your wins are transferred directly to your account. Lottoland requires you to share details of a registered account in the country of your residence. Just remember, winnings are an income and are subject to the tax laws of your country.
To Sum Up
Lottoland is a respected and regulated site on which to play international lotteries such as the PowerBall. You can play some of the biggest games, from anywhere in the world, to become a crorepati overnight.
---