Lotto Knowledge 11 March 2019
Be a Savvy Lotto Winner
Tax Tips for Powerball Winners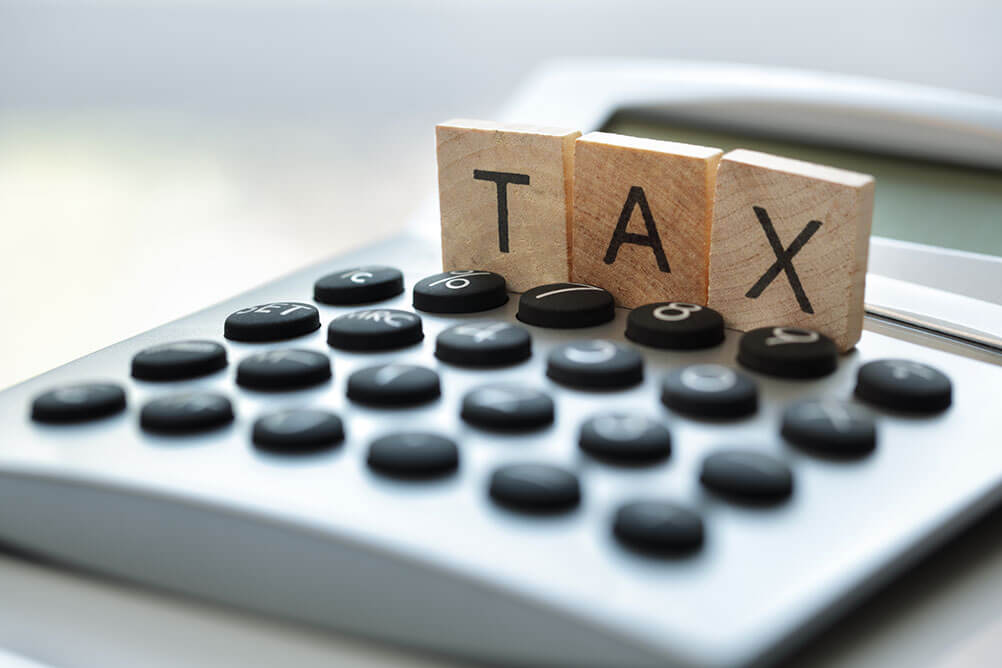 1. Countries Treat Lottery Winnings as a Source of Income
Well, although it depends on the country (and state) you live in, lottery winnings are treated as a source of income - and every income is taxable. So, if you are living in the US, your income will be taxed as per the Federal or State Laws and in India, income from lottery falls under the purview of the Income Tax Act, 1961. When you win the lottery, your first expense should be to hire an experienced tax lawyer to guide you.
2. Full Payment vs. Installments
Not many people are aware that a lottery win can be taken as a one-time lump sum payment or in installments for 30 installments over 29 years. Most people prefer the lump sum payments, but, you should calculate the tax liabilities and burdens before choosing a payment option.
3. Talk to the Experts to Create a Strategy
Like mentioned above, it is of utmost importance to hire a tax lawyer. But, it is equally important to hire a financial advisor. The advisor can help you plan where to invest so that you gain the maximum output from your investment. Both the experts can help you increase your wealth while ensuring you are getting the tax benefits and deductions.
4. You Should Know the Taxes of Your Country
When the money is transferred to your account, it is subject to the Indian Tax Act 1961. Again, either understand it yourself or get your lawyer to lay it out to you. In India, lottery income tax rates, including education cess and other liabilities, is about 30.9%. So, if you get 100 crores in your account, you will have a cool 69 crores to plan and spend.
5. You might not necessarily want to leave your job.
There are times when winners are way so excited that they quit their jobs right away. Until and unless you have hit the jackpot and you are aware of the amount of money you will have, it is a good idea to continue living the mundane life. If you have a stable job, take a few days off to let the win sink in and talk to the team of financial advisors before deciding anything.
6. Be very cautious before disclosing your anonymity.
Powerball never discloses the identity of winners without consent. So, if you want to save yourself from friends, family, friends of friends, and charities who might bombard you with requests for financial assistance, you should keep as low a profile as possible. Most importantly, it is the malicious minds that anonymity will protect you from.
So, if you are planning to play Powerball this year, or have already won one, you would want to keep these tips in mind. Plus, if you are in India and want to place your bets on Powerball, you can do so with the leading online lottery platform - Lottoland. Now, your chance of winning a million every day will be in India soon!
---