News & Stories 11 March 2019
Happiness is Waiting for You
If you never played the Lottery Then Read before Playing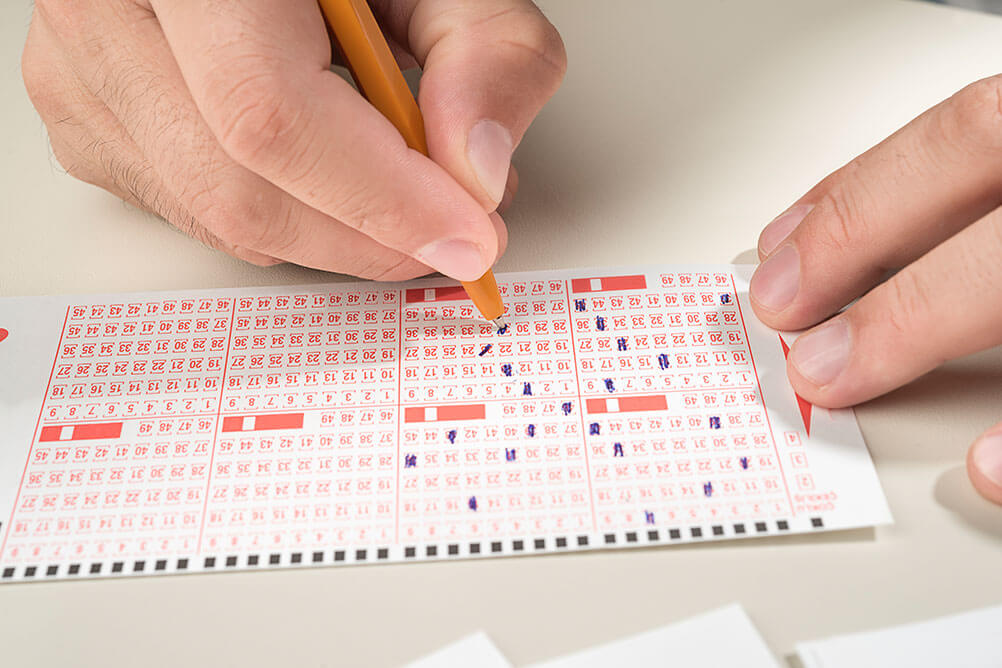 1. Pick a Lottery
Most people lack the knowledge about lotteries other than the ones that run in their town or state. Well, certainly, National Lotto is where big money is in the UK but there is no such option in India. There are several international options where the odds of winning are quite high. You winning odds are higher odds of winning along with the comfort of time. Most lotteries are held bi-weekly. So, instead of betting a higher amount for lesser odds, you can buy cheaper tickets for higher odds.
Additionally, you can also opt for Quick Picks, and Plus 1 draws for added convenience.
2. Strategize your game
To create the perfect strategy, several people track and analyze the past lottery results to anticipate the odds of a number in the running for being picked.
Another way to increase your odds is to join a syndicate. Syndicates usually have a higher chance of winning as they pool in their money to improve their chances of winning. You can find various syndicates online and leave the hustle of managing lottery tickets on them.
3. Make a Budget
The golden rule is to keep a track on your spending. It is easy to get swept in the flow of repeatedly spending on buying tickets and at the end of the month realizing you have spent more than you can afford. You have to remember that the odds of winning are less. Keeping a budget, helps you track the amount you are spending on buying the tickets. If you won, great, but if you do not, then you will have spent the money required for some necessary items.
4. Conduct Research
Join online forums and groups to get answers to all your queries. There are lotteries with regulations about when should you claim the prize, what taxes are applicable, who all can participate, etc. Always go through the guidelines and check the legality of the lottery you are opting for.
5. Try Slot machines and Scratchcards
Not all lottery tickets are going to win you a prize, and the bigger the lottery is, the lower are the odds of winning them. Still, you can make money by opting for scratch cards and slot machines. They are fun, easy, and have a higher payback percentage. Remember, the rule of thumb with scratch-off cards and slot machine is that you should always play with the highest denomination you can afford. Higher the denomination, greater are the chances of winning.
6. Here's another way to increase your odds
Card counting is one-way blackjack players keep track of the big cards to win the game. Similarly, buying the tickets to the lottery in its ending stages is more prudent. This way, you will have more chances to buy the winning ticket.
There you have it! Just pick the right game, strategize well, remember not to get addicted, and get playing! The world's leading online gambling website- Lottoland in India soon. Here, you can play all types of lotteries, scratch card games, instant-win games, and casino games for unbelievable prices and become a millionaire every day!
---