Lotto Winners 18 May 2023
Discover the Simple Steps to Claim Your Lottoland Winnings
How to Claim a Lottery win?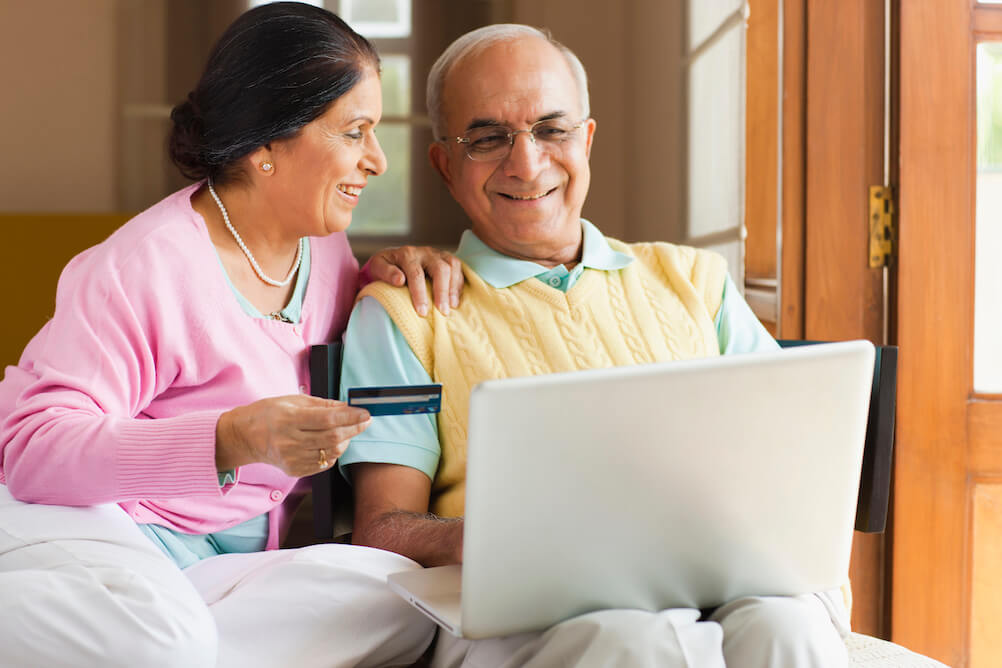 Table of contents:
Identifying Your Winning Bet
Before you can claim your prize, you need to identify your winning bet. Here are the steps to follow:
1. Check the draw results: You can check the Lottoland draw results online or in your Lottoland account to determine if you've won. Make sure to compare your numbers to the winning numbers and any bonus numbers.
2. Check your email: If you win a prize, Lottoland will notify you via email. Check your email regularly to ensure you don't miss any notifications.
3. Check your Lottoland account: You can also check your Lottoland account to see if you've won. Within your player account's "My Activity" section, you can easily track your selected numbers and compare them to the actual winning numbers in the "Lotto bets" tab. Matching numbers will be highlighted with a green border, and the "Winnings" section will display the amount won for each bet.
4. Download the Lottoland App: Don't forget to stay updated with the latest results and receive notifications for all your winnings by downloading the free Lottoland app. Get it now from the Apple Store or Google Play.
Claiming Your Lottoland Win
Once you've identified your winning bet, you're ready to claim your Lottoland win. Here are the steps to follow:
1. Log in to your Lottoland account: To claim your prize, you need to log in to your Lottoland account.
2. Provide identification documents: To ensure the security of your account and claim, Lottoland requires identification documents. You need to upload a valid passport, driver's license, or national ID card to your account.
3. Select your payment method: Lottoland offers several payment options, including bank transfer, credit card, and PayPal. Choose your preferred payment method and provide the necessary details.
4. Confirm your win: Once you've completed the previous steps, confirm your win. Lottoland will then verify your claim and process your payment.
5. Receive your payout: Congratulations! Once Lottoland has verified your claim, you'll receive your payout. The payout time may vary depending on your chosen payment method.
Advantages of Claiming Winnings with Lottoland
When it comes to claiming your lottery winnings, placing bets with Lottoland offers several advantages. Let's explore how claiming winnings with Lottoland differs from the process of buying a ticket for your national lottery.
1. Notification of Winnings
When you purchase a ticket for your national lottery, it's up to you to keep track of the draw results and check if you've won. This means you need to regularly visit the lottery website, watch or listen to the draw, or read the newspaper to find out if your numbers match the winning combination. It can be easy to miss the results or forget to check altogether, potentially causing you to miss out on claiming your prize.
In contrast, Lottoland takes the hassle out of checking the results. As a Lottoland bettor, you'll receive a notification via email if you win a prize. This means you can rest assured knowing that you'll be promptly informed of any winnings, allowing you to claim your prize in a timely manner.
2. Ease of Claiming
With Lottoland, claiming your winnings is a breeze. You can easily log in to your Lottoland account and follow the steps outlined earlier in this guide to initiate the claim process. Lottoland's online platform streamlines the entire process, allowing you to provide the necessary documents and select your preferred payment method with just a few clicks.
3. Privacy and Anonymity
Lottoland offers the option to claim your prize anonymously. This means you can keep your identity private and enjoy your newfound wealth without unwanted attention.
By choosing Lottoland, you have the freedom to decide whether to share your win with the world or keep it confidential. This level of privacy can provide peace of mind and enable you to make decisions about your winnings on your own terms.
4. Speed of Payout
Another advantage of claiming winnings with Lottoland is the speed of payout. Traditional lotteries may have processes in place that delay the release of funds, requiring you to wait for an extended period before receiving your payout.
Lottoland understands the importance of timely payouts and strives to ensure a swift transfer of your winnings. Once your claim is verified, Lottoland initiates the payment process, allowing you to receive your funds in just a few business days. The exact payout time may vary depending on your chosen payment method, but Lottoland aims to make the process as quick and efficient as possible.
FAQ
Here are some common questions and answers about claiming a Lottoland win:
Q: Can I claim my Lottoland win anonymously?
Yes, you can claim your Lottoland win anonymously. Lottoland respects the privacy of its customers and offers the option of claiming your win anonymously.
Q: How to claim a lottery win anonymously?
All Lottolanders are ensured full privacy protection by default, without any exceptions.
Q: How do I claim my lottery winnings in India?
To claim your lottery winnings in India, you need to provide the details of your preferred bank account for payment and indicate the amount you wish to withdraw. To ensure a secure process and prevent money laundering, we have certain requirements in place. The bank account you specify must be in your name and located in your country of residence. After completing the necessary steps, the withdrawn funds will typically be deposited into your bank account within a few business days.
Q: Are lotteries legal in India?
Online lottery is legal in India as it is not prohibited by the Public Gambling Act of 1867. While some states allow online lottery sales through state providers, Indian legislation generally does not specifically address betting online. Betting on international lotteries with Lottoland is legal for Indians, as Lottoland is not based in India and does not sell state lottery tickets. Winnings from Lottoland are subject to Indian tax and anti-money laundering laws.
Start Claiming Your Lottoland Win Today!
Claiming a Lottoland win is a straightforward process that requires you to identify your winning ticket, provide identification documents, select your payment method, and confirm your win. Lottoland offers various payment options and respects the privacy of its customers by offering anonymous claims.
With the added benefits of timely notifications, ease of claiming, and a speedy payout, Lottoland sets itself apart from the process of buying tickets for your national lottery. So why wait? Start betting with Lottoland today and enjoy the seamless process of claiming your lottery winnings.
---