Lotto Winners 17 May 2023
The Ultimate Guide to Understanding the True Cost of the Lottery
How Much is the lottery?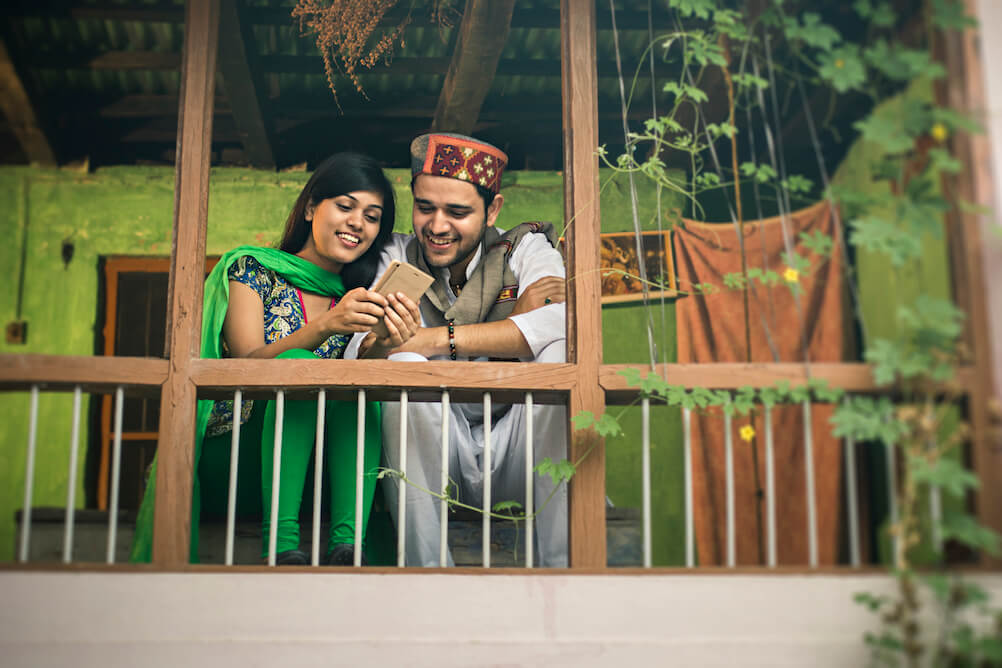 Table of contents:
Lottery Prices
At Lottoland, you can place a bet on a variety of lotteries from all around the world. Please note that Lottoland does not sell official lottery tickets, but instead allows you to place a bet on the outcome of a lottery. Here are the prices for some of the most popular lotteries:
These are just a few of the many lotteries available at Lottoland. Prices may vary for each individual lottery or for special promotions, so be sure to check the latest prices before placing your bet. With Lottoland, you can bet on the outcome of some of the world's largest jackpots, all from the comfort of your own home.
Lottery
Price Per LINE
Bet Here
Malamaal Daily
₹40.00
Bet on Malalmaal Daily
Gullak Gold
₹60.00
Bet on Gullak Gold
Jeeto Lotto
₹80.00
Bet on Jetto Lotto
Cricket Lotto
₹80.00
Bet on Cricket Lotto
German Lotto
₹96.00
Bet On German Lotto
Austrian Lotto
₹99.00
Bet on Austrian Lotto
Mega-Sena
₹120.00
Bet on Mega-Sena
Sambad Plus
₹150.00
Bet on Sambad Plus
SuperEnaLotto
₹160.00
Bet on Superenalotto
EuroJackpot
₹160.00
Bet on EuroJackpot
Irish Lotto
₹180.00
Bet on Irish Lotto
Cash4Life
₹200.00
Bet on Cash4life
French Lotto
₹220.00
Bet on French Lotto
EuroMillions
₹240.00
Bet on EuroMillions
Powerball
₹300.00
Bet on Powerball
Mega Millions
₹300.00
Bet on Mega Millions
Christmas Lottery (El Gordo)
₹400.00
Bet on El Gordo
Ready To Take A Chance With The Lottery?
At Lottoland, you can bet on the outcome of some of the world's largest jackpots at an affordable price. With lottos available to bet on such as the SuperEnalotto for ₹160.0 with draws that happen three times a week with chances to win up to jackpots of well over ₹830 Crores​ - why not bet today?
Plus, with special promotions and discounts regularly up for grabs, you could even save more money while betting on your favourite lottery games. So don't miss out - join in on the fun today and see if luck is on your side! Good luck!
---