News & Stories 13 May 2019
Play to Win in Crores
How to Buy & Play International Lotteries Online from India?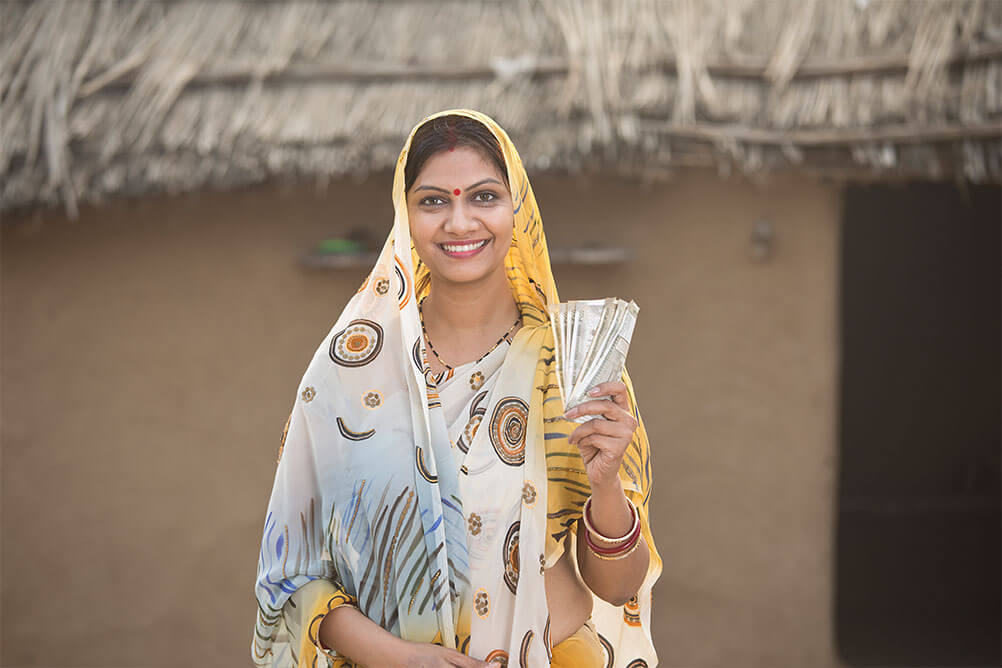 Register Yourself
As a first step, you need to register yourself on the lottery selling website. It is important to check the license status of your lottery seller. As long as you are sure that the online lottery provider has a genuine lottery license, you can go ahead and register yourself. Basic details like name, age, and payment information along with bank details are required to be entered. Remember that the bank details you mention here will be used to transfer money in case you end up winning a lottery. Hence, be sure of the details you enter.
Play Multiple Games
Once you have registered yourself, it is time to select from a number of games or lottery draw options available. Depending on your preference, you can select from a number of international lotteries that are available in India. Be sure to read up a bit about the lottery before you invest in it. It is important to understand the redemption details and also legality aspects. While playing an international lottery, you could also read up about the odds of winning and also single out the numbers that generally don't get selected in the lottery draw you choose.
Results via E-mail
Online international lottery platforms announce a win via e-mail. At the time of registration, you will be required to provide your e-mail address. This gets used for announcement of results. More and more international lotteries are moving away from paper and hence you should keep a check of your emails in order to learn of your win.
Online Transfer of Prize Money
It is easy to redeem your prize money when it comes to international lotteries. The transfer of money is directly done to your bank account as registered by you. Most of them provide details about redemption in their email announcements. Depending on your choice of annuity payout or lump-sum, the amount gets credited to your account. They also have forums for disputes if any.
International lotteries provide a whole new set of opportunities to lottery enthusiasts and also provide ease of access since they are available online. Irrespective of your location, you can easily explore and invest in them. Most international lotteries are required to be bought via credit cards. Hence, it becomes easier for you to purchase if you own a credit card.
---