Lotto Knowledge 28 February 2019
Remain Rich Forever!
How do I file tax on online lottery winnings in India?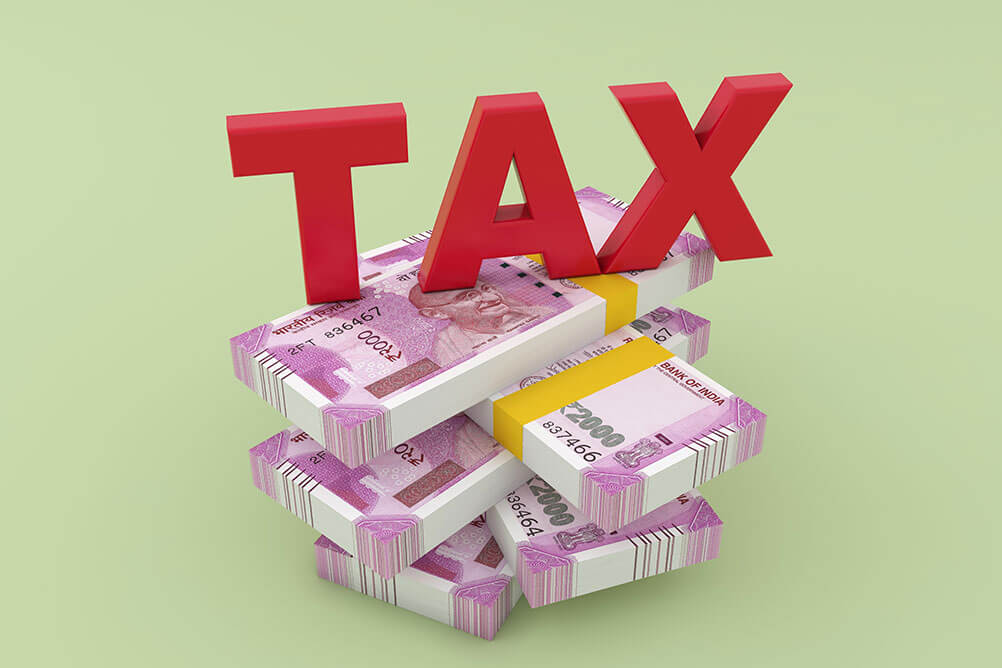 TDS Applicability
TDS is only valid if the winning amount surpasses Rs.10,000/-. You will receive the prize money after the deduction of TDS at 30.9% under section 194B. The prize distributor will reward the prize money after deducting the taxes. On the other hand, in the case of horse races, TDS is applicable if the prize money exceeds Rs.5000/-. The total prize money received will be taxable at the flat rate of 30.9%.
Moreover, if the prize money you win is more than Rs.10 lakhs, 10% surcharge will be applicable on the winning amount. The tax amount will be deducted by the concerned operator of the lottery organization responsible for paying the money to you. This means the total tax on the winnings can be as high as 35-50% depending on the individual's income tax slab.
The rate of tax can differ because for all income groups, 3% of the fee charged is same, but for prize money that exceeds Rs.50 lakhs and Rs.1 crore, the surcharge 10% and 15% of the amount of tax is applicable.
No Deduction or Exemption
Under the Income Tax Act, no deduction or exemption is allowed on incomes from lotteries. You cannot claim the essential immunity of Rs.2.5 lakhs, up to which no income tax is charged.
That is, if your total winning amount from playing the lottery is Rs.1 lakh and it is also your total earning during the whole year, you still have to pay Rs.30,900 (30.9% including cess) as the tax.
So points to consider while claiming the prize money from the online lottery are:
► Regardless of your age, physical condition, amount of winnings, and even your regular income, you have to pay a tax of 30.9%
► 30.9% TDS is a flat rate on the prize money. Hence, it will not be added to your income. So you will benefit from your income tax rate slab
► Your regular income is taxable according to your income tax rate slab while the winning amount is considered separate from your income
► You will not get any exemption or deduction on tax even if you invest the winning amount in any of the savings instruments mentioned u/s 80C to 80U
► The only exception to taxation on winning the lottery is that you will not be taxed if you decide to donate the entire amount
---