News & Stories 28 February 2019
Your Way to Riches
What Makes Online Lotteries So Popular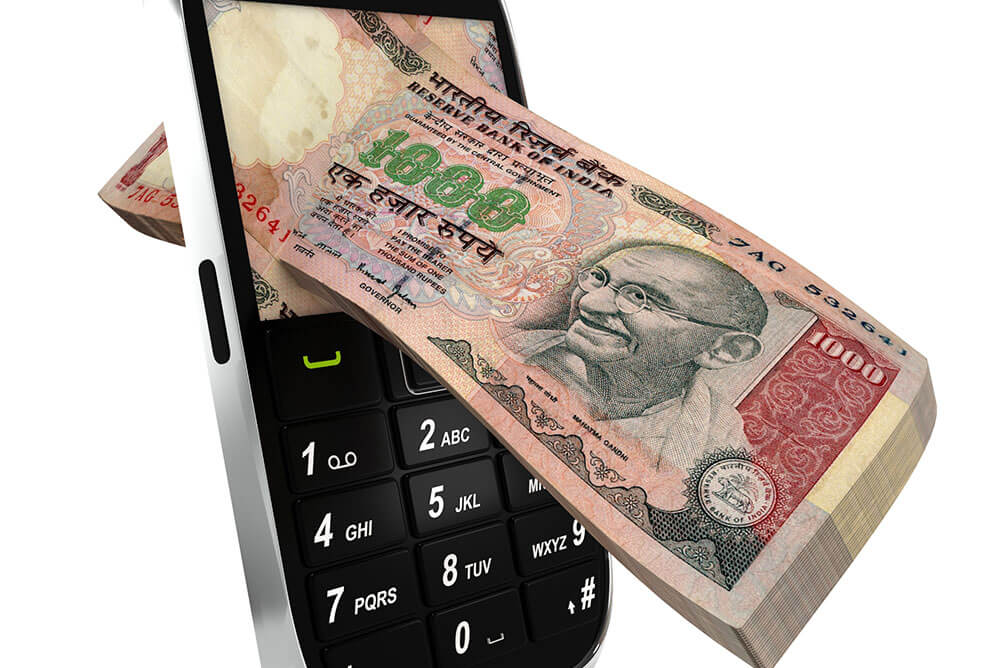 WOW!
That wow factor, the feeling of being the lucky one, and the excitement of a win – all together make betting a really cool option.
You played on a holiday, while you were relaxing. You got your winnings - even when you did not remember.
The ease of betting whenever you want along with getting the information that you are a winner, even when you do not remember, make online lotteries popular.
Let's list the reasons for the popularity of online lotteries:
1. You can play the lottery at any time - from the park, early morning while sipping your tea, at a party where you are bored.
2. There is no restriction - there is no restriction on who can play. Women are at a major disadvantage while playing offline lotteries because of the people they need to interact with and the shops they need to visit. All they have to do is log on to the site, and start playing.
3. Registering on platforms is super easy - The easy-to-use platform of Lottoland makes it super quick to register, choose a credit package and start playing.
4. You can gamble responsibly - Lottoland offers you the option of gambling responsibly. Once you put a ban on yourself, the platform will not allow you to play.
5. No need to take care of tickets - Your lottery ticket cannot be stolen or damaged. It is available on your account, and you can see it anytime.
---