Lotto Knowledge 10 September 2019
New Games for Big Wins
Here Are Your New Online Lotteries Games to Win Lots of Money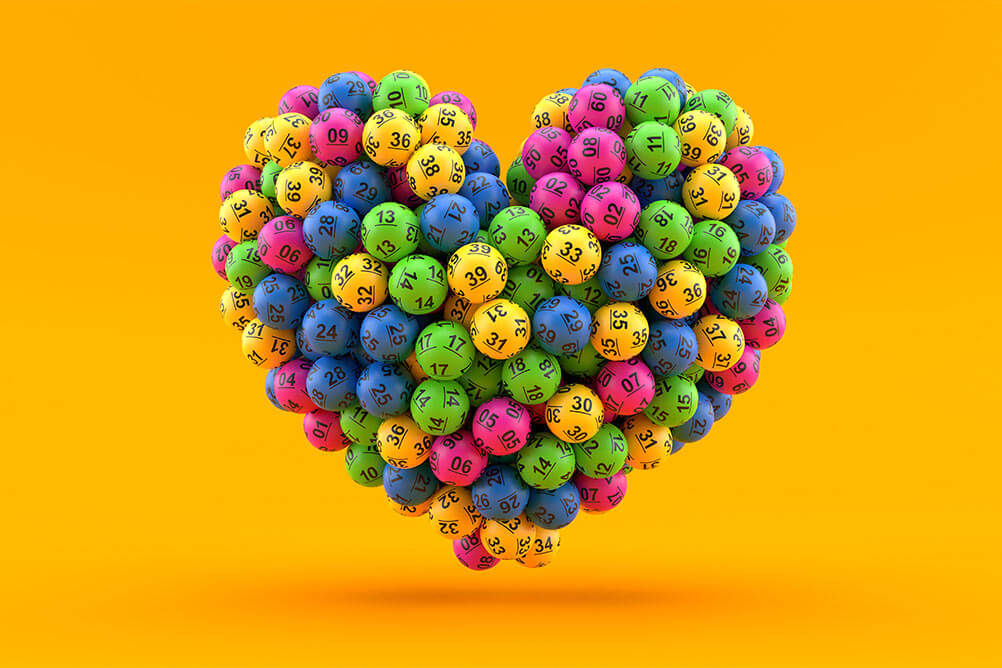 Cricket Lotto
Since cricket is a hot sport in India, this game should spark that little something within you. The theme of this game is based around cricket where you can choose to play a single inning or go for a second one.
Draw Days
You can play Cricket Lotto thrice a week. The draws for this particular game take place every Wednesday, Friday, and Sunday at 2:10 a.m. (IST).
Ticket Cost
Playing this game does not cost you much, but the winnable jackpot has a pretty high value. Imagine yourself winning INR 73crores in exchange for a mere INR 80 ticket cost. Playing the second inning costs only an additional INR 19.
The Logistics
For every ticket that you choose to enter, you need to select six numbers from 1 to 49. If you match them all to those drawn, you can hit the jackpot and think of retiring from the life of an employee. Look for whatever numbers you can match. Sometimes a gift for matching a few numbers can get you enough to cover the ticket costs.
Jeeto Lotto
A game that could get even the uninterested players to show interest in the game of lottery, Jeeto Lotto promises to be a lot of fun and excitement.
Frequency of Draws
A leap from the usual draws taking place twice or thrice a week to a draw taking place every 4 minutes should raise the excitement levels a lot. This is exactly what Jeeto Lotto has on offer. With multiple chances to win during the day, the game offers vast amounts.
Cost of Participating
Each round of the game costs you INR 80. If you increase the stake for the game, the value multiplies and so do the winnings. For a ticket with a stake of 10, the cost of the ticket would be INR 800, and the resulting jackpot value would be INR 3.67 Crore.
The Game
For every ticket, you can choose up to 10 numbers on the ticket. The range of the available numbers is from 1 to 70. During the draw, you need to select 20 numbers and see how many numbers out of your ten numbers match with the 20 drawn. The winning amount depends on how many numbers match.
These games are fun to play, and they are also extremely rewarding. If you are lucky enough, you could go home with enough money to transform your life. If not, at least you would have had fun with the promise that the next time you could be the winner.
---