Lotto Strategies 10 September 2019
Plan Your Way To Becoming A Millionaire
Everyone Needs to Know How to Win Mega Millions 5/70 According to Math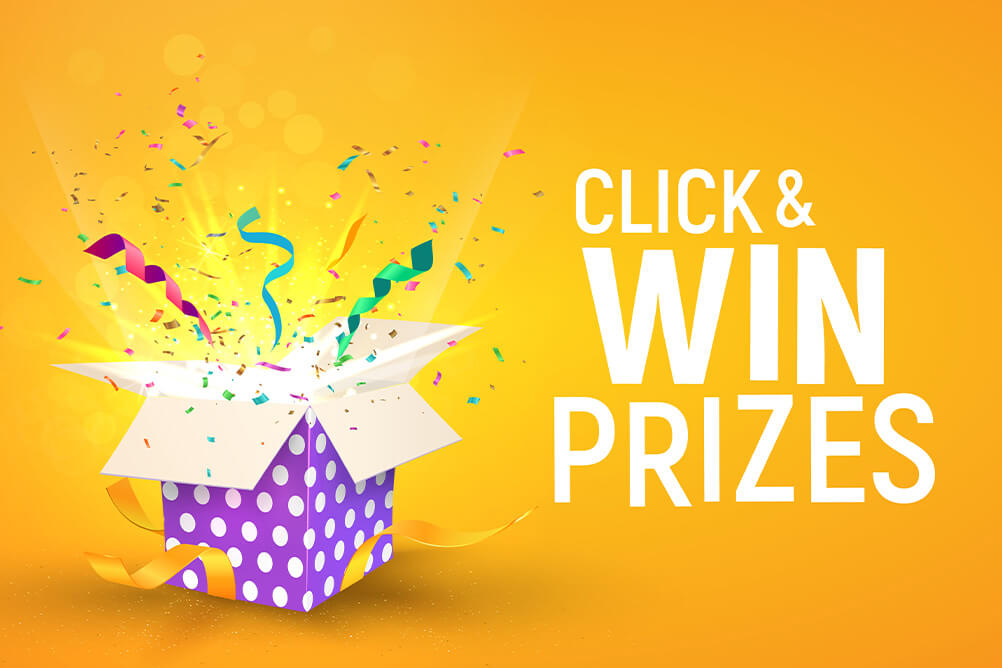 Earlier, the players had to choose 5/75 + 1/15 balls, while the new format requires 5/70 + 1/25. For the first set alone (2nd tier), there were a possible 17 million combinations, which has now reduced to 12.1 million. For the jackpot, the number of combinations has jumped from 258 million to 302.5 million. These are not the only changes. The jackpot for the game has also changed from INR 107 crores to INR 285 crores.
All in all, the chances of winning the Mega Millions are very low, but with the help of maths, it is possible for you to improve them. This post discusses some of the patterns and combinations of numbers that can be played.
The Odd-Even Combination of Numbers
In this pattern, you need to work out how many odd and how many even numbers would give you better chances. By calculating the possible number of combinations and the probability of each, the best possible combinations are '2 odd, 3 even' and '3 odd, 2 even', each with 38,94,275 combinations and a probability of 0.32176.
Looking at the expected frequency of getting these patterns in the actual draw, again you will find that these two combinations have the highest expected frequency of 322 draws out of every 1000. Both put together, about 64.4% per cent of the times, you will get either 2 or 3 even numbers selected in the draw and the balance will be odd numbers.
This combination was the best with the old format and continues to remain so in spite of the strategic changes in the numbers available.
Patterns with Advanced Combinations
Mathematically speaking, you can find several patterns in the numbers. Out of these patterns, only 4 have a high chance of occurring, while as many as 50% have a very low possibility. Random number selection will probably land you in the low possibility group. And if you wish to win, you cannot fall in that category.
You might argue that you are playing for fun, but that does not give you the leeway to waste money. Your hard-earned money must be used for fun in such a way that it can at least give you a better chance at winning. You can consider studying these patterns. While focusing on the top 4 patterns, you must take care to avoid 50% of the patterns that could get you to lose out.
Calculation and Errors
Though there are calculators available online that claim to be able to generate the best number combinations, you can never be sure. A particular draw where you use the best combination might just be one where a less probable combination wins. After all, the probability of these combinations getting selected is not zero.
The best advice would be to plan your own strategy and rely on your instincts when selecting the numbers. Only that will see you through.
---