Lotto Knowledge 10 September 2019
Play to win crores!
Online Lottery: Try Your Luck! Buy International Lotteries Online in India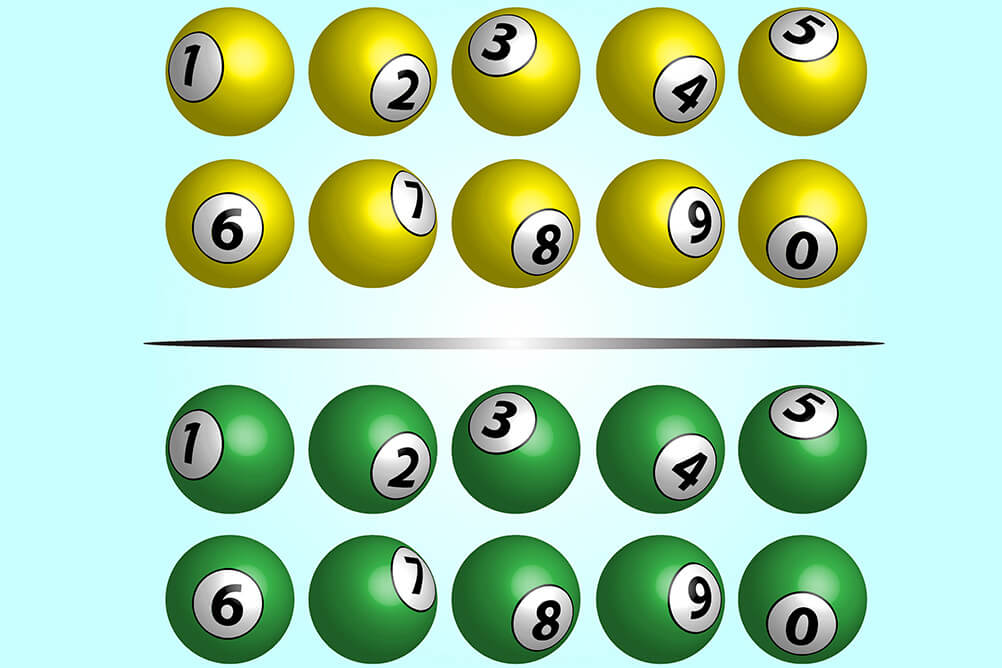 How Can You Access International Lotteries in India?
You cannot buy physical tickets for these lotteries as they are open only for the local residents. But, with the land of Lotto, Lottoland, you can play the lotteries from the UK, Australia, the US and Brazil from the comfort of your home in India. Playing on this portal gives you the same experience of playing the lottery virtually.
Which International Lotteries Can Be Played from India?
There are numerous international lotteries, including the very popular Powerball and Mega Millions. You can play every one of them and win prizes just as you would if you were a local resident. As mentioned above, you can just about cover the globe in the game of lottery without even leaving your home.
How Can You Buy Tickets to These Lotteries?
You can buy the tickets through the portal. Once you register with the portal and have a virtual online account, you can add money using the various available options. After that, it is easy to make the payment from the account towards the purchase of the ticket.
How Can One Add Funds?
The Lottoland portal offers various options, which are suitable for use by Indians without facing too much of a hassle. The possible options are credit/debit card, e-wallets and bank transfers. PayPal is not an option in India.
What Constitutes a Winner?
Every game has a different set of prizes based on the numbers matched from the draw with your ticket. The higher the count of numbers matched, the bigger is the prize and if you can match all the numbers, you can win the jackpot.
What Should You Do After Winning?
First, you celebrate and seek blessings! But, in case of physical tickets, you also need to provide documentation to prove your identity and collect the prize. When you win a prize with an online ticket on Lottoland, the winnings get transferred to your account. For larger prizes and the jackpot, the money is disbursed to a registered bank account.
How Safe Is It to Play International Lotteries from India?
The online lotteries offer a lot of freedom to the players in India. It is okay to have doubts about the genuineness of the portal. Rest assured – Lottoland is a portal that is widely accepted across the world and is registered with the relevant authorities in the UK, Ireland and Gibraltar.
If you wish to play the lottery, it is most convenient and fun to play it online at Lottoland.
---