News & Stories 10 September 2019
Play to win crores!
Here Are Five Things to Do If You Win Big in Powerball Or Mega Millions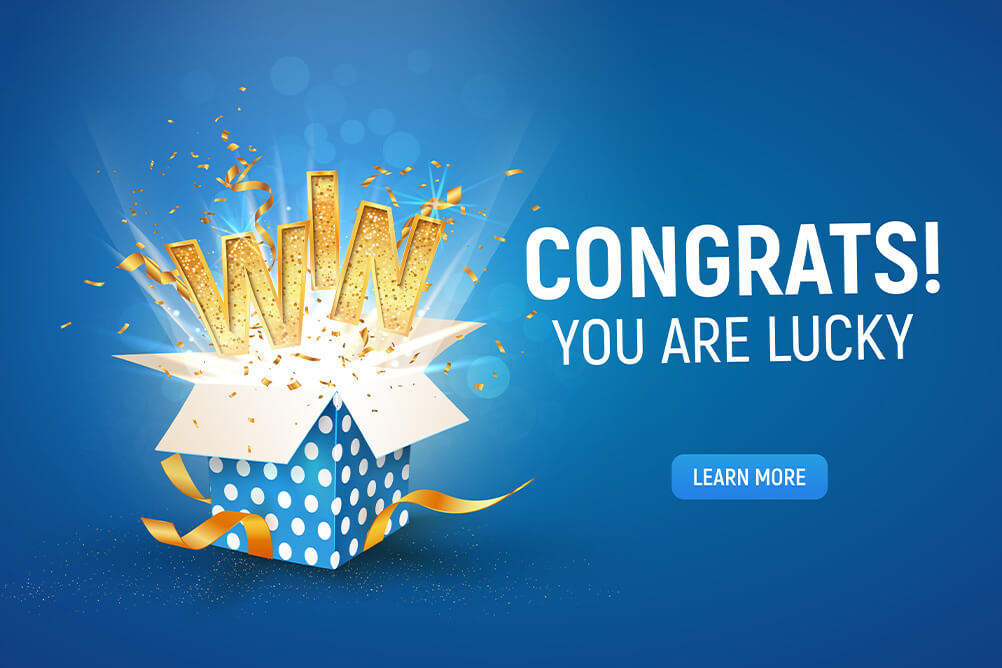 Don't Rush It
If you have won the jackpot, you are fortunate, but rather than proclaiming your luck to the whole world; it is better to keep quiet about it and work out your strategy. Try to rein in your excitement and postpone your visit to the lottery office for a couple of days. You have up to a minimum of three months to claim your prize money. You must use this time to assemble a team of experts to help you with the legal procedures and taxation associated with the prize.
Maintain Silence
As mentioned above, do not announce your win to the world. The more you talk about it, the more you put yourself at risk. Many of your relatives and friends who had not bothered to keep in touch could claim to be your closest kin and request financial assistance. If you cannot keep your identity from the public, consider changing your contact number and residing somewhere else for a few days. It can help in avoiding media attention. Wait for the furore to die down before coming out of secrecy.
Take Time to Process the Scale of Your Win
What does this newfound wealth mean to you? Assess this aspect, both financially and emotionally. Avoid splurging the money on luxury items. Take some time out to process the scale of your winning prize money.
Think Carefully About How You Want to Claim the Prize
Jackpot winners can choose to claim the full prize amount over 30 years. Alternatively, you can take a lump sum. You must consider your needs and requirements, your life expectancy, and the financial aspect before making the final decision.
Post receiving the prize money, you must consult a tax lawyer, which will take away some of your winnings. So, you must keep all these points in mind before making a decision.
Consult a Financial Expert
Hire a financial advisor and seek help to devise a proper plan to manage your prize money. Besides devising a plan, they can also help you devise whether you should go for the annuity option or cash option while claiming the prize money.
If you have some pressing expenditures waiting to be taken care of, give priority to those needs. Settle down any loans that you may have taken earlier and invest the money wisely to make it generate more money. Avoid the urge to splurge immediately. Once you have understood the magnitude of your win, let it sink in and then react.
---