Lotto Strategies 05 September 2019
Increase your chances of a big win!
Great Tips to Win Lottery with Your Lottery Numbers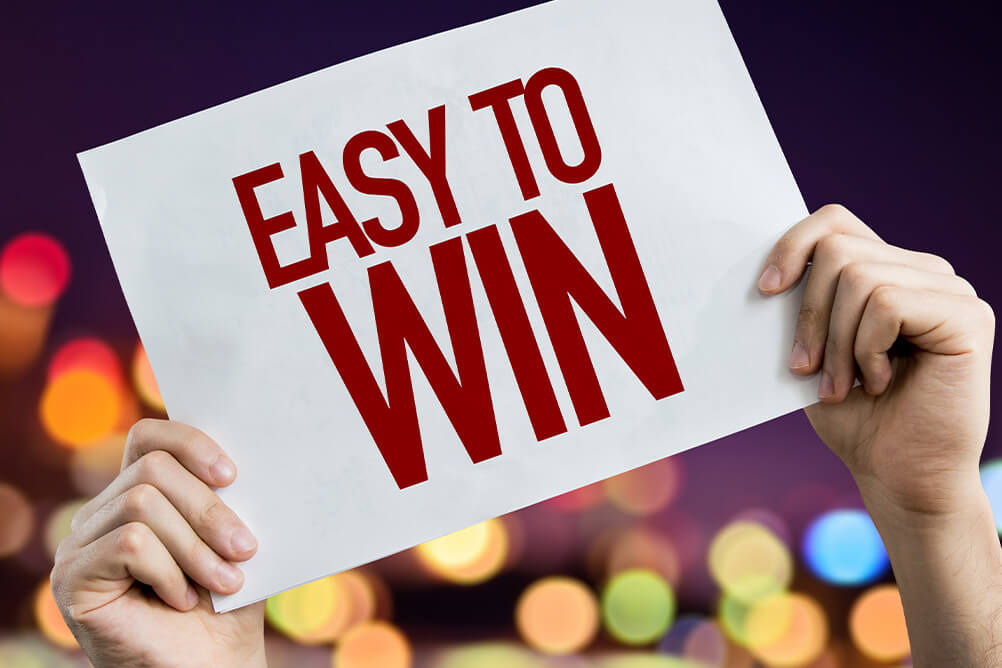 Play Your Numbers Right
Remember, the lottery is nothing but a game of numbers. The suggestions mentioned here are all about how you should or should not select the numbers on your ticket.
Spread Out
If you cover more digits on your ticket, you have better chances of capturing the range that the numbers are selected from. Confining your selection to one side of the ticket is not advisable. Keep in mind, the numbers are picked randomly and are likely to be spread out.
Do Not Play Obvious Combinations
Many players choose certain popular combinations or patterns. Even if the numbers from this combination are drawn, there could be many takers of the prize, and the amount you win may be reduced to a fraction.
Avoid Birthdays
Even if you feel that your date of birth is lucky for you, using it means restricting your choice to smaller numbers. Also if you are keen on incorporating the date and its various combinations, you can spread them over various games. This way, you boost your chances of hitting the jackpot.
Diversification is the Key
You must not stick to one lottery game, but rather try your luck in several different ones. While you must play the ones with big jackpots, you must also choose some lotteries that are not so popular. You may not win as big, but even small winnings when added up can lead to big earnings.
Take Up a Subscription
If you forget to play the draw in which your selected numbers get picked out, you will never be able to forgive yourself. To avoid this, you can subscribe to the draws in advance and never miss participating in the draw.
Play in a Pool or Syndicate
A syndicate or pool is essentially a group of people who play the lottery as a team. This mode helps the players to contribute a small amount and enter multiple tickets in the draw, which effectively improves the chances of winning prizes in the game.
More than what to do in a game, it is important to know what not to do. Safety is a very important aspect when choosing online platforms to play the lottery. Play the game online on the Lottoland portal. The portal is licensed by the Gambling Commissions of the UK and Ireland, which means your money is safe.
---