News & Stories 15 February 2019
Play International Lotteries Without Fear
Gambling may be legalised after regulation in India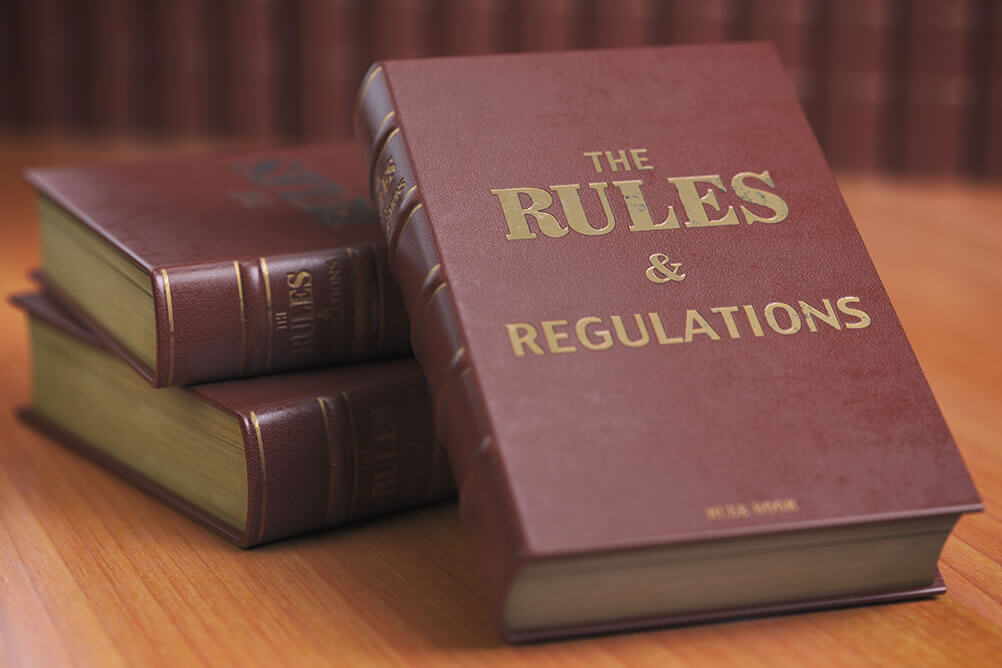 It is to be noted that gambling and sports betting are illegal in India except for certain categories like horse racing and lotteries. However, even in the presence of strict laws prohibiting gambling, it has a presence underground, with many players organising and participating. Despite the laws becoming more stringent and the police getting breakthroughs, the web is too far and wide. With the aim to control the malpractices and increase revenue for the government, the Law Commission is taking measures to regulate these activities. Legalizing gambling and sports betting in India will bring in benefit to the players, as they can indulge in their favourite games legally. Regulation will help prevent money laundering and fraud.
The gambling and betting market
According to a Doha-based International Centre for Sports Security, sports betting in India accounts for Rs 9.6 lakh crore or $150 billion.
The recent reports say that Sports Ministry has already taken an initiative to legalize betting. It is consulting with the UK. In the UK, sports betting is legal and is responsible for generating ample tax income.
The officials at the Sports Ministry creating a Memorandum of Understanding or MoU between Indian and the United Kingdom government. The UK has a very effective law system for gambling and sports betting. With the memorandum, India is trying to understand their law system and rule out the possibilities of introducing the system in India.
The recommendations
The Law Commission of India is taking all the measures to gain control over illegal activities and money transactions in the name of gambling and sports betting. They are making sure that all the transactions are linked to the operator's and player's Aadhaar Card or PAN Card.
The recommendations for gambling and sports betting include:
♦ Game of skills not liable for forbidding
The judiciary, as well as the legislature, have already exempted games like horse riding citing that they are skilled games.
♦ Authority of operators
It is the responsibility of the operators to manage and protect the players who are placing bets in sports.
♦ Licensed operators in India
Gambling and sports betting should be provided by Indian licensed operators. The license will be granted by game licensing authority.
♦ Linked transactions
All the transactions related to gambling and sports betting have to be linked to the Aadhaar Card or PAN Card of the operator, as well as the player.
This measure will make sure that the transactions between operators and players will be cashless.
While all this will take time, you can start by playing online lotteries. International lottery platform Lottoland is coming to India soon. The regulated site allows you to play for crores of Rupees - you can play MegaMilloins, KeNow, Powerball and more!
---