Lotto Winners 15 February 2019
Live Life King Size
Know the amazing living style of biggest lottery winners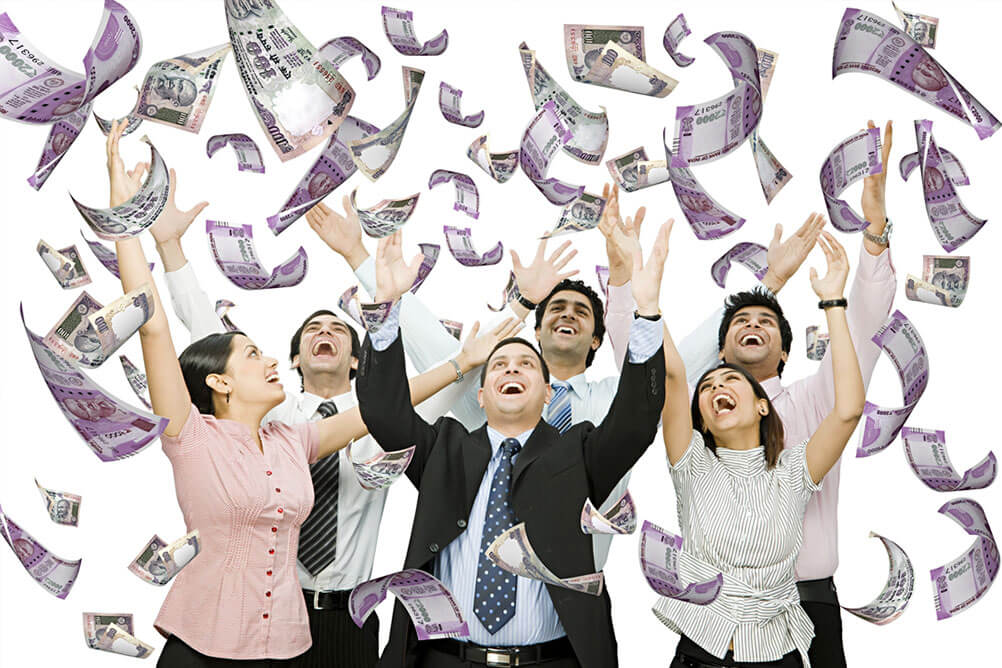 A better life ahead
International lotteries promising millions of dollars (crores in Rupees) in jackpot have managed to turn around the lives of many. Most of the winners who had been living paycheque to paycheque before the lottery numbers worked in their favour are now living a considerably better life after they hit the jackpot. This explains why more Indians are flocking to online websites to buy international lottery tickets - as opposed to the domestic lotteries that are legal in 13 Indian states only and do not promise beyond a few lakhs of rupees. The winning jackpot from international lotteries, even after payment of taxes as per Indian laws, is equivalent to a few hundred crores in Indian currency. This is prompting Indians to try their luck at the international lotteries.
It is commonly asked what winners do with the money or how their lives change for the better after winning the jackpot. While each person responds differently, the following are instances of how winners found themselves in a better position after winning the lottery.
♦ John and Lisa Robinson: This couple had won a third of the roughly INR 150 crores Powerball jackpot back on January 13, 2016. Life surely turned out better for the couple since they had won the Power Ball winning amount. Just like a dream come true, the couple decided to give a lift to their lifestyle and moved to 10-bedroom home worth INR 40 crores. Complete with a private lake and luxuries one could have asked for, this couple exemplifies how dreams come true for some people, only when they choose to wait.
♦ Mavis Wanczyk: This is one lucky woman who knew exactly what she wanted. From living a life that required her to shuffle between home and office daily, she chose to quit her job and live in isolation. The sole winner of the US Power Ball drawn on August 27, 2017, Mavis resigned from her job and living just the way she had always wanted – in the complete privacy of her own thoughts and feelings.
♦ Gloria MacKenzie: This octogenarian from Florida was the sole winner of the May 2013 US Power Ball winnings. She showed to the world what it meant being rich. With the jackpot she had won, MacKenzie bought a seaside mansion worth millions of dollar – a serious upgrade from her rented apartment. And just like any other worthy citizen, MacKenzie also donated a whopping amount of more than Rs 10 crores to redo the roofing of the Maine high school.
There are myriad online websites where Indians can log on to play international lotteries including the Mega Millions, Euro Millions or the US Power Ball. Keeping in mind the existing size of the Indian market and growing interest among Indians in international lotteries, Lottoland is coming to India soon. This will enable Indians to choose among numerous lottery games available on the site and play accordingly.
---