News & Stories 15 February 2019
Play to Win Crores
Know the gambling laws in Maharashtra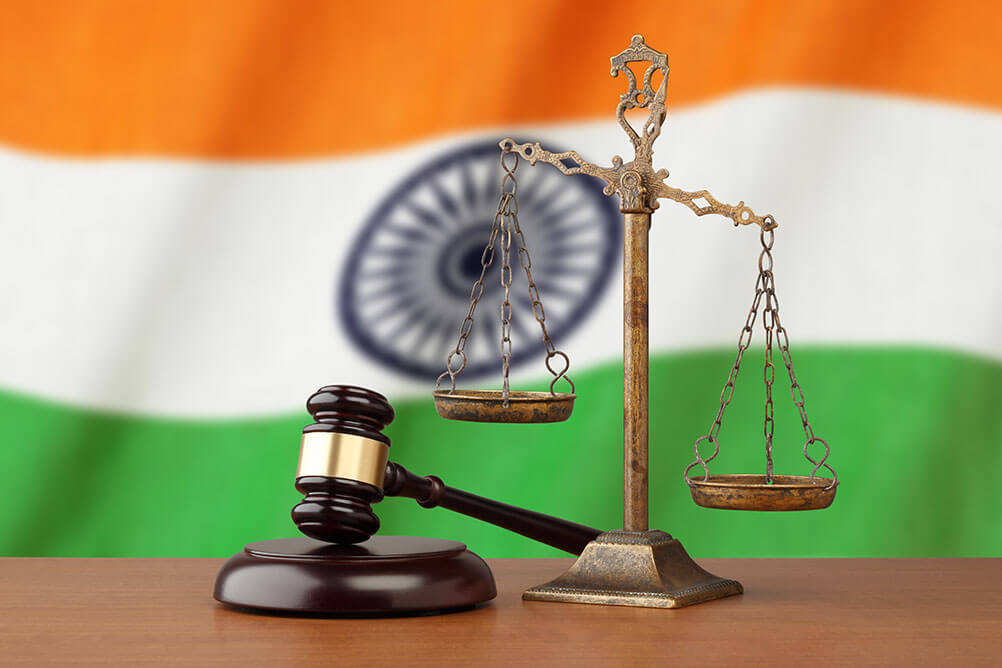 Gambling laws in Maharashtra
As some forms of gambling are legal in Maharashtra, there are well-defined gambling laws confined to the boundaries of this western state.
The Maharashtra Prevention of Gambling, also called the Bombay Prevention of Gambling states that it is illegal to run a gaming house. People indulging into the same will be strictly punished. The offender will land himself in jail for one month with a fine of $4. For a second offense, the term hikes to three months and for third, it reaches half a year.
Along with the owner of the gambling house, the people present in the gambling house are also liable to be charged.
Where the laws for running a gambling house are strict, they are somewhat lenient for online gambling.
Lottery in Maharashtra
Maharashtra allows playing the lottery. The Lotteries Act of 1998 allows only the state government and the authorized agents to print and sell the tickets. Anyone who violates this law can end up spending two years in jail.
The promoters need to register with lottery tax's deputy commissioner. It is mandatory to pay an estimated amount in advance to the deputy commissioner. They also need to submit records to the lottery department.
The Supreme Court allows the states to organize lotteries if the Parliament did not dictate laws on lotteries.
No such laws are formulated for international online lotteries because the draws take place outside India. Lottoland, a reputed platform, will soon offer Indian players the chance to bet and win.
Laws of horse racing in Maharashtra
Horse betting is legal in only eight states in India. The rules are specified in the Bombay Race Courses Licensing Act, 1912. The Supreme Court made horse betting legal stating that it is a combination of chance and skill.
The Police Act of 1998 of Gaming Act of 1930 says that horse racing is a sport and requires special training. The speed and stamina of the horse are two important factors that can determine the winner. Plus, the jockey also has a key role to play.
The government of Maharashtra makes millions of dollars from horse race betting. The two Acts that govern horse race betting in Maharashtra are the Maharashtra Betting Tax Act of 1925 and the Maharashtra Betting Tax Rules of 1961.
Laws of Cricket Betting
Cricket is India's favourite sport, but cricket betting is illegal in the country. Many people believe that just like horse racing, cricket betting also requires skill and is a game of skill, it should be legal to place bets on cricket.
The online bookmakers of India are not allowed to bet but the betting agencies based out of India accept Indian bettors. Anyone can place online bets.
Rummy, Poker, and other card games
Poker and rummy have many fans scattered all over Maharashtra. Both these card games and others are not legal in Maharashtra.
---