Lotto Knowledge 05 July 2019
A Hefty Bank Balance is Waiting
What Is the Easiest Way to Transfer Winnings from Your Lottoland Account?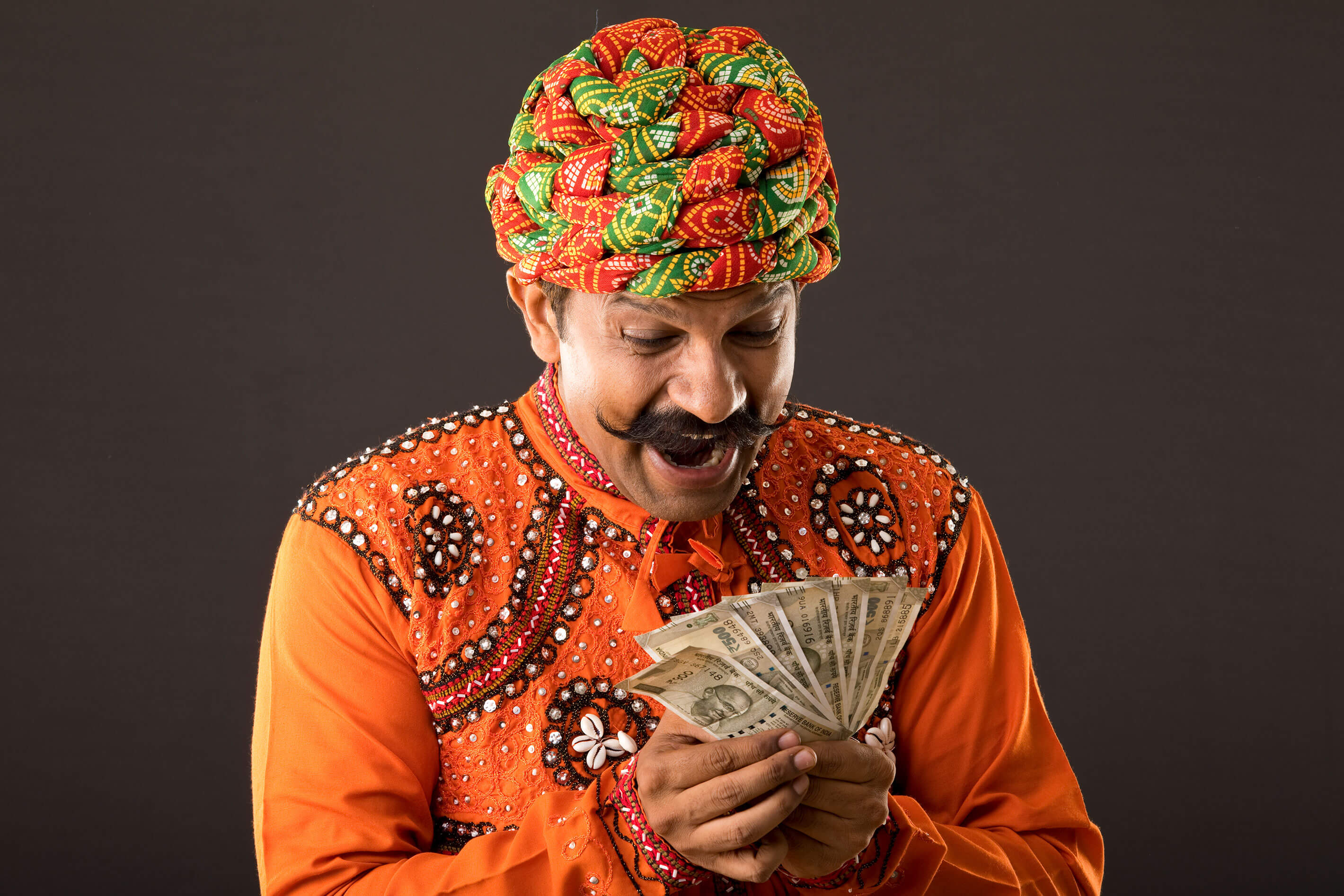 For your sake, we have created a guide:
How Much Did You Win?
So, you won the game and are relishing the triumph. But wait, are you sure that your winnings are credited successfully to your Lottoland.asia account? Double-checking never hurts. For ensuring the total amount that you won from a game, go to "My Account" dropdown option after logging in to your registered account. You will see a detailed overview of your betting history there.
How to Withdraw Your Winnings?
Simply put, you need to login in your Lottoland account and ensure that it is properly verified. Then, you have to set-up your payout account by adding your bank account information. The last step is to request the payout, specify the amount and click proceed. Your money will be credited to your bank account within 3-5 business days! It's that easy!
Transferring to Your Bank Card and Account
If you have added a bank card previously and used it to make a purchase on Lottoland, you can transfer your winnings in it. However, if you have not made a purchase, you cannot claim your money in it for security reasons. In the case your account does not have a card added, your winnings can be claimed and will be transferred only through bank account transfer.
For adding a bank account, you must go to the "Payouts" section in "My transactions" and click on "Add bank account". Now enter your SWIFT or bank identifier code. Then, proceed to add your IBAN (International bank account number). Finally, click on the "Add" button and done! Now you can quickly and safely withdraw your Lottoland winnings to your bank account.
You can even enter the exact payout amount you want to transfer, in case you have decided to split the money and use the rest for placing further bets. Lottoland.asia believes in providing you with the personal freedom to handle the money you win!
Land of Lottoland to Enter India
Lottoland is a premier organization that provides a reliable platform to international lotteries, enabling them to play and win from anywhere in the world. If you hit the jackpot, you can be assured the money will be transferred to your registered bank account. Shall you choose to use your winnings for placing further bets, that decision would be yours. In regards to the safety of your personal and financial information, Lottoland uses intelligent 256-bit SSL encryption, making it completely secure. It is renowned worldwide for its security and winning stakes among online bettors, and the great news is that they are launching soon in India.
---