Lotto Strategies 04 July 2019
Increase Your Chances to Win the Lotto!
Become Crorepati: The Ultimate Tips for Syndicate Lottery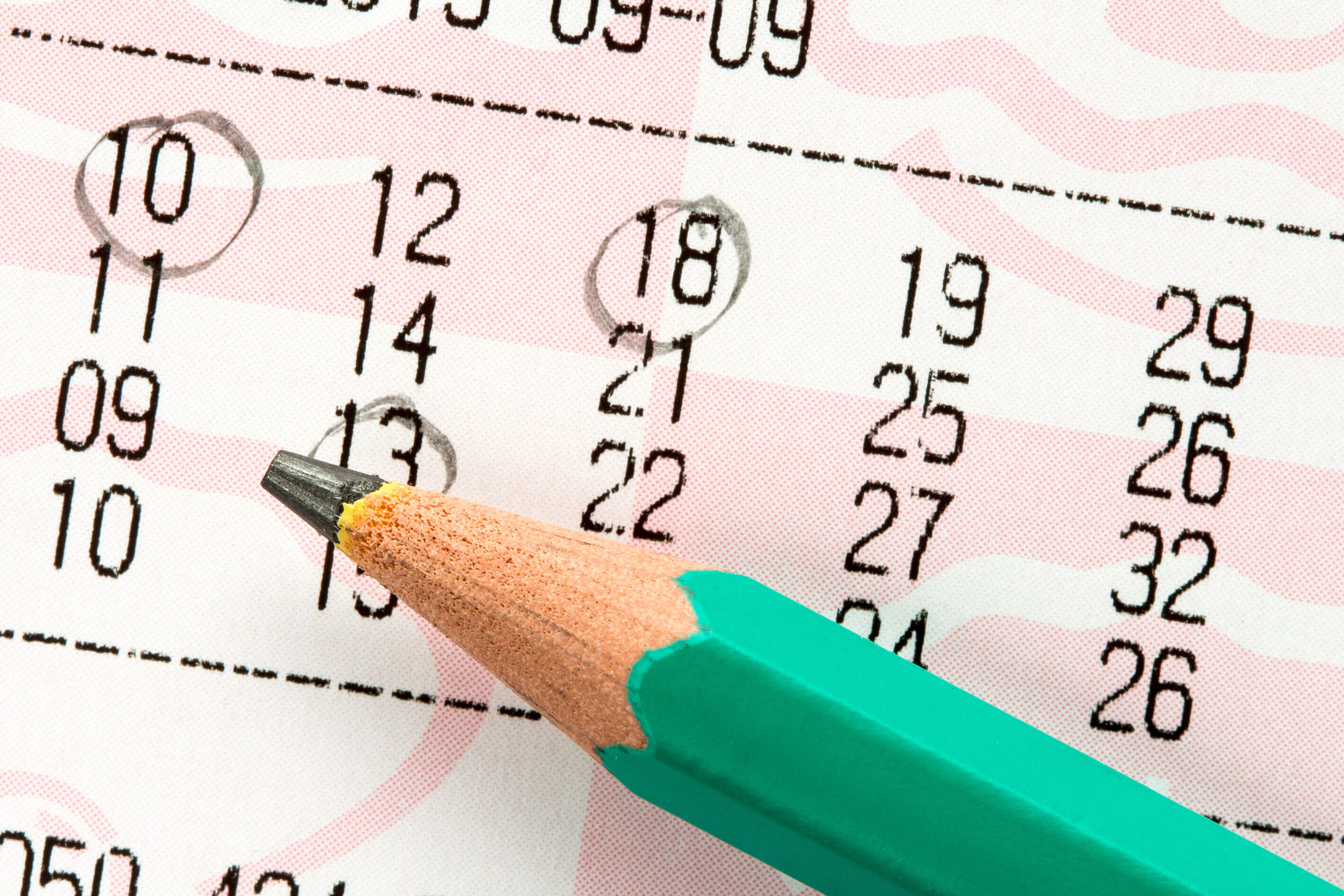 What Is a Syndicate?
A syndicate, in simple words, is a group of individuals, who share a common objective, which in the case of the lottery, is to win the jackpot. All the members share both the cost and the reward of the game.
Types of Syndicates
You can form a syndicate with family members, colleagues, neighbours or even close friends. You can also join an online syndicate formed by the members of Lottoland.
Rules of Syndicates
All the members should decide the rules of syndicates, which should later be put in writing. Following this, all of them should sign an agreement. This ensures fairness for and confidence from all the members, which is important for healthy functioning of the player pool.
How to Win with a Syndicate?
Here are a few handy tips that can help syndicates win the lottery:
As a syndicate, all members pool in their contribution and buy a larger number of tickets than what any individual would want to buy. Hence, with a small investment, you would enter the draw with many tickets, which improves your chances of winning. In case any one of the many tickets win, everybody benefits equally.
To facilitate smooth functioning, all members should ensure that they make their contributions to the syndicate on time or else they could have to regret their loss while the contributing members enjoy their winnings.
Diversify into Various Lotteries
It is important not to invest all the money on one lottery and buy tickets from various others. This would improve your chances of winning.
If you are not able to find like-minded people in your circle of family, friends or colleagues, you can always join the online syndicate on Lottoland. Each syndicate can have a limited number of individuals who contribute to buy a share in the syndicate and share the winnings accordingly. Since the contributions are collected through online transactions, the prize money is also settled online.
Managing the Syndicate
Most syndicates request the members to make their payments in advance to ensure that they do not miss any key lottery game due to lack of funds. They don't consider a person for sharing the winning amount if he does not contribute on time. To avoid any discrepancies later, it is important to put everything in writing and ensure that all members agree to it.
As far as online syndicates are concerned, having a subscription works great. As long as your contribution is functional, your name will be entered in various draws of your choice. If you are lucky, you and your friends could win sometime soon.
---