News & Stories 05 July 2019
Know the Lottery Roll Down facts
All You Need to Know About Lottery Roll Down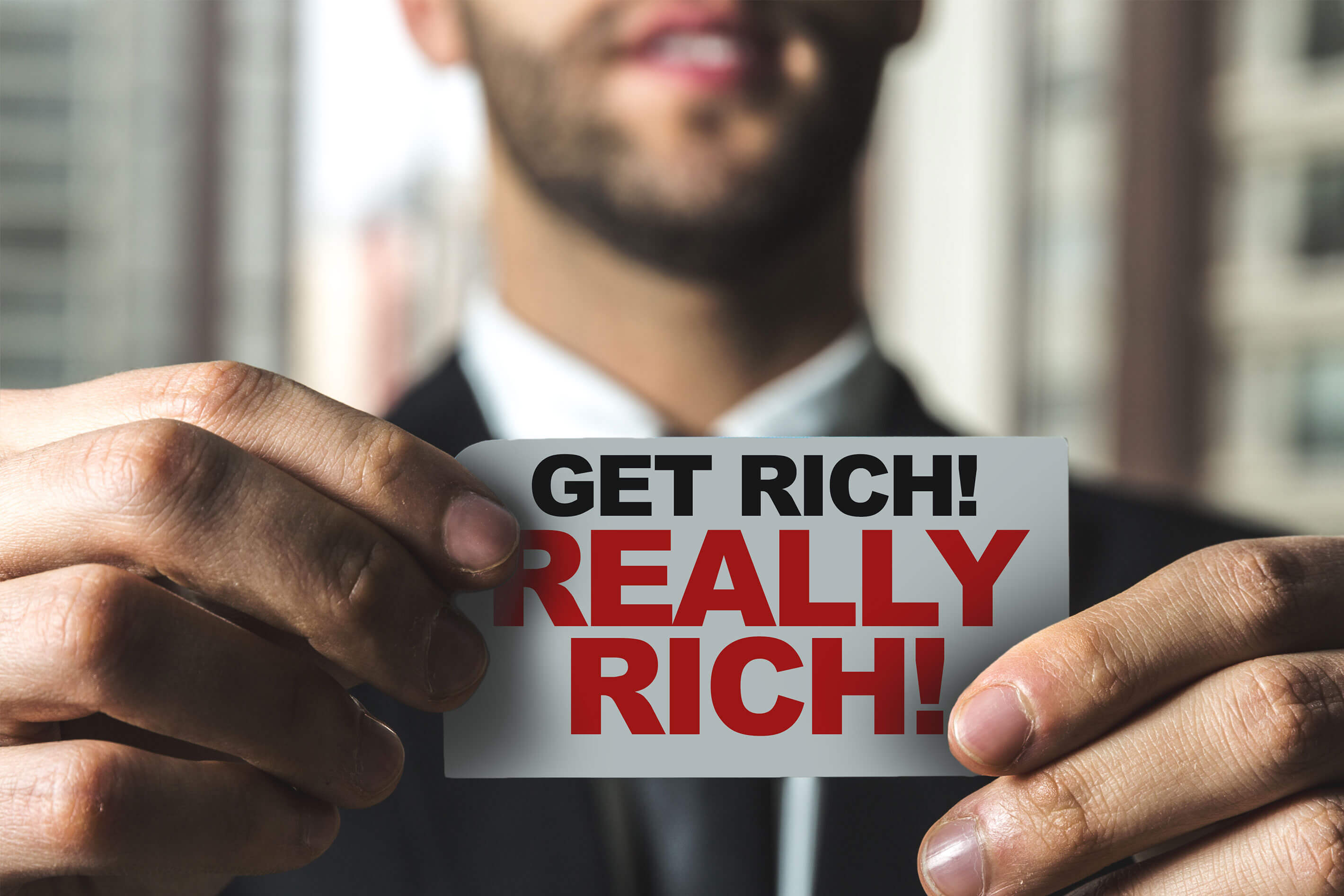 The Occurrence of a Roll Down
How long does this roll down continue? It continues until:
the jackpot reaches a pre-decided limit - the limit could be on the amount that can be won as a jackpot, or it can be the number of draws that can go without a winner. Once this limit is reached, what happens to the jackpot is known as the 'Roll Down'.
Who Benefits from a Roll Down?
In the draw, which takes place after the limit has been reached, there should be a winner to claim the jackpot amount. If there is no winner once again, the amount gets rolled down, i.e. it gets distributed to the draw winners of the next tier. This proves to be beneficial for the players as their chances of winning a jackpot exist even if they are one number short of the winning combination.
Exceptions
However, in certain lotteries such as the UK National Lottery, the rules have been modified since November 2018 to benefit all the winners of a particular 'Must Win Draw'. In this case, the jackpot gets distributed among all the winners of the draw in a fixed pattern for the various tiers.
Impact on the Ticket Sales
The regular players keep track of the growing stature of the jackpot and naturally, the sales increase with every draw that has a roll-over jackpot. As the jackpot approaches the upper limit, people buy a larger number of tickets to improve their chances of winning the jackpot. They are aware that there is a chance to win a grand prize even if they are able to match fewer numbers than what's required to hit the jackpot. So, the ticket sales soar with every roll down opportunity that arises, giving more revenue to the organisers as well.
Is It Applicable to All Lotteries?
The Roll Downs are not a standard feature and are adopted by a few lotteries. That said, all roll-over jackpots do not automatically convert to roll downs. It is only applicable to the lotteries which have a cap on the jackpot amount. These are the lotteries where you can try your luck for the roll downs.
You can start looking for the lotteries that have the lucrative, roll-over feature to increase your chances of winning. In fact, you will find them right here on Lottoland. Just log in to your account and play. You can get the best ever experience of playing the lottery from the comfort of your home and winning grand prizes too. Winning can't get easier than this!
---