News & Stories 05 July 2019
You Can Become A Millionaire At Any Age
Know the 9-Year-Old Indian Girl Who Won the Lottery Jackpot (Above Rs 6.9 crore), Now You Have a Chance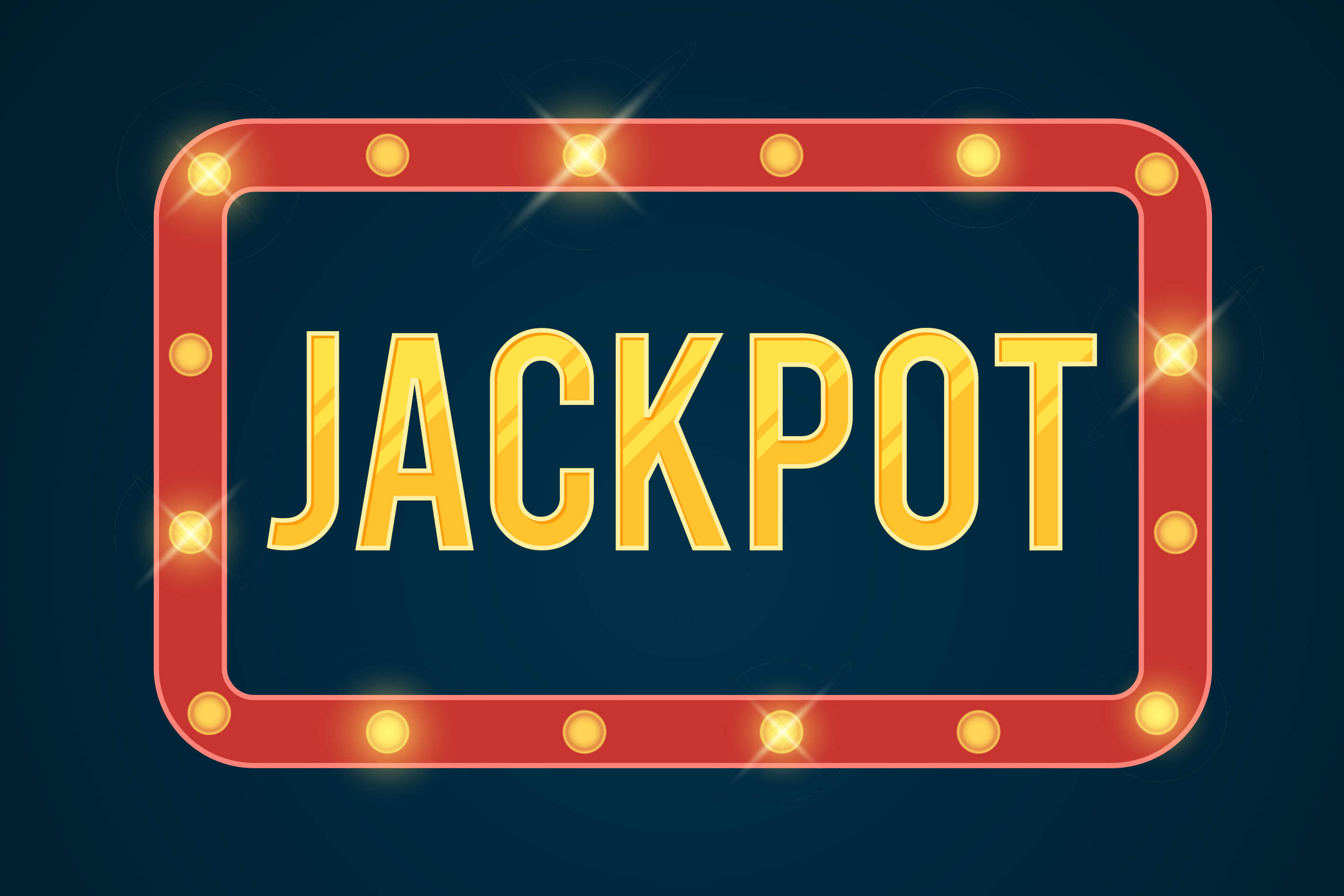 Meet the Lucky Winner
Meet Eliza M, the winner of more than INR 6.9 Crores in the above-mentioned jackpot, the draw for which took place at the Dubai International Airport. The girl has also been lucky previously when in the same raffle six years ago, a raffle ticket with her name was chosen as the winning one and she got a luxury car as the prize. The then 3-year old Eliza had been the winner of a McLaren Coupe in the duty-free promotions.
The twice-lucky girl has been a lucky charm for her parents. This year, with her jackpot prize, she has become the 140th Indian to win the Millennium Millionaire Jackpot since its commencement 20 years ago in 1999. The girl's father who belongs to Mumbai but has been a resident of Dubai for the past 19 years purchased the winning ticket with the number 0333. He has also been an active participant of the raffle for the last 15 years. He believes 9 to be his lucky number and hence he chose 0333 as the ticket to be bought with his daughter's name on it. He is a dedicated participant of this promotion and has reaped the benefits of his dedication.
Meet Another Lucky Indian
This draw was lucky for another Indian national too. Mohammed Haneef Adam was also a winner at the Finest Surprise promotion organised by Dubai Duty-Free. He won an Indian Scout Bobber Motorbike and was so thrilled with his win that he found it difficult to control his excitement and couldn't wait to get his hands on his prize. He has been a resident of Dubai for 20 years and works in the neighbouring Emirate of Sharjah.
It is amazing to hear the stories of people who get lucky with the lottery. Someday, your success story could be inspiring many others when you too will be a winner. That can happen, but only if you play. Playing the lottery is a thrilling experience right from buying the ticket until the nail-biting finish when you wait for the numbers to be drawn. You can get this experience without stepping out of your house. Just log in to your account at Lottoland and start playing. You never know who the next winner could be!
---