Lotto Knowledge 05 July 2019
A Lottery Ticket Will Turn Your Dream Into Reality
Did You Know: You Could Win Your Dream Car & House Here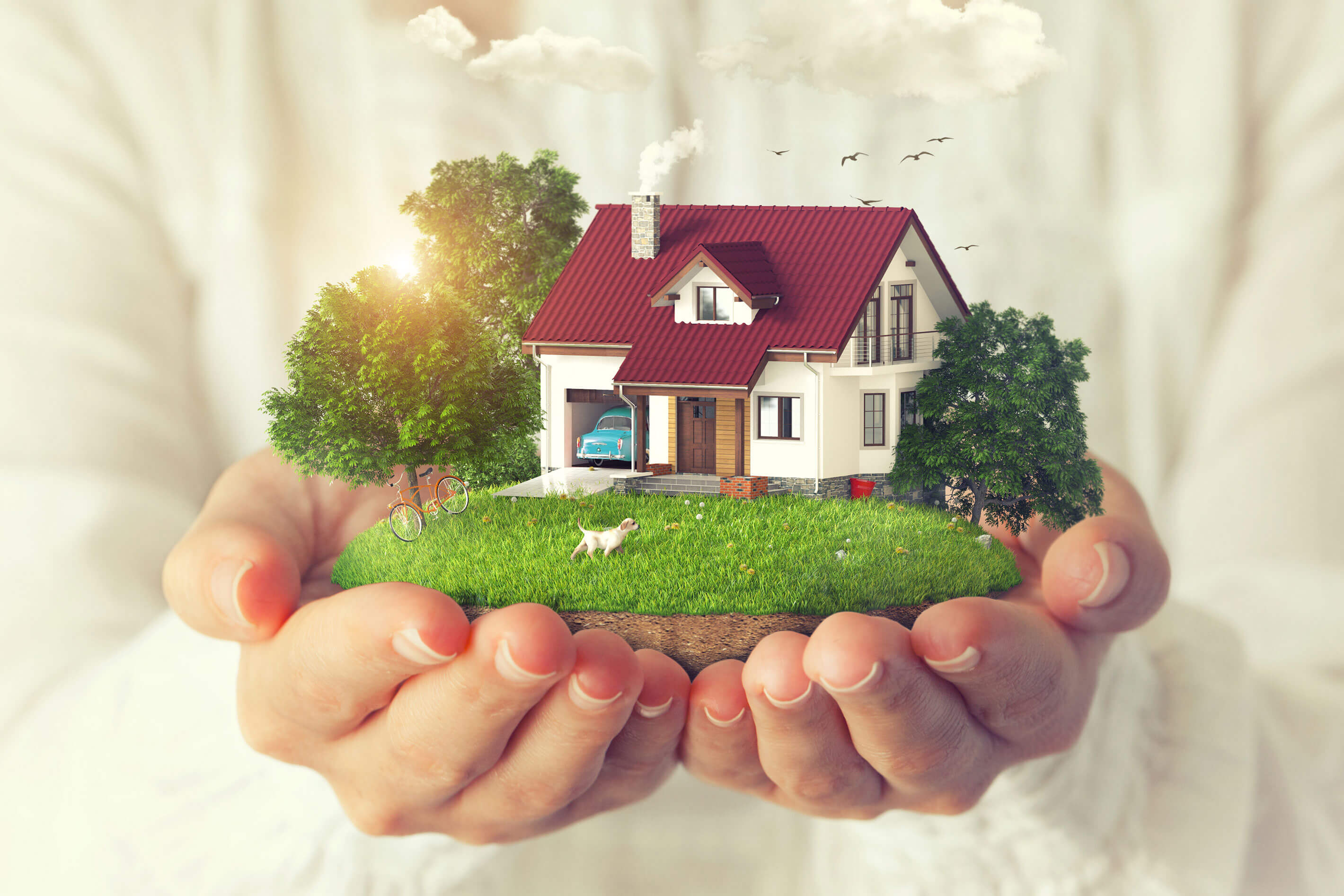 Do Not Give Yourself a Chance to Regret
What you are likely to regret are not some of the things that you did not do right. Rather, they are the things that you did not do even though you wanted to. The reasons could be many, but often financial reasons are the main cause. Once you overcome that barrier, no dream is small. People have fulfilled their desires of a dream holiday, home, career and more, thanks to the lotteries they have won. Many have contributed to charitable causes to give them a sense of contribution in life, but they have freed themselves of the regret they could have faced.
Give for the Larger Good – Help Make Lives Better
People come to a stage in life when they need that certain something for a better life. They can do without them, but if available, they could help make lives more zestful and free. Some of these were what the winners spent their lottery winnings on – it could be for themselves or someone else in need.
A father who won the lottery spent it so that his daughter could conceive through the IVF procedure. This may not have been possible without the money and they would have continued to live a life of unfulfillment. It was such a noble gesture for a couple who could then extend their family and be happy. The grandmother feels proud to have been able to facilitate the creation of a life.
Make Dreams Come True
If you can fulfil your dreams, you will be happy and thrilled at the moment. But, if you spend the money to fulfil a dream of someone deserving, you will feel the euphoria for a lifetime. That is what a grandmother achieved when she spent a chunk of her winnings to put her granddaughter through a professional dance school. Today, the granddaughter is successful and is thankful to her granny. Both now share an absolutely wonderful bond and they are happy and proud of each other.
Make a Home to Come Back to While You Travel the World
Two brothers meant the world for each other. They had always supported each other while leaving their dreams behind. When one brother won the lottery, he made sure that the dreams of his sibling were fulfilled. He planned a dream tour for his brother and when they came back, he gifted his sibling a home. Together, they started a business they both love to grow and expand.
These are only a few of the many success stories. If you have some such need or dream, believe that it can happen. The numbers that you pick today on any of the many lotteries on Lottoland could be the key to a future filled with luxury for yourself and a loved one. Play the lottery now and you might win your share of good luck right here, right now.
---