News & Stories 15 August 2019
Online Games Will Make You Rich!
Bitcoin Lotto: Unique Ways to Increase Chances of Picking Winning Lotto Numbers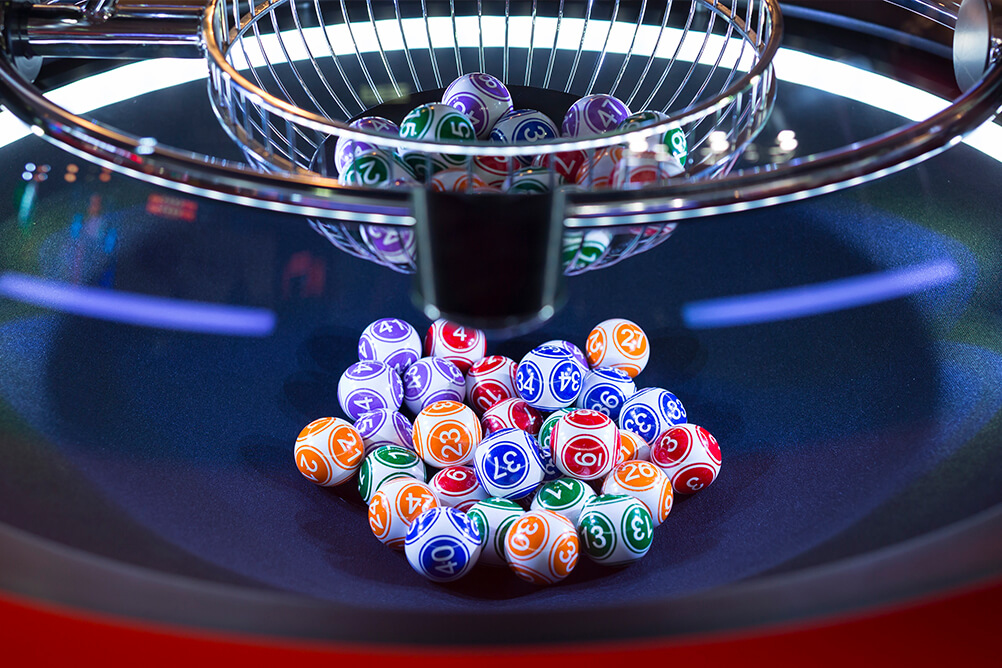 Make Use of Syndicates
Syndicates or pools are a great way to start entering the vast world of Bitcoin Lotto. It helps you in significantly increasing your chances of a win. Syndicates are also known to hire experts when it comes to number selection, and this is when it can be an advantage that you can make use of. These can also help you in socialising and bonding with like-minded people, be it part of a friend or the family circle. Considered to be one of the safest options for beginners, entering syndicates is a great way to start playing Bitcoin Lotto.
Random Numbers
People tend to use lucky numbers like birthdates and anniversary dates while selecting Lotto tickets. This could be damaging because it doesn't necessarily help in maintaining the randomness of numbers. Bitcoin Lotto draws are picked at random. Since these draws are conducted with the use of machines, it is best to either manually pick random numbers or go for the Quick Pick option. Quick Pick allows you to get your numbers selected by a computer automatically and helps you in keeping the numbers random.
Play More Numbers
The more the numbers you can play, the better your chances at winning. While this might sound like an expensive affair, it can significantly boost your chances of winning Bitcoin Lotto. History has it that the people who have won lottery tickets over the years have usually selected multiple tickets and won one out of those. Bitcoin Lotto is all about probability. To increase your probability of winning, increase the percentage of your participation.
Frequency of Playing
Frequent buyers tend to have a better way around winning lottery draws. The higher the frequency, the greater is the amount of knowledge one can acquire around the draw. It can help you in the selection of numbers and also helps you in ruling out numbers that generally don't get selected. It can also help in boosting your confidence in participation in each draw. Also, if you are a frequent Bitcoin Lotto player, you can get in touch with experts who could give out tips that might come in handy.
If you are looking to start playing Bitcoin Lotto, look no further than Lottoland. It provides a secure environment online and allows you to play safely. Since there are multiple players on this site, you can also get in touch with a lot of other like-minded people who could help you in pooling together for a win.
---