News & Stories 15 August 2019
Play to Win Crores
Detailed Information about the Popular German Lotto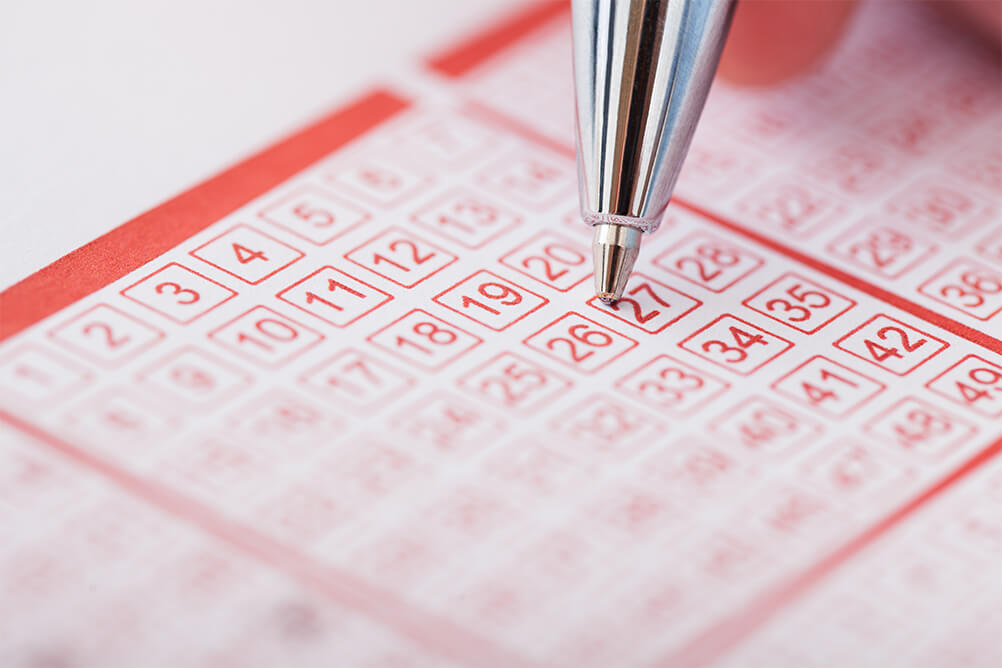 The popularity of German Lotto
German Lotto is popular among a lot of lottery buyers because it pays out almost 50% of its sales value with every draw. German Lotto has a jackpot prize of about INR 350 crores. This lottery draw has grown manifold since the time of its inception. Since the contribution goes straight away to prize money, it is considered to be a benefit for the lottery buyers. The idea is that the more the number of participants, the bigger the prize.
Winning German Lotto
German Lotto is known to make millionaires with their first and second prizes. All you need to do is pick six main numbers and a Super Number. If these match to the draw, you will become an instant millionaire. The Super Number helps you to win the jackpot prize. This game has nine amazing prize divisions and five out of these require the Super Number. Since there is a rollover option, the prizes can multiply if the draw doesn't find a match.
Extra Games in German Lotto
Three extra games are part of the German Lotto. These are drawn straight from the main draw and are called Super6, Spiel77 and GlücksSpirale, which is also known as Lucky Spiral. The Super6 and Spiel77 are drawn twice a week, whereas the Lucky Spiral is drawn only on Saturdays. In Super6, you need to match the six numbers drawn with the last six numbers of the serial number. Spiel77 involves matching of all the seven numbers, which are part of the serial number. While this is considered to be expensive to play, if you win the jackpot, it will seem like a small sum. Lucky Spiral is a variant of Spiel77, which offers a large prize. It is the most expensive of all options but is preferred by players who want to target larger prize money. After all, a few hundred rupees is nothing when compared to the grand prize in crores.
It's easy to play the German Lotto online on a reliable site like Lottoland. Regulated by various Gaming Commissions, Lottoland ensures that you get the amount you win without any hassles. Visit the German Lotto page on our website to explore the strategies you can adopt and the amount you stand to win if you play the lottery today!
---