Lotto Knowledge 15 August 2019
Bring Home Your Happiness
Believe in a Lottery Ticket As You Believe in Yourself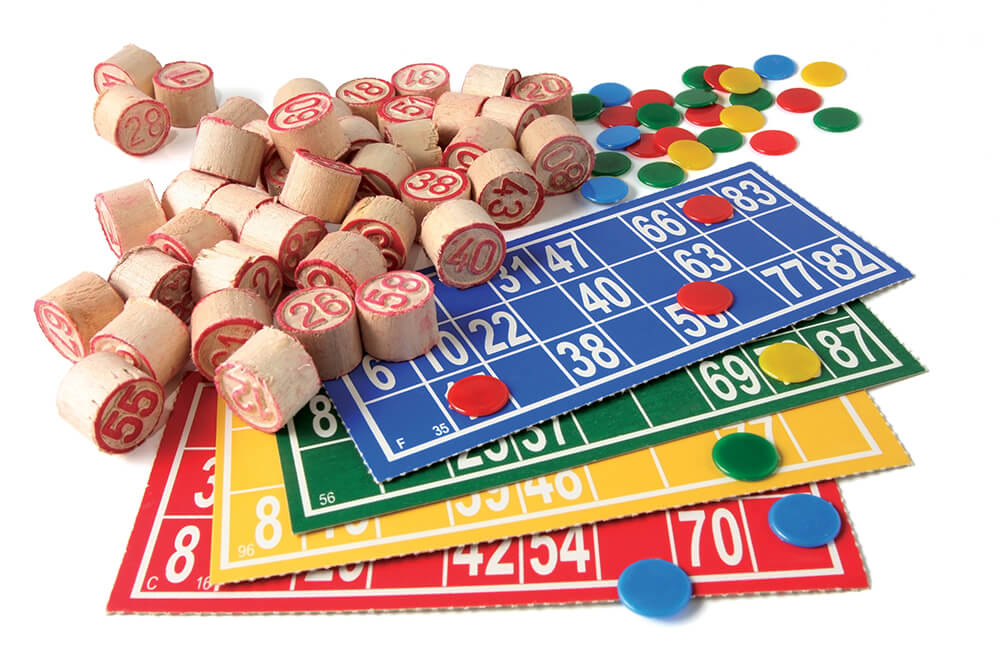 What Brings You Success?
The secret to success lies in the belief that you can do it. If you have already decided that you cannot do it; however, hard you try, you will face barriers. Similarly, if you believe that you cannot win, the lucky numbers will always shy away from you. Your ticket is the key to your success in the lottery. If you select the numbers with a belief, there is a high chance for you to win.
Belief Can Get You There
You probably have been taught to believe in spiritual and other forces that you cannot see. You believe in them, and you can feel them with every step of your way. If you don't, you are on your own. Just as you have blind faith in some areas of life, the same should apply to the lottery ticket that you purchase. If you believe that you can win, the forces will also work with your belief; else there is no hope.
The Winners Are Believers
Those who win the lottery are always thankful for their perseverance, belief and luck. All the three work hand in hand for any situation in life and the lottery is no different. When you try to achieve something, you have to work without distractions to get it – that is perseverance. You continue trying because you know that you can – that is belief. The forces work in your favour at the right time, and you achieve success – that is luck.
The gist of the whole thing is that if you wish to win the lottery, you have to believe you can and your ticket is the gateway to success, which will take you to your goal and live the happy life you want.
---