Lotto Winners 17 January 2019
Become a Crorepati by Lottery
An Indian Who Become a Crorepati by the Lottery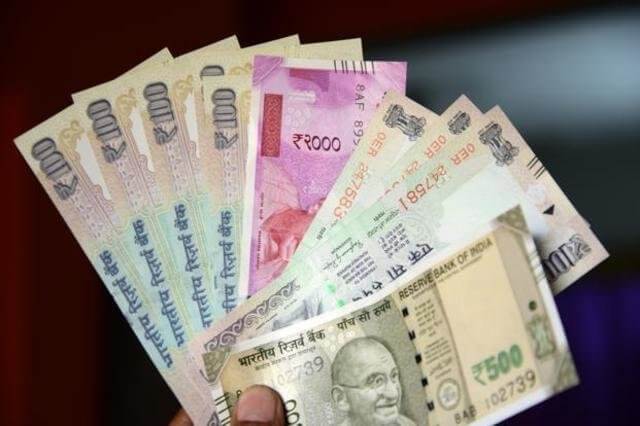 Nirmal Singh is one such person, a resident of Lelaan village located in the district of Patiala. He was all over the news since he won the Baisakhi Bumper 2018. He received a cash prize of 1.50 crore on the ticket number B-758200. This lottery was conducted under the guidance of the Punjab Government aligning with the lotteries act. This is just one of the few success stories. Every time a lottery is announced, there is a winner and that winner could be you or anyone else! It's a matter of participating in the lottery.
Nirmal Singh, like many other lottery winners, was a normal middle-class man who had his life changed after winning the lottery. He was a normal middle-class driver, who became a crorepati overnight by playing the lottery. You can achieve this feat too by playing the lottery on Lottoland – a site that will soon be launched in India. You can participate in a large number of international online lotteries. You can now be a part of the biggest lotteries in the world happening in countries like Europe, Australia, Polish and Irish.
How Can You Buy a Lottery Ticket Online?
Purchasing lottery tickets online is very simple. To play the international online lottery, all you need to do is register on the lottery website. The next step is to choose the country you want to play with and then choose the lottery. You can now either pick numbers manually or let the website generate a random set of numbers for you. The final step is to simply wait for the results.
The biggest benefit of using a concierge service is that you can draw from multiple lotteries and all from just one place. You can meet the turning point in your life at any moment. Playing an online lottery could perhaps be that turning point in your life like Nirmal Singh, who transformed his life from being a simple driver to a crorepati with just one lottery draw.
Yet Another Lottery Winner
In another incident, a man boarding a flight from Abu Dhabi to India bought a lottery ticket and won! Tojo Mathew won a whopping USD 1.9 million or INR13,35,79,500. A civil supervisor in an oil plant, Mr Matthew's dream was to build a house in Kerala, which will now be fulfilled. This man's life too changed for good after one lucky lottery draw.
Which Lottery Is the Easiest to Win?
After reading the success stories of Nirmal Singh and Tojo Matthew, you might be motivated to go out and purchase your first international lottery ticket. However, the first question that comes to your mind while deciding which lottery to participate in is figuring out which lottery is the easiest to win because everybody wants to win and get rich.
The international online lottery can be challenging with so many options to choose from. The ones that have the best odds of winning are Polish Mini Lotto, Swedish Lotto, Australian, and Irish Lotto. Though you would win a low jackpot, the odds are fairly high.
Lottoland is the world leader in providing lotteries and is launching a new website in India, which will let the Indian players participate in the international online lottery like Powerball, MegaMillions, and EuroJackpot.
---