Lotto Winners 21 January 2019
It Is Easy To Become Rich
Lotteries make it easier to become millionaires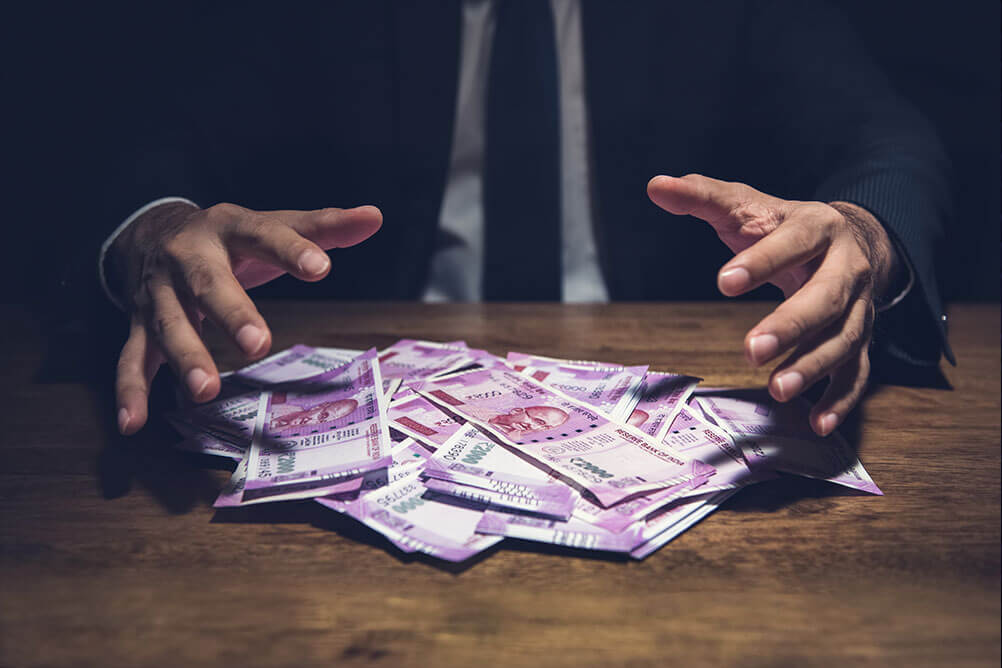 Scratching your way to the top

The web is full of stories of self-made millionaires who have made their way to the top simply by dint of their foresight and hard work. These stories are indeed motivating, though nothing beats the excitement of raking in millions simply by scratching on a lottery ticket and waiting for your fortune to shine through. And then there are other lottery games too where you have to pick a set of numbers and wait to see if the winning number combination matches the one you had chosen for yourself.

Lotteries can make you rich

There are times when we tend to fathom about what do millionaires do with all the money they earn. The best we can do is to contemplate on their indulgent lifestyle and the luxuries they enjoy. However, one cannot help wondering the number of millionaires that have grown in the past few years by winning amounts earned from lotteries.

The world has roughly 350 more millionaires in the past year, thanks to the growing number of lottery games that allow people to participate irrespective of their nationality or origin. Lottoland Asia, for example, is a renowned online platform that allows those interested to play international lotteries. As lottery winners keep sharing their success stories on the web, more and more Indians are now logging on to websites that allow them to purchase tickets of international lotteries. The incentive to play international lotteries to earn crores of rupees in a day continues to garner interest as lottery games are legal in only 13 Indian states. Keeping in mind the huge market potential in India alone, Lottoland Asia is coming to India soon.

Playing to be rich

Playing international lotteries is simple. Players have to browse through the various lottery games played and choose the one they wish to participate in. After registering themselves on the online platform they wish to play through, they have to make their choice of number combination. For players apprehensive of choosing between the numbers listed, they can click on the "Quick Pick" option that gives them a computer generated number combination. The players are informed of the winning results on their registered email id and the winning amount is credited to their accounts. Even though the drawings take place in another country, the winnings are subject to Indian taxes. The winning amount, post payment of tax, amounts to crores of rupees, thus, allowing you the benefit of earning millions sans the need to delve into financial tactics or waiting years to get a reasonable ROI on your investments.

---