Lotto Knowledge 19 December 2018
Happiness is Waiting for You
UK Lotto: All You Need to Know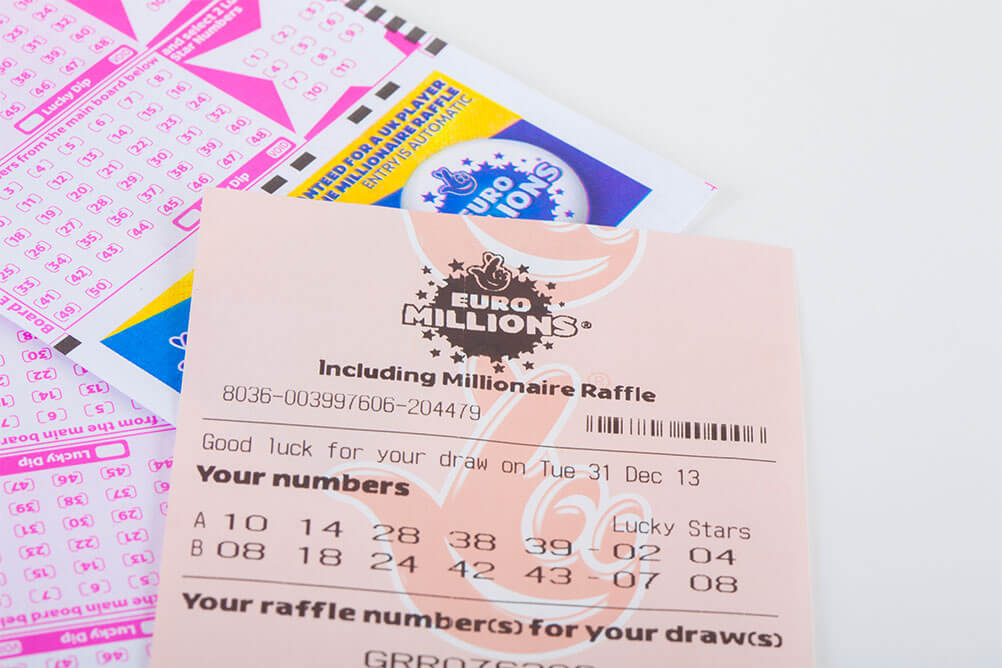 How to play UK Lotto?
According to the new set of rules that took effect in 2019, players will have to pick six numbers from the range of 1-59.
If you can match these six numbers, you become the next multi-millionaire. The most important thing to learn when picking the numbers is the colors. The different sets of numbers within 1-59 are assigned with different color codes. The color code represents:
White - 1 to 9
Blue - 10 to 19
Pink - 20 to 29
Green - 30 to 39
Yellow - 40 to 49
Purple - 50 to 59
If you look at the draws, you will see that there's a seventh bonus ball as well. However, this number doesn't affect the winnings in any way. Only the second tier winners could benefit from the seventh bonus ball.
It is easy to buy UK Lotto tickets online. Here are the steps that you need to follow when playing the game.
You have three options available for choosing six numbers from the range of 1-59. You can select your numbers or can have a computer generate the numbers for you, or you can buy the Lucky Dip ticket and have a random selection made.
Next, you need to determine how many lines you want to play. The UK Lotto allows you to choose up to seven lines of numbers using a single play slip.
Before the draw's cutoff time, you need to purchase your entries. This is extremely important, or you can lose your chosen numbers.
Now, all you have to do is relax and wait for the draw to take place. You can check the results from the online portal where you bought the ticket. The draws are announced every Saturday evening around 8 pm.
Moreover, you can also choose to play it through Direct Debit. Direct Debit allows you to automatically and continuously enter draws so that you never miss an opportunity to win big.
What are the Odds of Winning the UK Lotto?
With UK Lotto suddenly gaining popularity, the format of UK Lotto was changed in the year 2015. This ultimately increased the jackpot odds from 13 million to over 45 million. Thus, the odds of winning the UK Lotto are 1 in 45,057,474.
A UK couple scooped an amazing jackpot of more than INR 14,45,80,53,792 playing UK Lotto last year.
It is amongst the most prestigious lottery games in the United Kingdom, and now people living in India can also take part in this lottery.
Lottoland, a prominent lottery portal, is soon launching its site in India, giving the lottery enthusiasts in India to take part in some of the biggest international lotteries.
---