Lotto Winners 10 May 2019
Senior Lottery Winners
Age doesn't matter to become millionaire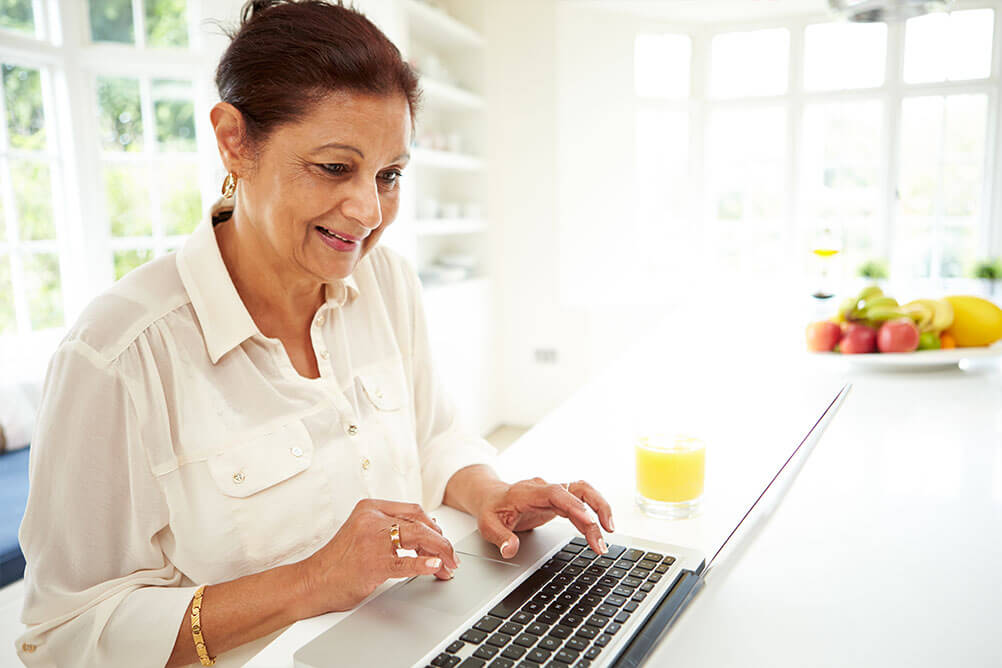 Ending with a swag
In the past few years, we have seen grandparents or great-grandparents scooping off jackpots worth millions of dollars from various lottery games.
In 2013, an 84-year-old woman Gloria Mackenzie won a whopping amount of Rs. 4000 crores in the US Power Ball lottery. Gloria is not the first adult lottery winner to have won the jackpot.
In 2012, 94-year-old Ervin Smolinski won more than Rs. 2000 crores.
The oldest lottery winner, till date, has been Nguyen Van Het from Vietnam who had more than Rs. 2000 crores in 2010. Though the winning amount claimed by each of them is huge, what matters is whether they have enough time left in their lives to enjoy the amount.
Many elderly winners have spent a part of their winnings indulging in hobbies or furthering their favourite activities - some of them have clearly stated that it would have been better if they had won this amount early in their lives. Winning early definitely takes away the pain of working too hard to earn or save that extra penny.
How do the elderly manage to win?
More than the passion for earning quick money, older adults often look at lottery games for entertainment purposes. While many lottery players spend hardly a few minutes in guessing the possible right number combination, the senior citizens spend hours researching past winning number combinations, evaluate the possibility of the winning numbers and then figure out the most probable winning number combination.
Playing international lotteries
If you are a senior citizen, you too can emulate the success stories of your counterparts. Start playing international online lotteries on Lottoland, and you may win enough to pursue a hidden desire. You can play the US Mega Millions, the Euro Millions, and the US Power Ball among others.
---