Lotto Strategies 04 July 2019
The Rules, Strategies and Odds of Playing Cricket Lotto
Your Guide to Playing Cricket Lotto Online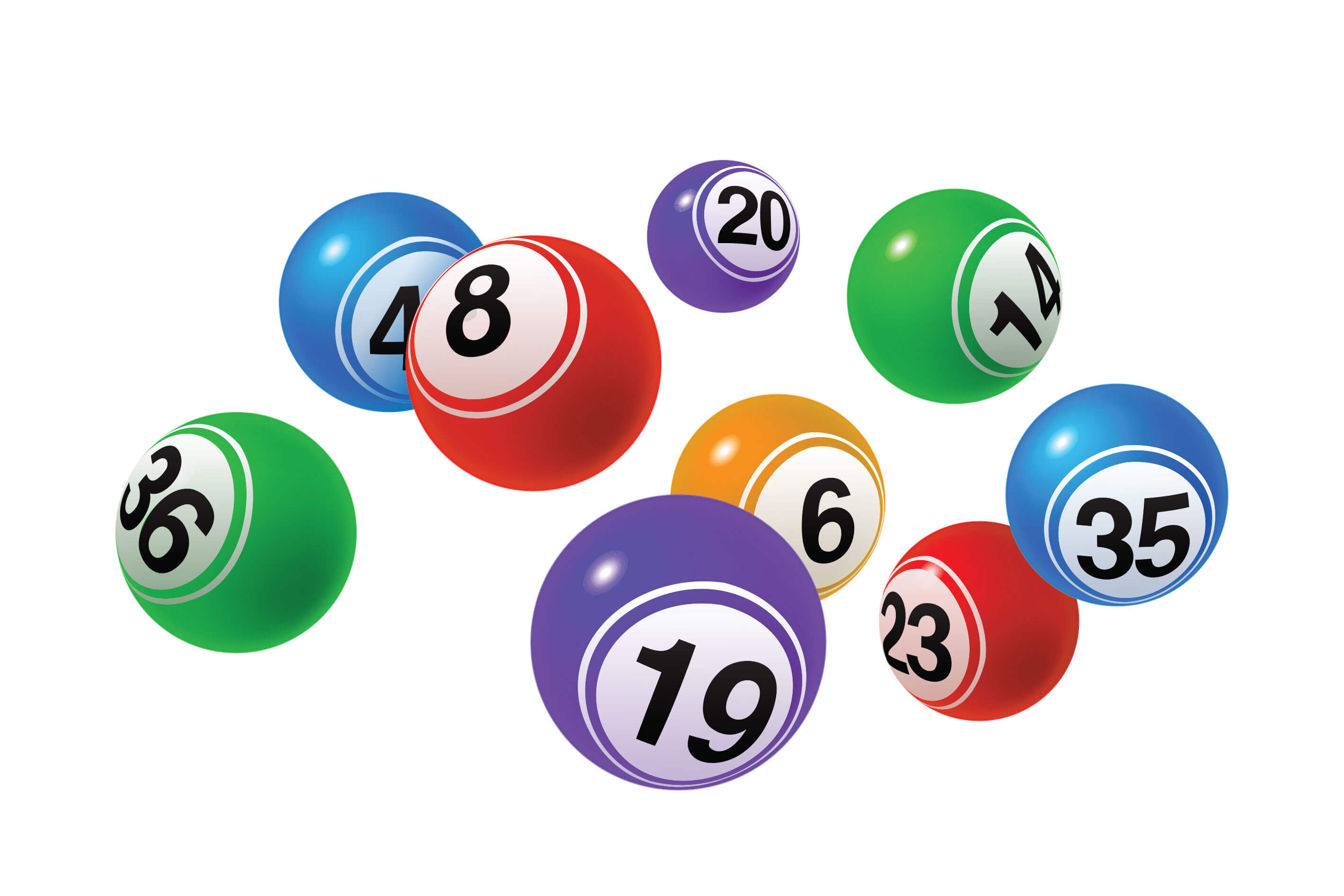 How to Play Cricket Lotto?
To play the draw, you have to make a selection of six numbers added to the primary pool of 1–49. In case you opt for the QuickPick (Quick+1) option, the numbers will get selected automatically. Once you have selected the numbers, click on the 'Submit' tab for automatic checkout. After this step, click on the 'Confirm' tab to receive your ticket.
Extra Innings Draw – What Is It?
You can pay INR 19 extra to be eligible for an Extra Innings. The additional draw is activated by default; you may uncheck the box for opting out. The Extra Innings draw offers a guaranteed prize pool amounting to ₹1.8 Crores.
How Can the Jackpot Be Won?
If all the six main numbers selected by you are drawn then you hit the jackpot!
What Is the Double Jackpot Feature?
In the cricket lotto online lottery by Lottoland, you will come across the Double Jackpot feature that helps you try for the lottery jackpot twice. For instance, if the jackpot amount stands at INR 10 Crores, and you choose to activate the Double Jackpot feature, you are eligible to win a jackpot amount of INR 20 Crores. The prizes applicable to all the other tiers remain unchanged. In order to activate this feature in Cricket Lotto, you have to pay INR 160 instead of INR 80.
What Are the Days on Which the Draw Takes Place?
The draw occurs on Wednesdays, Fridays, and Sundays at 02:10 am (IST).
What Are Your Odds of Winning This Online Lottery Jackpot?
The odds of hitting the jackpot in cricket lotto are 1 in 13,933,816. This figure makes for the best lottery odds across all online lotteries by Lottoland. Given below is a breakdown of the odds prevalent for every prize tier along with the estimated returns.
Cricket Lotto Main draw
| | | |
| --- | --- | --- |
| Category of Prize | Winning Probability | Estimate of Prize Payout |
| Six numbers | 1 in 13,983,816 | ₹3,64,05,025 |
| Five numbers | 1 in 55,491 | ₹94,684 |
| Four numbers | 1 in 1032 | ₹2,994 |
| Three numbers | 1 in 57 | ₹436 |
| Extra Innings Draw | | |
| Six numbers | 1 in 13,983,816 | ₹1,81,54,268 |
| Five numbers | 1 in 55,491 | ₹63,527 |
| Four numbers | 1 in 1032 | ₹1,815 |
| Three numbers | 1 in 57 | ₹181 |
When Can You Play Cricket Lotto on Lottoland?
At a small sum of INR 80 per ticket, you can play cricket lotto thrice per week – on Tuesday, Thursday, and Saturday. The Double Jackpot ticket costs INR 160. If you are wondering about the jackpot amount then do know that it is known to shoot up to as high as a whopping ₹73 Crores.
What's more? Lottoland is all set to launch its website in India. So, stay tuned to play the next draw and win mindblowing prizes at Lottoland – the world leader in international lotteries online.
---