Lotto Knowledge 04 July 2019
Learn How to Play the New Cricket Lotto
Here's what you need to know about new Cricket Lotto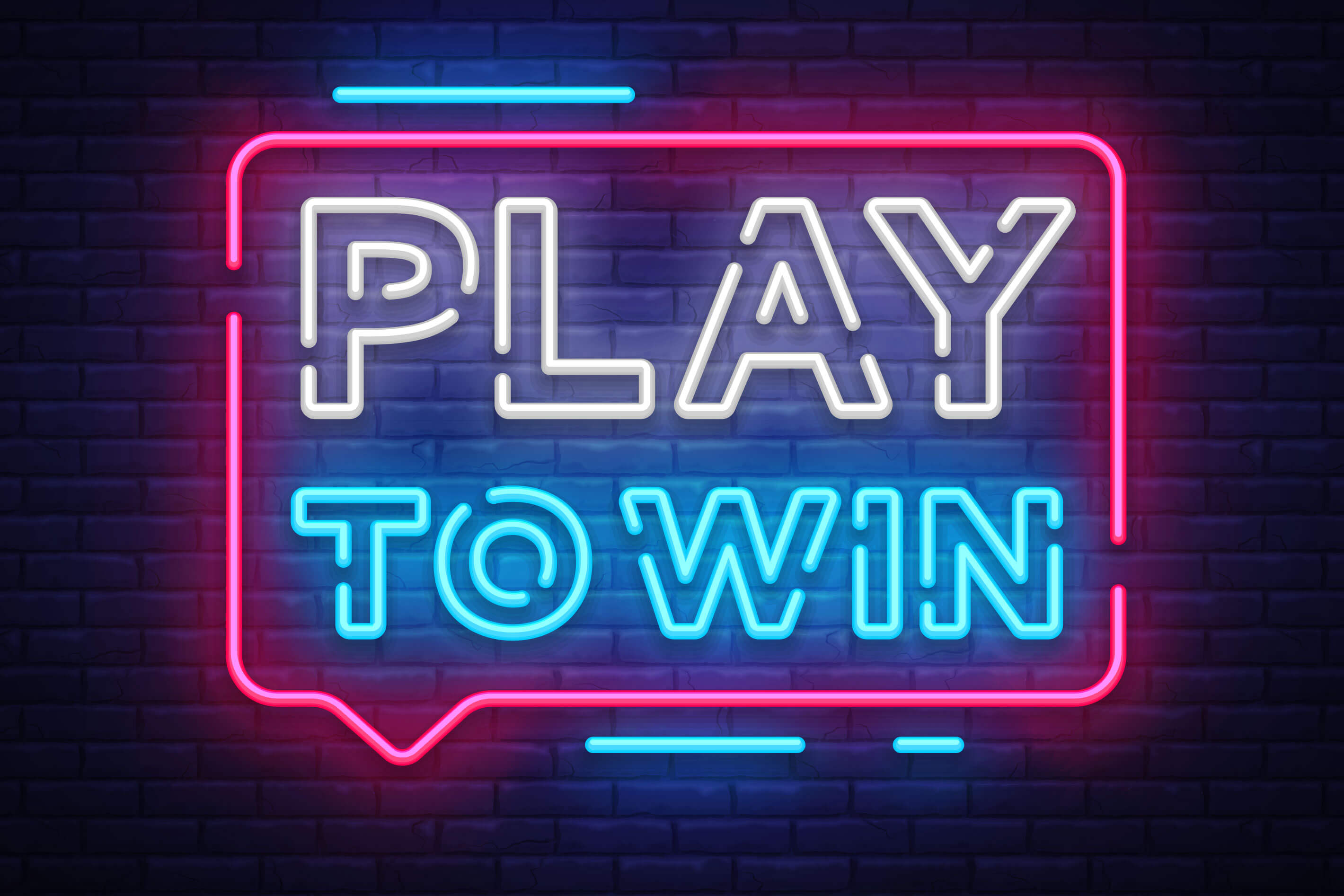 How to Play the New Cricket Lotto?
Get rich by understanding the nuances of playing the new online game of cricket lotto by Lottoland. In order to participate in the draw, you need to make a selection of 6 numbers. These numbers have to be chosen from the primary pool of 1-49 numbers. It is also possible to go for the QuickPick or Quick+1 option. It will select the numbers for you automatically. Once you reach the checkout point, click on the Confirm tab to get your cricket lotto ticket onscreen.
When Can you Play Cricket Lotto?

You can purchase your ticket to play the brand-new cricket lotto on three days per week. The days when you can play this online lottery are Tuesdays, Thursdays, as well as Saturdays. Effectively, you get three opportunities to make big winnings per week by spending only INR 80 per ticket!
What About the Jackpot?
There is little fun in playing the new version of cricket lotto if you are unaware of the jackpot amount in store. There is a lot of exciting news in store for you when it comes to the jackpot amount connected with this new game at Lottoland. You stand a chance of winning whopping prize money amounting to approximately INR 73 Crores or slightly higher. Just like the other players playing cricket lotto internationally, you can also aim to win this BIG amount by playing for the jackpot. Pray to get all the 6 numbers chosen by you to win the jackpot!
Extra Innings Draw in Cricket Lotto
You can play an extra inning by paying a small extra sum of INR 19. This option of the extra draw is applicable to you by default. You may choose to opt out of the draw by unchecking the box. By going the full way, you get a chance to participate in a guaranteed prize pool round of draw amounting to INR 1.8 crores.
What is the Double Jackpot Feature in Cricket Lotto?
You can play for the lottery jackpot twice by activating the Double Jackpot feature in the next round of cricket lotto. So, if the jackpot sum is INR 10 crores, you get an opportunity to win double the amount if you activate Double jackpot when you play. The prizes attributed to all other tiers remain unchanged. All that you need to do to get INR 20 crores (say) as a double jackpot is pay INR 160 instead of INR 80!
Way Forward
Do not miss the days on which you can purchase the cricket lotto ticket. The draw takes place on Wednesdays, Fridays and Sundays at 02:10am (IST). Try your luck, today!
---