Lotto Winners 27 April 2022
Your Favourite Lottos for Half the Price!
What Are Mini Bets?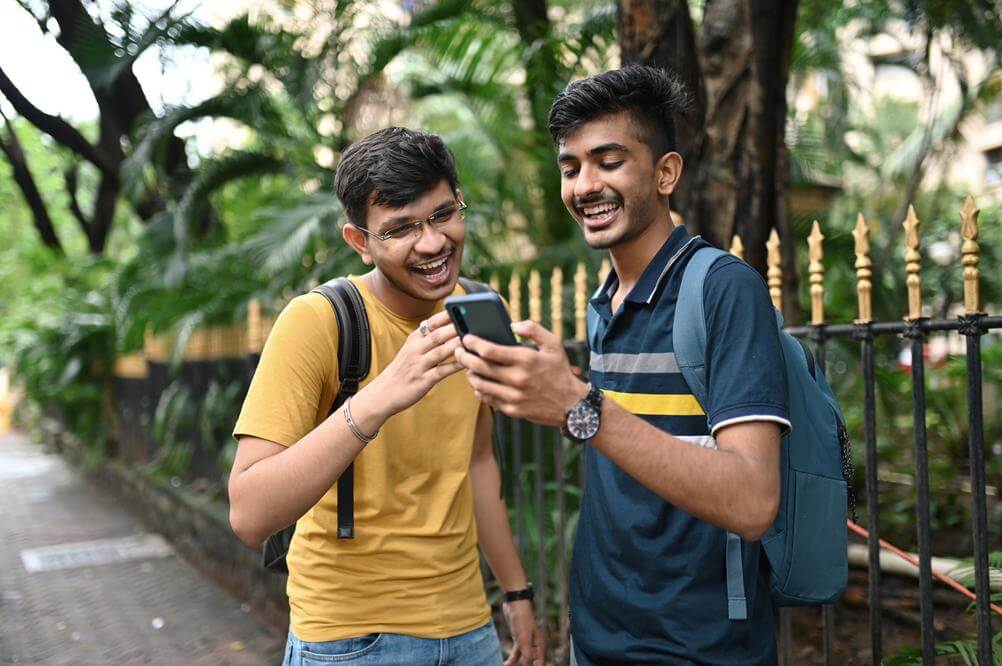 Table of contents:
WHAT ARE MINI BETS?
Mini Bets are a new product exclusive to Lottoland Asia which give you the option to buy lottery tickets online at a more affordable price.
Lottoland online lottery players now have the option to toggle on and off between the Mini Bet option and select multiple games at the 'Mini Price'.
Mini Bets cost only half the price of the regular ticket, giving you the chance to win a payout of 30% of the jackpot and minor tier prizes.
WHICH LOTTERIES ALLOW MINI BETS?
At the moment, Mini Bets are only available on mobile devices and available for EuroMillions and the US MegaMillions.
HOW MUCH DO MINI BETS COST?
Lottoland's Mini Bets cost half the price of the regular price per line.
MINI BET PRICES
Lottery
Regular Price Per Line
Mini Bet Per Line
EuroMillions
₹240
₹120
MegaMillions
₹300
₹150
HOW TO PLACE A MINI BET
Lottoland is a global company and has different websites for the various markets which it operates in. Therefore, make sure you are logging into the correct website for India which is lottoland.asia and make sure to log in from a mobile device. You can also download the Lottoland App.
In the top left-hand corner, next to the magnifying glass you will see three bars, click on this and you will see a list of game options. Under the 'Lotteries' section, click on 'More Jackpots'.
Next, scroll down to either EuroMillions or MegaMillions and click on 'Play Now'.
At the top of the page, you will see a box giving you the option to select a Mini Bet, click on the white toggle option in the top left corner of the box. When it turns yellow, your Mini Bet will be on and you will see the regular jackpot crossed out, with the reduced jackpot showing underneath.
OTHER LOTTOLAND SPECIAL FEATURES
Apart from Mini Bets, Lottoland offers fantastic special features which online lottery players from India can take advantage of as they play online lotteries from around the world.
DoubleJackpot gives you the chance to win double the prize money. This special feature is available on select lotteries for a small extra fee.
---