News & Stories 10 May 2019
One Ticket Will Win You Millions
Use these Tips to make sure you never miss a chance to win lotto jackpots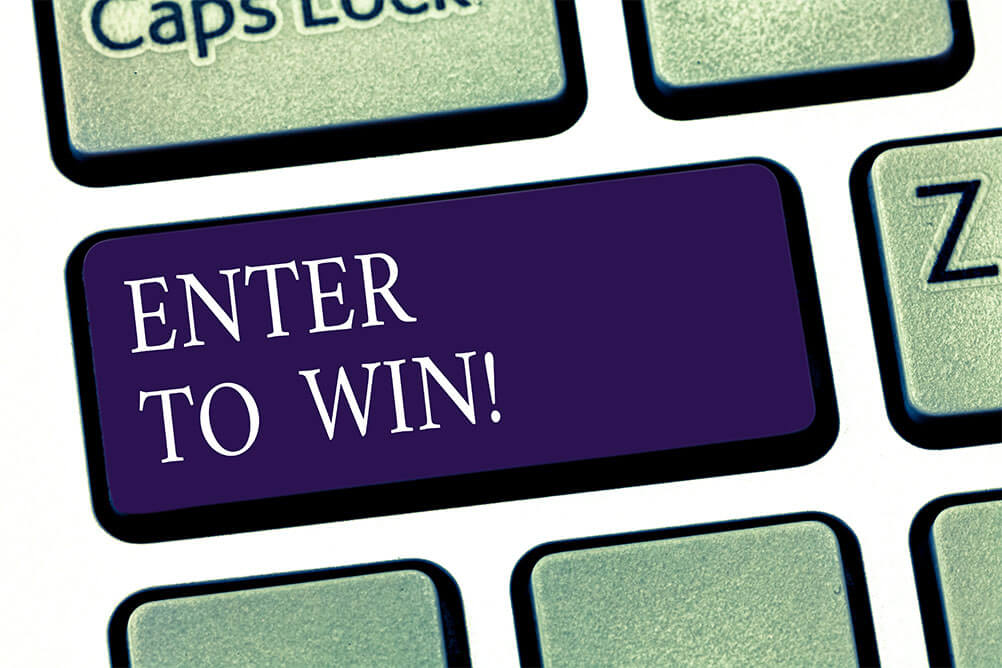 Select the right games
The first rule of increasing the chances of winning a jackpot is to select the right games. Every game has a different criterion of winning.
Before you buy the tickets, read about the odds of winning. Odds vary for games like MegaMillions and Powerball. Select the lottery you enjoy playing the most.
Always double-check the numbers
What could be worse than winning and not knowing that you have won? There are instances where people have won a bumper prize but have no idea about it as they haven't checked the numbers.
Numbers say that in the past 15 years, there have been five winners who did not claim their MegaMillions or Powerball jackpots. One MegaMillions ticket, worth Rs. 2,10,01,500 went unclaimed.
You should refrain from committing a similar mistake. Cross-check all the numbers when you buy tickets.
To keep yourself from forgetting the draw date and time, note them down as soon as you buy the ticket.
Indulge in second-chance games
If you don't win the jackpot, don't get depressed. Who says you can't win the second time? Indulge in the second-chance game. You might hit a fortune then.
Look for secondary prizes
Missing the jackpot can be heart-wrenching but it's all about not losing hope. If you fail to hit the jackpot, hope for secondary prizes.
Secondary prizes are given to the ticket holders who get at least some numbers right. These prizes are given in all the lotteries. They range from a thousand rupees to lakhs.
If you miss the jackpot, don't get disheartened and seek secondary prizes.
Choose rare numbers
Well, no one knows what numbers could fetch the jackpot. But, to increase the chances of getting a better payout, you should select certain rare numbers.
In case you win the jackpot, you might have to share the total payout with other lottery ticket holders who have selected the same numbers. To trim the chances of splitting, you must eye rare numbers. This will enhance your chances of keeping all the prize money to yourself.
If you are wondering what the rare numbers are, let us tell you. The numbers, which are the least selected numbers, bear the chances of getting you a good payout. Look what others are avoiding, for instance, consecutive numbers.
Wary of lottery scams
You must be wary of lottery scams. Many scammers lure people and cheat them. Hence, play only on regulated sites such as Lottoland. Mentioned-below are a few tips to avoid scams:

- Make sure to buy tickets only from authorized lottery retailers.
- If someone offers you international lottery tickets via mail, take a step back. This is an illegal practice.
- If someone demands money to transfer the winning lottery prize, stay away, it could potentially be a scam.
---