Lotto Knowledge 10 May 2019
Know the Indian Laws
Gambling law in India for national and international lotteries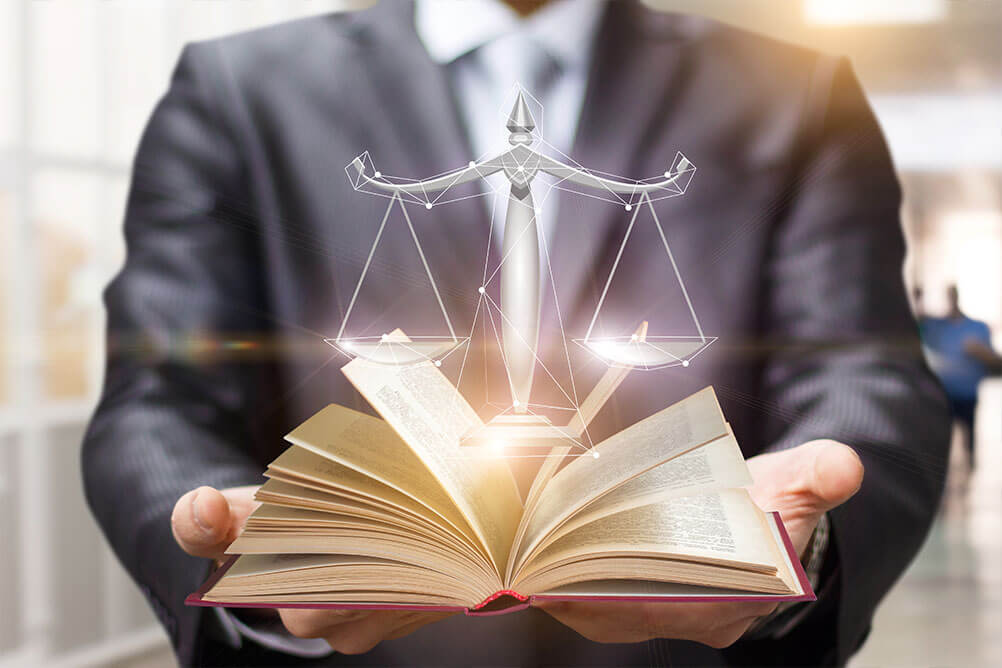 The online platforms will make it easy for Indians to play lottery games and win big amounts. As far as rules and regulations are concerned, gambling is allowed in some states of India and is governed by several acts.
Read further to know about gambling laws in India for national and international lotteries.
Gambling Laws: An Overview
There are some laws that are enforced on playing lotteries. The State Governments have been given the right to formulate the laws of gambling and betting. Each state in India, therefore, has its own set of rules and regulations.
According to 2017 legislative information, there are 13 states in India where playing the lottery is legal. The states like Nagaland, Sikkim, Mizoram, Punjab, Kerala, Arunachal Pradesh, and Maharashtra conduct lottery legally.
International Lotteries in India
Coming to international lotteries, the internet has made it feasible for the Indians to bet online. No strict rules and regulations govern gambling on the internet. Buying lottery tickets from international gambling websites is legal in India.
There are several online platforms that sell the tickets of international lottery games like EuroMillions, Powerball, and more. The drawings are governed by the legislature of the place where it is happening. For instance, if someone from India has bought the ticket of a Gibraltar lottery game, the rules of the game will be governed by the laws of that country.
The Ban
Though the Union Government discourages gambling, the right, as mentioned above is given State Governments.
The laws related to gambling in India are:
✓ The Public Gambling Act, 1867: This central legislation punishes anyone indulging in public gambling.
✓ The Lotteries (Regulation) Act, 1998: This implies to restrictions and guidelines in conducting lottery games.
✓ Section 294-A of the Indian Penal Code, 1860: A lottery office in the state without authorization of the state government is a punishable offence.
✓ What to keep in mind?
✓ Section 30 of the Indian Contract Act, 1872
State Legislations:
There are several acts governing the conduction of lotteries including The Bombay Prevention of Gambling Act, 1887, The Bengal Public Gambling Act, 1867, The Delhi Public Gambling Act, 1955, etc.
What to keep in mind?
No strict rule on online lotteries is good but comes with certain risks. It increases the chances of getting trapped in scams - hence, you should play on regulates sites like Lottoland. The online platform works under rules and guidelines.
---