News & Stories 13 May 2019
You too can be a crorepati!
The Reason Why You Should Play International Lotteries Online in India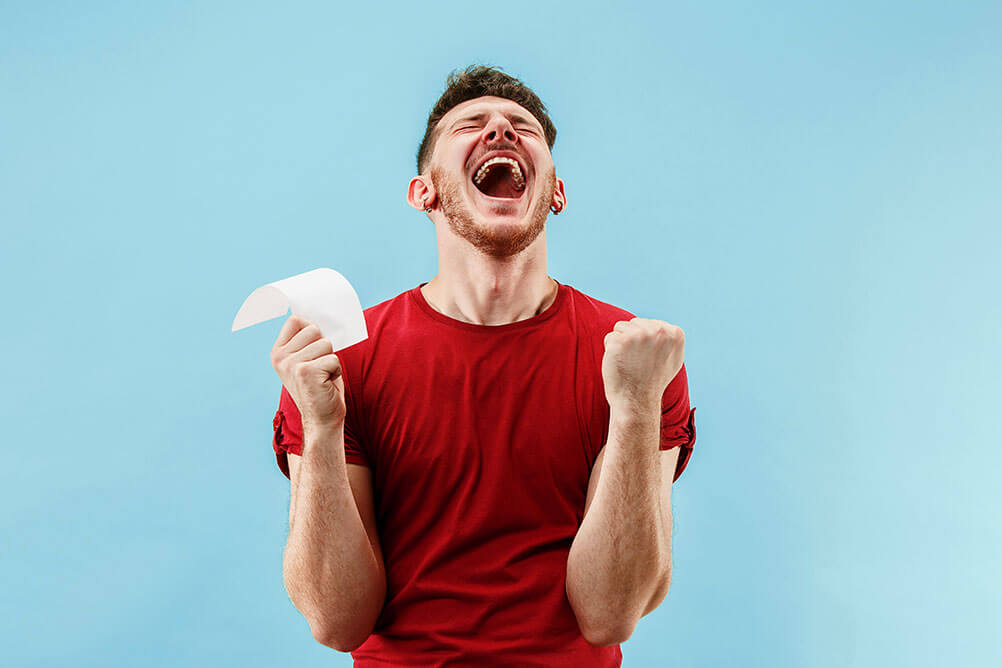 Here are a few reasons why one should play international lotteries online in India.
In India, the lottery is not legal all over the country. There are 13 states where state lotteries take place as according to Indian law on gambling it falls under the state jurisdiction in India. In case you are staying in any state other than these 13 where it is legal, you can't try your luck at this game of chance. So, international lotteries are a better choice as the draws for these happen on foreign land where the Indian gambling laws are not applicable.
Even if you are an inhabitant of a state where the lottery is legal, Indian lotteries do not offer such a big sum of money as offered by the international lotteries. Earlier, the Indians didn't have an option to try their luck at international lotteries, but now when they do, they should. The online platforms like Lottoland, which is the world leader in offering online platforms for international lotteries, offer its platform in India too. The Indians can use it to play all types of lotteries online and win money.
It allows you to play in complete secrecy. In India, gambling is still considered taboo in a few sections of the society. Those around you don't see it as a game. The online platforms allow you to involve and enjoy it without getting judged by people.
Playing it from the comforts of your home and office is obviously very convenient. Playing major international lotteries wouldn't be possible for people residing in India if it was not for online platforms like Lottoland. The huge payouts that these lotteries carry are enough to settle down your life forever if you win and use the money judiciously. As the draws for these international lotteries happen on foreign land, the Indian gambling laws are not applicable to them. In case you win, you just need to pay tax as per the Indian Income Tax Act and then you can spend the remaining money as per your will.
The winning ticket is extremely important for claiming the prize money and often we hear stories wherein people would have lost their ticket and hence couldn't claim their fortune. Playing online removes this hassle altogether. Your numbers are stored online and if you win, then too it reflects automatically. The prize money is credited to the account you have given while registering on the website. Unless you have hit a jackpot for which you might be required to be present physically to claim the prize in a few lotteries, the other prize money comes automatically to your player account.
Though the international lottery jackpots carry huge prize money and the odds of winning it stand one in millions, still people do win it. If Indians are getting a chance to try their luck at it, what is the harm in trying?
---